September 02, 2005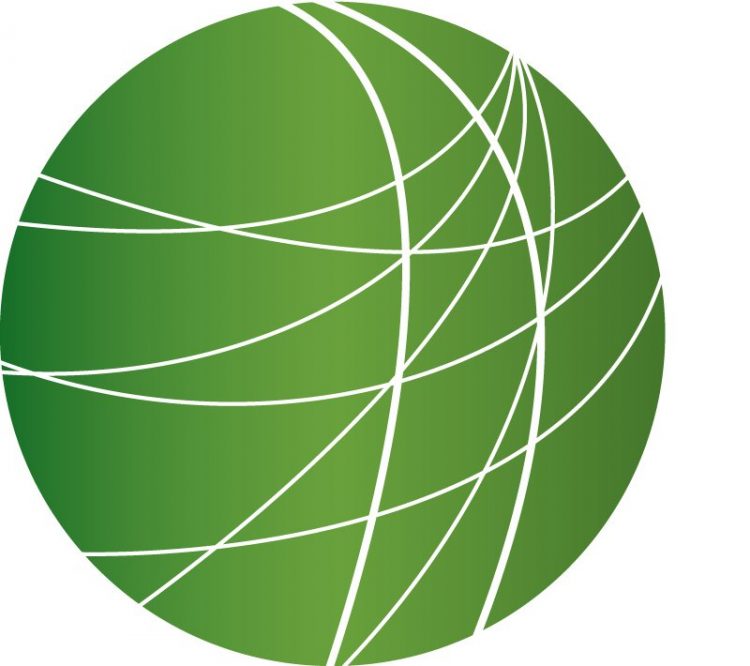 Headlines (5:13)
Paris police evicted 140 African immigrants from two buildings in response to two fires which killed 24 immigrants and left many more homeless. Housing and immigrants' rights activists called for protests this weekend. Tony Cross reports from Paris.
18,000 machinists for Boeing Company went on strike, it's their first against the aerospace giant in a decade. Martha Baskin has more.
US oil companies bought 20 ship-loads of European gasoline to relieve gas shortages from Hurricane Katrina. It sent the wholesale price on the Rotterdam spot market soaring to a record of more than $100 a barrel. From London, Naomi Fowler reports:
The Argentine President deployed hundreds of police officers and national border guards throughout the city of Buenos Aires to prevent protestors from blocking streets. Thousands marched from Garrahan children's hospital to Plaza de Mayo to continue their plight for wage hikes. Marie Trigona reports from Buenos Aires.
Features
Mayor Says New Orleans Will Never be the Same Again (lead :58) (actuality: 58)
New Orleans will never be the same again — that's what Mayor's Ray Nagin said last night in an interview with WWL Radio's Garl and Robinette. Desperation is growing among the countless residents, many who are still waiting on rooftops, basics like water and food continue to diminish, utilities such as gas and electricity are nowhere to be found, and generators have run out of power after days of use. Gas lines have broken and are causing explosions and fires, armed residents have exchanged gunfire with police, and dead bodies are now floating in New Orleans flood waters. The Army Corps of Engineers is still considering how to start the task of draining the flood waters from the city, and say the job will certainly take weeks if not months – since most of the city is below sea level. New Orleans Mayor Ray Nagin was interviewed by WWL's Garl and Robinette. Nagin expressed his frustration at insufficient relief efforts.
Black Leaders Outraged at Inadequate Hurricane Relief Efforts (3:14)
President Bush will sign a $10.5 billion emergency supplemental request for the areas stricken by Hurricane Katrina tonight, nearly a week after the Hurricane touched ground. The request was approved by Congress today during a special session -but the Bush administration is coming under increasing criticism over the handling of the disaster.  With much of the population stranded in New Orleans being older, disabled, people of color and the poor, the Congressional Black Caucus, the NAACP, and other groups slammed the President and corporate America for what the groups call an inadequate response.  Mitch Jeserich reports from Capitol Hill.
Thousands of People Trapped in New Orleans Hospital (3:16)
We now go to New Orleans to hear from two physicians based out of Charity Hospital-currently the Level 1 Trauma Center for the city. Dr. Arwen Adams is an MD who evacuated from New Orleans and is currently in Tennessee.  Adams raises questions about how hospitals were prioritized for evacuation.
[CUT] :35
Dr. Roderick Bennet is an Emergency Physician who hasn't left the hospital since Monday.  He spoke with FSRN's Christian Roselund this morning and described the level of care medical personnel are able to provide to patients… and the status of evacuations.
Houston Now Overwhelmed by Evacuees (4:05)
Emergency aid providers in Houston seem overwhelmed by the thousands of Hurricane Katrina survivors that continue to arrive by the bus load. From KPFT, Renee Feltz reports.
Violence Against Lower-Caste Dalits in New Delhi (3:06)
Upper caste villagers belonging to the Jat community in Gohana village near Delhi burnt down 60 Dalit, or lower caste houses. 5000 lower caste people migrated overnight fearing more attacks. Though no casualites have been reported yet, a large number of Dalits are still missing even two days after the incident. Today, Protestors participated in a state wide shutdown. Vinod K. Jose files this report.
California Senate is the First to Pass Same-Sex Marriage Bill (2:35)
In a landmark vote, the California State Senate has passed a bill to legalize gay marriage in the state. The Massachusetts Supreme Court ordered that state to start issuing marriage licenses to same-sex couples last year, but California is on an uphill battle to approve marriage equality by a vote of the legislature. Christopher Martinez reports.
New Bill Seeks to Stop Exploitative Child Farm Labor (2:09)
A survey released this week in Washington, DC could build support for a bill introduced last month by California Representative Lucille Roybal-Allard. Her bill was originally prompted by reports of children working 80 hours a week on farms, missing months of school due tomigrant farm work, high drop out rates, and even injuries and deaths tochild farm workers in California. Selina Musuta reports from DC.