August 15, 2005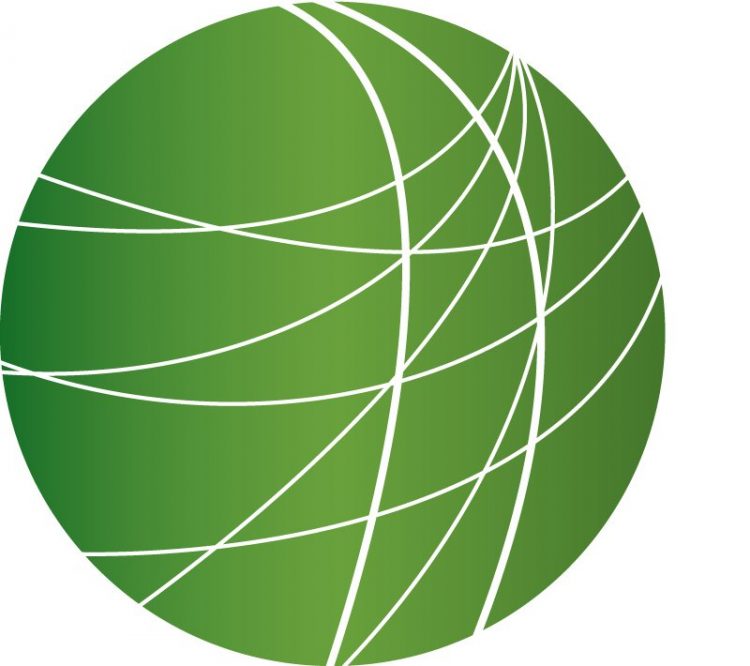 Headlines
Last night at midnight was the deadline for settlers to leave all camps in Gaza and four in the West Bank. Israeli soldiers began handing out eviction notices today to the settlers who refused to leave. As Laila El-Haddad reports, Palestinians are cheering the evacuation, but are cautious about the future.
As India celebrated its 58th independence day today from colonial rule, a strike was observed in Indian administered Kashmir. The strike was called by the main separatist alliance All Parties Hurriyat conference. Shahwanaz Khan has more from Srinagar Kashmir.
Hundreds of people have been arrested and more could risk deportation in Italy. It is in response to anti-terrorism legislation that was fast tracked through the government following the bombings in London. Diletta Varlese reports from Italy
A Ugandan Journalist who has been in police detention since Friday has been charged with sedition and released on bail. The Ugandan government said Mwenda's words could've incited genocide. Joshua Kyalimpa reports
Features
Iraqi National Assembly Decides to Extend Deadline
At the final hour before its deadline, Iraqi leaders were unable to agree to a draft constitution and decided instead on a 7-to-10 day extension. Two unresolved issues remain: the rights of women and the right for self determination – a Kurdish demand for more autonomy. Our DC correspondent Mitch Jeserich has this update.
Some Israeli Settlers Still Vow to Remain in Gaza
Thousands of soldiers entered the Israeli settlement in the Gaza Strip to serve eviction notices on settlers who still remain. Under the Israeli plan, settlers are paid to leave the Occupied Territories, and some of those who have left have been put in hotels arraigned by the Israeli government. As Irris Makler reports from Jerusalem, however, some settlements locked their gates against the soldiers and burned tires to prevent them from entering.
Historic Peace Deal Between Indonesian Government and The Free Aceh Movement
Indonesia and the Free Aceh Movement, or GAM, signed their peace deal in Helsinki today. The deal ends thirty years of armed conflict that has claimed about 12,000 lives. Indonesia has recalled more that 20,000 armed forces and police from the region, while GAM is preparing to collect their arms, which are to be destroyed by the monitoring team. From Jakarta, FSRN"s Meggy Margiyono has more.
Many Weary of New Anti-Terrorism Measures in Britain
The cross-party political consensus achieved in Britain since the bombings in London is cracking as politicians argue over the government's controversial anti-terrorism proposals. Soon after Tony Blair's return from holiday, he's expected to call Parliament to reconvene early to try to force them through; although judges have publicly stated that they can only apply new legislation in court if it's lawful and compatible with the European Convention on Human Rights. The right wing opposition Conservative party leader is calling for Britain to renege on the convention completely. Lawyers and civil rights groups say the government is acting dangerously and risks conflict with its own judiciary, the UN and the international community. Naomi Fowler reports from London.
First Ever "Family Members of Inmates" Rally in DC
With more than 2.1 million people incarcerated in the US, a group called "Family Members of Inmates" and their supporters converged this weekend in Washington DC for the first ever national march. Their mission includes informing the public about the urgent need for prison reform with an emphasis on rehabilitation rather than punishment. Rhme Katkhouda of the DC Radio Coop joined them at their White House rally and files this report.
Direct Action Against Mountaintop Removal Mining in Knowville
Activists near Knoxville, Tennessee took over a mountain early this morning, marking an escalation in the ongoing Mountain Justice Summer campaign against mountaintop removal mining. For the past few months, the movement has involved protests, marches and now, direct action. Jenka Soderberg reports.