January 25, 2005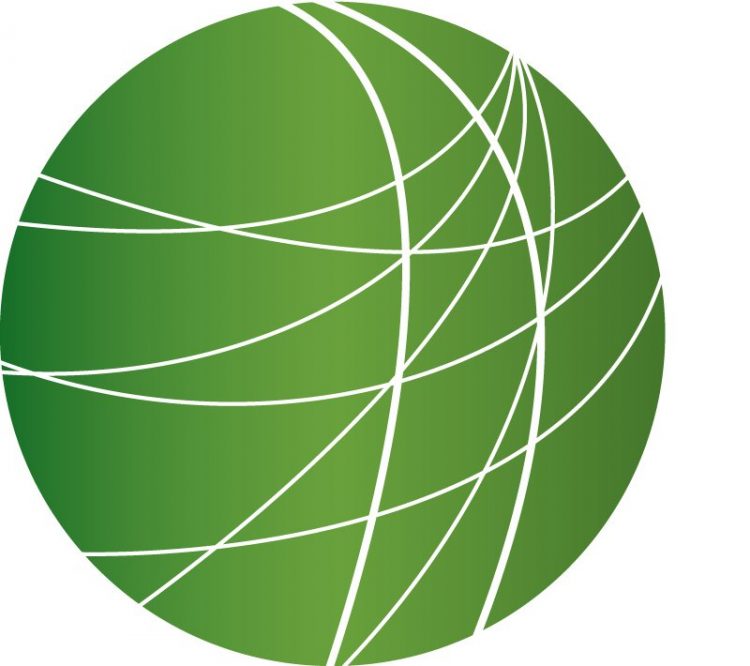 Headlines
Gitmo Prisoners Attempt Mass Suicide in Protest
U.S. military officials confirm that 23 captives being held at the base at Guantanamo Bay, Cuba attempted a mass hanging in 2003 to protest their imprisonment.  Originally, military officials said that a few of the prisoners engaged in "self-injurious behavior."  Since the camp was opened in January 2002, there have been 34 suicide attempts and 110 others called "self-harm incidents."  About 558 men were transported from the Middle East to Cuba and have been held for three years without charge or access to attorneys. The Bush Administration calls the men "enemy combatants" and claims they have no rights under U.S. or international law.
UK's Gitmo Prisoners Arrive Home
Britain's last four remaining citizens in Guantanamo Bay returned home today. Naomi Fowler has more from London.
IL Death Row Inmate Wins Award from FBI
A jury has awarded a former death row inmate more than six and a half million dollars after ruling that two FBI agents conspired to fabricate evidence. Chris Geovanis reports from Chicago.
Nigerian Oil Workers Poised to Strike for Dignity
The Nigerian government has invited leaders of the country's oil workers union for talks in an effort to prevent a strike. The workers are threatening to strike until expatriates in the oil and gas industry treat them with dignity. Sam Olukoya reports from Lagos.
Agribusiness Giant Monsanto Gets Bigger
Agribusiness giant Monsanto is growing bigger by purchasing a California-based seed company. More from Kellia Ramares at KPFA in Berkeley.
Features
SENATE FOREIGN RELATIONS CONFIRMATION HEARINGS 03:56
As the Senate embroiled into a 9 hour debate on the nomination of Condoleezza Rice to become the next Secretary of State, the White House announced it will be seeking another 80 billion dollars for Iraq and Afghanistan. If Congress approves the request, total spending on both wars will reach over 280 billion dollars.  During the Rice debate, several Democratic Senators accused Dr. Rice and the White House of lying to the country about the war in Iraq from the beginning. Mitch Jeserich reports.
FEDERAL BUDGET DEFICIT 01:55
Even before war costs are added, the federal budget deficit is predicted to reach $368 billion this year. This number is the third largest projection in history, smaller only than the deficits of 2003 and 2004. Jenny Johnson reports.
U.S. BOMBS DORMITORY IN ARBIL 04:13
Iraqi Kurdistan is normally a quiet place. Kurdish fighters fought alongside the United States in the initial invasion. Since the fall of Saddam, the area has been governed by Kurdish leaders, whose followers provide security. There are no American soldiers on the streets and no humvee patrols. The area hadn't seen a single American attack. Until this month that is. From Arbil, Aaron Glantz has the story.
TENTATIVE UNION AGREEMENT IN CALIFORNIA 02:35
The union representing some 30,000 Bay Area grocery workers announced Monday in San Jose a tentative settlement in contract negotiations with three major supermarket chains. The deal wraps-up nearly five months of sometimes bitter negotiations, which had stalled over health care, wages and pension benefits. The tentative settlement, agreed to last night after marathon talks, also comes just one day before a union imposed deadline on the companies to make serious progress toward a deal, or face a possible labor dispute. Max Pringle reports.
COLUMBUS DAY PROTEST TRIAL 02:23
Last October, during the Columbus Day Celebrations in Denver Colorado, 240 people were arrested as they blocked the parade. The protesters say the celebration of Columbus commemorates genocide and hate speech. Those arrested were charged with disobeying a lawful order and last week, the leaders of the protest were the first to stand trial- and were all found not guilty. In light of that verdict, the city attorney's office decided yesterday to dismiss the remaining cases. Maeve Conran reports.
SUDANESE REFUGEES IN COLORADO 03:59
The war in Sudan began when the southern Sudanese, treated like second-class citizens, began to demand fair treatment. When the people of southern Sudan started to become politically active, the government allowed and supported the Arab militias' quest to torture and kill the southern Sudanese, rape the women, and take away all their livestock. The southern Sudanese fled, but in doing so, faced death from disease, starvation, dehydration and wild animal attacks. Today, some of the young men who experienced the horrors of refugee life in Sudan have resettled in many places across the United States, including Colorado. In Denver, Maria Cecile Callier has the story.