August 25, 2005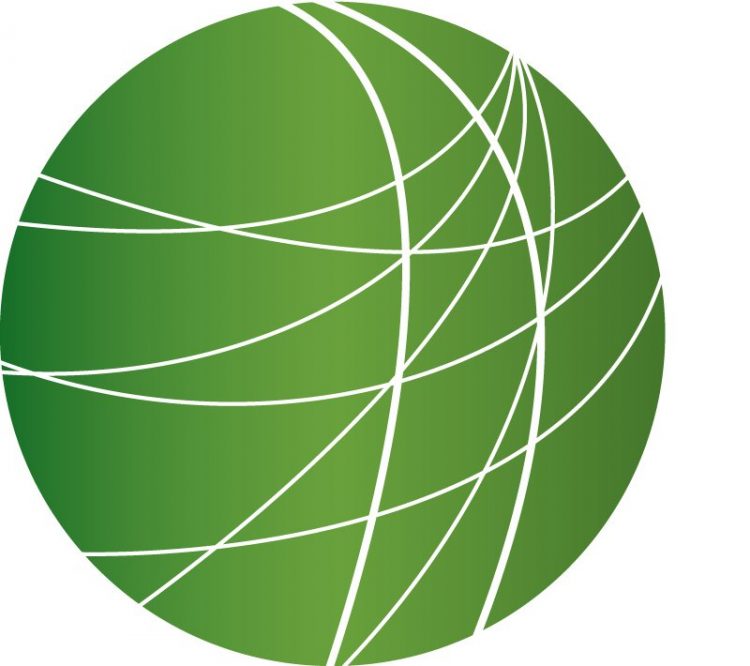 Headlines (5:00)
Pakistan's local elections have been racked in violence. At least ten people have been killed in the second phase of Pakistan's council elections. Elections are crucial to President Pervez Musharraf for several reasons. The outcome will give insight on if he should win the presidential election next year. They also give the opportunity for Musharraf to prove his effectiveness in cracking down on Islamic violence in his country. In the first round of elections held last week, 20 people were killed and thousands protested the outcome, saying it was rigged.
The Bush Administration is trying to block a UN effort to adopt a major resolution that calls for drastic measures the reduce poverty and bring about reform in the world body. Haider Rizvi has more for the UN.
Supreme Court nominee John Roberts may have been a part of the Iran-contra affair. That's one of 2,000 papers Democrats are seeking that the White House refuses to release. During Robert's tenure during the Reagan Administration, he authored a paper about an office that was used to side step the ban on funding militias to overthrow the leftist Sandinistas in Nicaragua. Other papers involving Roberts refusing to be released are on the Equal Employment Opportunity Commission, Presidential pardons.
Russia says they have contained the bird flew to one region in Siberia. Fearing the disease could spread west, European Union health and veterinary experts are holding emergency meetings. Guy Degen has more from Germany.
The World Health Organization expects to declare a health crisis in Africa because of tuberculosis. Tuberculosis kills 1,500 people in Africa daily. African Health Ministers are meeting to discuss the rise. Sam Olukoya reports from Lagos.
Features
Confusion over Iraq Constitution (3:57)
Clashes broke out across southern Iraq today between militiamen loyal to cleric Moqtada Al-Sadr and security forces loyal to the Supreme Council of the Islamic Revolution in Iraq. Since Sadr ended uprisings last summer against the Iraqi government and the US occupation, government security forces have continued to arrest Sadrists. The latest fighting was reportedly sparked by demonstrations against the reopening of the Sadr office in Najaf, closed since the fighting. The fighting halted a meeting on the new Iraqi constitution, which, as David Enders reports, has problems of its own.
The Economic Structure of Iraq's Future (3:30)
Confusion continues over the status of Iraq's draft constitution, and whether it will be ready to be put to a referendum come October. Vital issues such as the rights of women, and autonomy for Kurds have been discussed by the Iraqi National Assembly as well as the international media – yet the country's new economic structure has been largely out of the limelight. Joining us to talk about this topic is Foreign Policy in Focus scholar and author of the upcoming book "The Bush Agenda: Invading the World, One Economy at a Time", Antonia Juhasz.
Calls for Investigation Over Racial Profiling Data Coverup (4:12)
Ranking Democrat on the House Judiciary Committee John Conyers of Detroit is calling for an investigation into reports that some Bush administration officials tried to suppress racial profiling data that indicates black and Latino drivers are three times more likely to face force and have their cars searched after a traffic stop than whites are. Mitch Jeserich reports from Capitol Hill.
Gag Rule Imposed for HIV and Anti-Trafficking Funding (4:01)
A US-based health organization has sued the government over newly enacted US policies that attach strings to global HIV funds. For months, human rights groups, health organizations, members of Congress and even the Brazilian government have criticized the funding restrictions, which bar HIV and anti-trafficking money from going to organizations working outside the US which do not explicitly condemn prostitution. FSRN's Darby Hickey has more.
Children's Hospital Staff on Strike in Argentina (4:26)
Some 5,000 people marched to the Labor Ministry today in Buenos Aires, in support of striking hospital staff workers. As workers in Argentina are concerned over the fact that prices for basic goods are rising, but wages are not, the staff at Garrahan children's hospital in Buenos Aires is entering their fourth consecutive strike in less than a month. Non-medical staff at Garrahan, whose salaries have been frozen for 14 years, voted on Monday to go back on strike today and tomorrow, to demand a basic salary of 1,800 pesos, the equivalent to 600 US dollars, saying that they have the right to earn a wage that correlates to the basic cost of living. Marie Trigona files this report.