September 19, 2005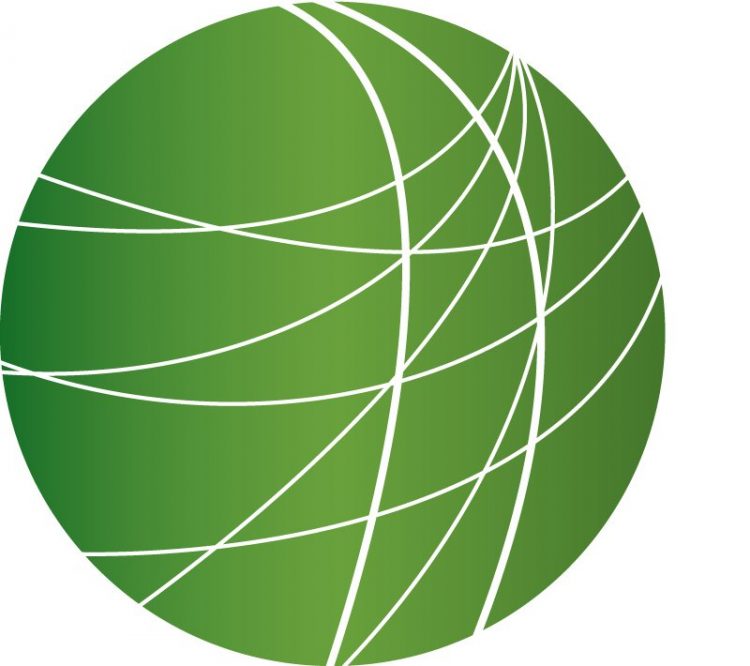 Headlines
Features
NORTH KOREA AGREES TO HALT NUCLEAR PROGRAM (3:45)
After months of trying, the United States and North Korea have both signed onto a joint statement issued in Beijing by the 6 nation negotiations aimed at halting Pyongyang's nuclear program. In the statement the North Koreans said they will stop their nuclear program in exchange for aid and the assurance that the US would not invade it. The statement is just a first step and implementation of the goals could prove to be contentious. Mitch Jeserich reports from Washington.
AFGHANISTAN HOLDS ELECTIONS, AWAITS RESULTS (3:20)
Afghanistan's legislative and provincial assembly elections yesterday failed to muster the enthusiasm that last year's vote for the presidency aroused. Turnout was lower throughout the country and in some parts of the south, where Taliban fighters are active, it's reported to have been very low indeed. The results for the lower house of parliament, the wolesi jirga, will not be known until mid-October, thanks to the difficulty of getting all the votes to counting centers in a war-ravaged, mountainous country. But as Tony Cross reports from Kabul, the campaign has given some idea of what the new body may look like.
HIGH GAS PRICES IMPACT RURAL AMERICA (3:53)
The Senate Energy and Natural Resources Committee has asked the Federal Trade Commission to investigate the continued rising price of gasoline at the pump. South Dakota Senator Tim Johnson recently requested a special committee hearing on the issue in response to concerns over the economic impact of soaring gas prices on those living in rural America. FSRN correspondent Jim Kent reports from South Dakota.
GRASSROOTS GROUPS OFFER ASSISTANCE IN NOLA (4:02)
New Orleans is under a dusk to dawn curfew, with near constant helicopter flyovers. Military, police, and private security patrol the streets. Twice daily, low-flying helicopters drop pesticides to kill mosquitoes, which have grown in numbers after the floods. The Algiers neighborhood on the west bank of the Mississippi River did not flood after Hurricane Katrina passed through, and some residents who fled prior to the disaster are starting to return. Meanwhile, grassroots activists from around the US are converging in the area to provide relief, and to help rebuild their infrastructure. FSRN's Vinny Lombardo has more.
UNITED FARM WORKERS UNION TURNS 40 (2:16)
This weekend, United Farm Workers members– along with 500 of their closest friends and colleagues – gathered at the UFW headquarters in Delano, California to commemorate the 40th anniversary of one of the most successful boycotts of the 20th century– the Delano grape boycott of 1965. FSRN's Leilani Albano has more.
NEW HAVEN HEARS TESTIMONY FROM RESIDENTS WITH AND WITHOUT DOCUMENTS (2:35)
A Connecticut city held a hearing last week to promote the rights of both documented and undocumented immigrants. Melinda Tuhus reports from New Haven.