October 04, 2005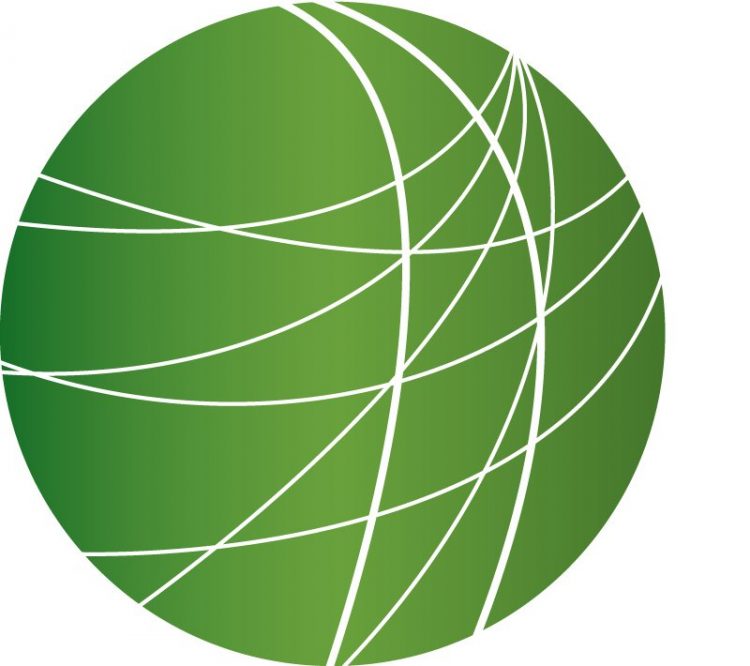 Headlines (4:28)
DELAY INDICTMENT
Prosecutors in Texas upped the stakes when they re-indicted Tom Delay Monday. From KPFT in Houston, Renee Feltz has the details:
Underlying allegations against the US House Majority leader remain the same, but the new indictment by new Travis County grand jurors requires the prosecutor to prove DeLay conspired to launder money. This is a first degree felony, punishable by a maximum life term. The previous conspiracy charge was a state jail felony punishable by a two-year term.
Jurors also consolidated DeLay's case with this associates who face the same charges of laundering 190,000 in corporate money through the Republican National Committee, which divided the sum and donated it to seven state legislative candidates.
Monday's new indictment came as Delay's lawyers argued last week's indictment was faulty because Texas conspiracy law did not apply to the election statute in 2002. Lawmakers changed the law in 2003.
The new indictment's timing also came Monday because today is the third anniversary of $190,000 donation – which means the statue of limitations for the conspiracy charge has now run out.
DeLay's court date is still set to appear in court on October 21.
From KPFT in Houston, I'm Renee Feltz for fsrn…
HURRICANE STAN
Approximately ten thousand people have been evacuated from areas of the Mexican Gulf Coast state of Veracruz as Hurricane Stan approaches. Mexico's state-run oil company, PEMEX, has shut down a number of drilling platforms in the gulf. Flooding and mud slides caused by the storm has already claimed the lives of dozens in Central America.
MASS GRAVE IN THE DRC
A United Nations team has started investigating three mass graves in a region of the Democratic Republic of Congo that was held by the Rwandan army following that country's 1994 genocide. Joshua Kyalimpa reports from Kampala, Uganda.
PEACEKEEPING TROOPS LEAVING SIERRA LEONE
United Nations troops are now preparing to leave Sierra Leone after a six-year peace keeping mission. After the end of a decade long civil war, the mineral-rich West African country is plagued by poverty and high unemployment rates and in desperate need of basic infrastructure. The UN peace keepers are expected to complete their pull out of Sierra Leone by the end of the year.
ISREAL-PALESTINE BORDER ISSUES
In a move that might be considered redrawing of borders, Israeli government stated that there will be no more disengagement from the West Bank and the settlements there will be part of Israeli future borders. Manar Jibreen reports from the West Bank.
On Tuesday, Israeli Defense Minister, Shaul Mofaz stated that the Israeli withdrawal from the Gaza Strip corresponds with Israel's international interests, adding that the southern borders were previously agreed upon in accords with Egypt. Mofaz said he opposes any unilateral withdrawal from the West Bank settlements, as these settlements are considered to be the future borders of Israel, and therefore vital to Israeli national security. These statements by Israel's Defense Minister will minimize any possibility of a viable Palestinian state in the West Bank and the Gaza Strip outlined in the US backed Road Map Peace Plan. The Bush administration had previously agreed upon the annexation of settlements blocs in the West Bank to Israel in any final agreement. For Free Speech Radio News from the International Middle East Media Center IMEMC.Org in Palestine I'm Manar Jibreen
KATRINA BODY SEARCH ENDS ***was cut for time***
Search operations for victims of Hurricane Katrina wrapped up this week as the New Orleans mayor announced future plans for the city. Matt Toups reports from New Orleans.
New Orleans Mayor Ray Nagin announced that about 3000 "non-essential" city employees would be put on unpaid leave because the city does not have the funds to continue payroll processing. The mayor also announced that FEMA trailers will be moved onto public city land for use as temporary housing. This, as search operations for corpses left behind in the wake of Hurricane Katrina ended this week. Just under one thousand bodies were discovered in house-to-house searches in the Crecent City – less than initial estimates. Although some private schools have re-opened and the Port of New Orleans is expected to receive ships in the coming days, many parts of the city still lack electricity, gas, and water and the levees remain in a fragile state. For FSRN, I'm Matt Toups in New Orleans.
Features
Turkey to Begin Talks to Join the European Union (3:14)
Turkey is to start membership talks with the European Union – beginning a process the EU promised the country 40 years ago. German Chancellor Gerhard Schroeder is welcoming the talks, saying that Islam and European values can come together and that the country's inclusion could mean an increase in stability for Europe. Several questions remain surrounding Turkey's inclusion in the EU, particularly around its human rights record, and the issue of the country's Kurdish minority. We're joined on the line by Vera Beaudin Saeedpour, Director of the Kurdish Library Museum in Brooklyn.
Bush Holds First News Conference since May (3:32)
In his first news conference since May, President Bush reassured conservative critics that Harriet Miers is the right choice to replace Sandra Day O'connor on the Supreme Court. Bush took the opportunity to comment on issues relating to Hurricane Katrina, the Patriot Act, and the continuing presence of U.S. troops in Iraq. Selina Musuta reports from DC.
General Strike Hits France Today (3:43)
Up to a million French workers joined a one-day general strike today, to protest salaries they say aren't keeping up with inflation, and to defend public services and jobs. Tony Cross reports from Paris.
FEMA Announces End of Application Process for New Orleans Residents (2:32)
The Federal Emergency Management Agency announced Friday that that was the last day for New Orleans residents to apply for emergency aid, despite the fact that the phone and internet application process has been nearly impossible to access in the month since Hurricane Katrina hit. Jenka Soderberg reports from New Orleans.
Finding Justice in East Timor (4:16)
Six years ago, in an atmosphere of escalating violence, the people of the Southeast Asian island nation of East Timor voted for independence. Following the vote, thousands of Timorese were killed and hundreds of thousands were forcibly displaced, as most of the country's infrastructure was destroyed. Now, the survivors say the lack of justice threatens both East Timor and Indonesia. Diane Farsetta reports.
Benzene Exposure Causing Severe Diseases in India (3:10)
Benzene exposure is causing severe incurable diseases among workers in India. Benzene is used in the diamond polishing industries of Gujarat, where workers are left to fend for themselves without health insurance in an industry void of safety measures. Though the government has put a blanket ban on using benzene, it continues to be used under cover. FSRN's Binu Alex reports from Ahmedabad.