October 03, 2005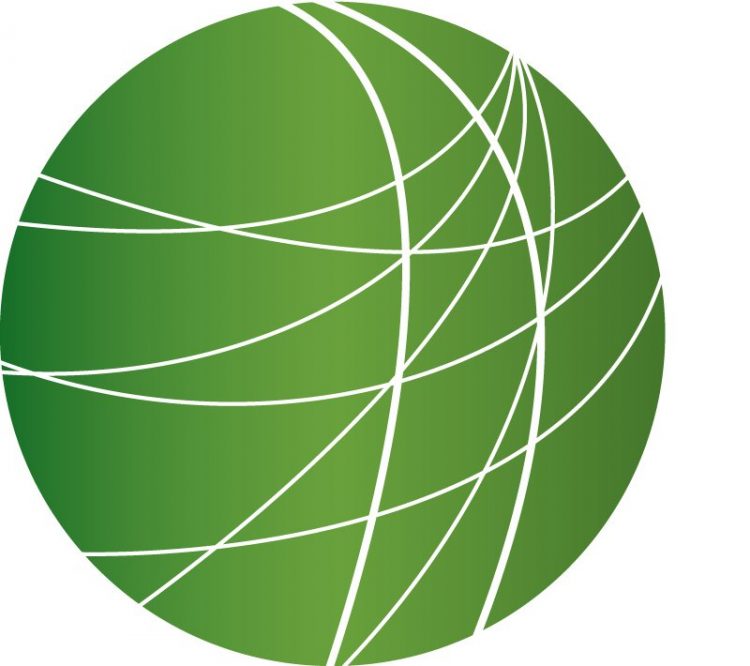 Headlines (5:12)
The Palestinian parliament has voted to urge President Mahmoud Abbas to dissolve his cabinet for failing to manage factional violence in the wake of Israel's pullout from the Gaza strip. The vote comes after armed clashes between Palestinian police and members of the armed resistance group Hamas killed three Palestinians yesterday, including a police commander. Each parties blamed the other for initiating the conflict.
Abbas is walking a political tightrope, trying to show Israel that he can maintain calm in Palestinian-controlled territory, while trying to convince armed resistance groups that he's making progress toward ending the Israeli occupation. Saed Bannoura is a news editor at the International Middle East Media Center Project. He says Abbas needs to find a way to end the internal clashes without stirring up resentment by suppressing armed groups:
[Saed Audio]
Al Jazeera reports that, after Sunday's violence, the leaders of several armed resistance groups agreed to end clashes in the streets. But today dozens of Palestinian Authority police officers stormed Gaza's parliament building to demand a crackdown on Hamas. Meanwhile, Israeli soldiers arrested dozens of Palestinians in early morning raids today. Israel claims they're involved with armed groups–Palestinian activists say they're mostly political leaders, and Israel is trying to weaken Hamas going into this winter's Palestinian elections.
In Luxembourg today, foreign ministers of the European Union reached an agreement which will allow membership with Turkey to proceed. The negotiations were nearly derailed by objections from Austria's right-wing government. Tony Cross has more from Paris.
More violence in Iraq today. Occupation forces continued their assault on resistance strongholds in the Syrian border region, and U.S. troops injured at least 5 civilians when they fired a tank round into a building in SI'Ida. Meanwhile, Iraq's oil minister narrowly avoided an assassination attempt, when a roadside bomb blasted his motorcade. Many fear such attacks will escalate until the elections scheduled for October 15. Finally, Al Qaeda in Iraq announced that it had captured and killed two U.S. Marines—a claim the U.S. military is denying.
On October 1, the first civil union law created by a state legislature took effect. Now same-sex couples in Connecticut can enjoy all the rights, obligations and benefits of marriage. Melinda Tuhus reports from New Haven.
Italian Prime Minister Silvio Berlusconi's proposal for electoral reform has drawn calls for mass protest from the country's left-wing parties, who say the changes would stack the deck against them going into this spring's election. Diletta Varlese reports from Italy:
Features
Bush Nominates Harriet Miers (3:23)
President Bush nominated Harriet Miers, his former personal attorney, this morning, to replace Justice Sandra Day O'Connor on the Supreme Court. Miers has never served as a judge, and little is known about her public record. Ingrid Drake reports from Washington, DC.
3 Coordinated Bomb Attacks Hit Bali (2:37)
Three near-simultaneous suicide bomb attacks exploded in 2 coffee shops and 1 restaurant in Bali over the weekend, 27 people have been reported killed and more than 100 injured. The Saturday night bombings were the second since a 2002 attack claimed 202 lives, most of them Australian. Indonesian government officials say they suspect that two Malaysians – Dr. Azhari and Nurdin Moh Top, masterminded the attack. The 2 are suspected to be members of Jemaah Islamiya, an Al-Qaeda cell in South East Asia. From Jakarta, Meggy Margiono has more.
Anti-Recruitment Student Racially Harassed, Assaulted and Arrested at George Mason University (2:12)
US Army recruitment efforts fell 7,000 recruits short of its 2005 goal, according to reports marking the end of the Fiscal year on Sunday. Recruiters face their worst shortfall since 1979, with a downward trend which continued from last year, and appears will prolong into 2006. Meanwhile, students protesting military recruitment on college campuses were assaulted in at least three incidents over the past week. Darby Hickey reports from Fairfax Virginia, where a student was arrested for expressing his views at George Mason University.
Commemorations for Mexico's 1968 Massacre Highlight the Country's Impunity (3:36)
Sunday marked the 37th anniversary of one of the most notorious massacres in modern Mexico. This year, the annual nationwide commemorative marches took place in the context of failed attempts to put ex-officials on trial for alleged ties to the slaughter. As Vladimir Flores reports from Oaxaca, the 2nd of October has now come to symbolize the climate of impunity in Mexico.
Tijuana Workers Suing US-Based Cardinal Health (4:02)
Just south of the US-Mexico border, Tijuana is home to about 2 million people. 125,000 Mexicans work in foreign-owned factories, or maquiladoras. A group of women is now demanding compensation in court for unpaid severance and overtime pay from US-owned Cardinal Health, a company that in 2003, made gross earnings of $285 million. Combined, the six women are asking for about $100,000 in damages. In Tijuana, Miles Ashdown has more.
Mumia Abu Jamal Comments on Bill Bennett's Hypothetical Holocausts (3:48)
And now, from his cell on Pennsylvania's Death Row, Mumia Abu Jamal comments on Bill Bennett's remarks last week, when he stated that crime would be eradicated if all black babies were aborted.