November 02, 2005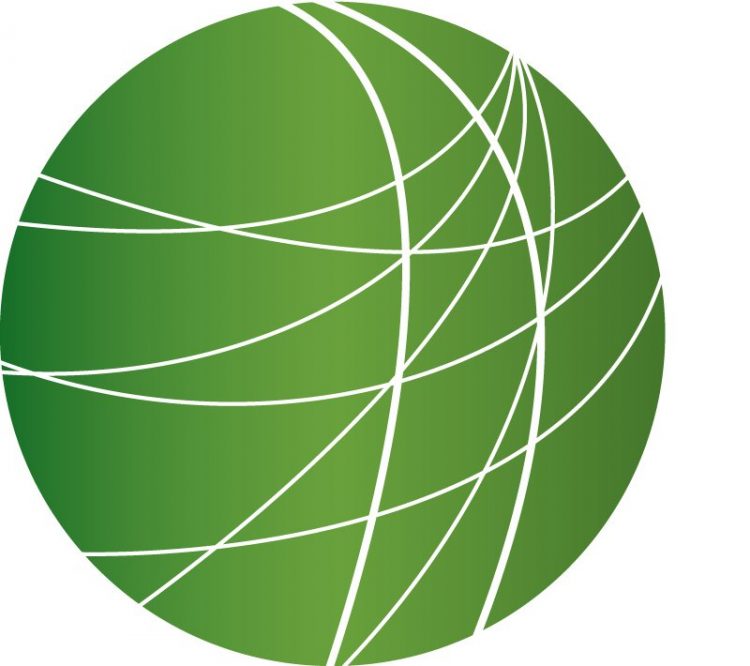 Headlines (5:22)
RIOTS STILL RAGE IN PARIS
Urban violence spread last night to several towns in the outskirts of Paris. But the situation was calmer in the neighborhood where the rioting started six days ago. Tony Cross reports from Paris.
TRAIN RIOT IN ARGENTINA
Angry commuters ransacked a train station in Argentina yesterday after service was cancelled. The government says the riot was provoked by "radical activists" preparing for the upcoming Americas Summit in the Coastal Resort City of Mar del Plata. Marie Trigona has more from Buenos Aires.
NIGERIANS CHALLANGE TAYLOR
Two Nigerians, who say they were tortured and mutilated by rebels backed by former Liberian president Charles Taylor, are seeking justice in a Nigerian court. Sam Olukoya reports from Lagos.
JUDGE REMOVED FROM DELAY CASE
A new judge will hear Tom Delay's felony money laundering trial. Renee Feltz reports from KPFT in Houston.
Features
Jimmy Carter Says Bush Misled US Public (3:06)
Former President Jimmy Carter said on national television today that he believes the Bush administration mislead the US people into the invasion of Iraq. He also said he supported the Democrats take over of the US Senate yesterday in a move that forced the Republican leadership to continue with an investigation into the White House's handling of intelligence and the public. Free Speech Radio News correspondent Mitch Jeserich brings us an update with what we can expect next.
World Can't Wait Campaign (1:21)
Hundreds of people took to the streets today in various cities, walking out work, college campuses, and high schools to take part in "The World Can't Wait: Drive Out the Bush Regime" campaign, which was initiated by the Revolutionary Communist Party, or RCP. About 150 people gathered in Washington, where Travis Morales, World Can't Wait organizer and RCP member, addressed the crowd.
Call for South Asian Deportation Moratorium (1:37)
The official death toll from last month's 7.6 magnitude earthquake in Pakistan has risen from 57,000 to 73,000, according to government officials. Some Pakistanis in the US targeted for deportation have no families or homes left to go back to. From KPFK, Sonali Kolhatkar has more.
Bomb Blast in Kashmir as New Chief Minister Sworn In (3:04)
Six people were killed and around 20 injured in a car bomb blast in Indian administered Kashmir hours before Ghulam Nabi Azad of the Indian National Congress was sworn in as the new chief minister of the PDP-Congress Coalition government. As part of the power sharing agreement between the coalition partners, Mufti Mohamad Syed of the People's Democratic Party led the government for the first three years. Azad will now lead the government for the following three years. From Srinagar, Shahnawaz Khan has more
Legal Aid Groups Fight Funding Restrictions (3:11)
A federal trail is underway in New York City today will determine if non-profit agencies providing legal representation to the poor can be restricted in their activities if they receive part of their funding from the federal government. Rebecca Myles reports.
Killer Coke Campaign in Washington (2:15)
A coalition of activists announced a human rights lawsuit against Coca Cola today to be filed in US district court. They protested against the soft drink maker in a demonstration in front of the American Beverage Association to kick off their advocacy campaign. Anastasia Gnezditskaia reports from DC.
South Central Farmers Won't Go Without a Fight (3:54)
A 14-acre community garden arising from the ashes of the 1992 Los Angeles riots is threatened with the bulldozers of development. The communally-held property in the heart of South Los Angeles has been farmed by up to 350 poverty-qualified families for 13 years. Farmers and their supporters are holding 24-hour security vigils in the hopes of at least bearing witness to the impending destruction, but say they will not leave without a fight. Civil disobedience training is in its second phase, and their support base grows more diverse daily. From KPFK, Kelly Barnes has more.
Rosa Parks Honored in Detroit (1:10)
Thousands of people headed to the Greater Grace Temple in Detroit to pay their final respects to civil rights leader Rosa Parks. As many as 30,000 people filed past her coffin as it lay in honor in the Capitol Rotunda earlier this week. Today, dignitaries such as Cicely Tyson, Aretha Franklin, Barack Obama and Jesse Jackson attended the funeral service. Rosa Parks had headed John Conyers first political campaign and worked for him in Detroit. He spoke about Parks today.