November 23, 2005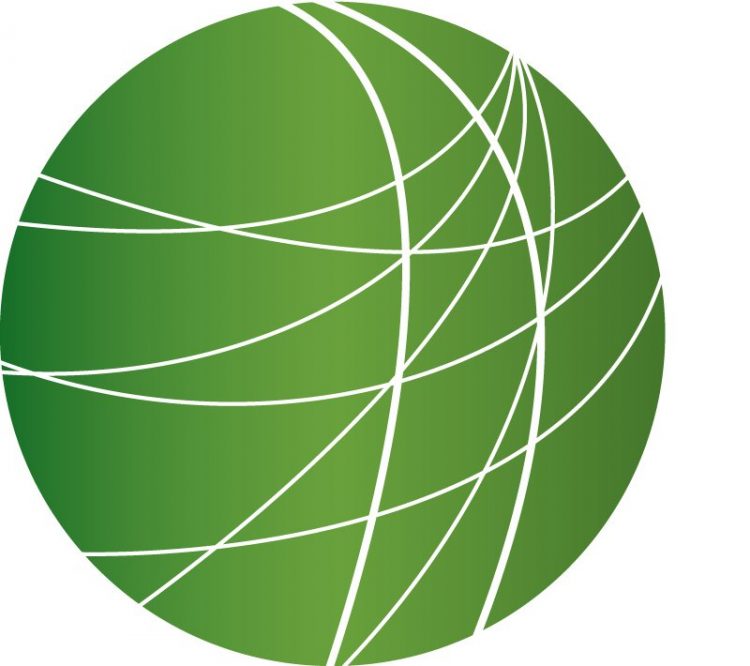 Headlines (6:06)
British Prime Minister Tony Blair's government has ordered a London newspaper to stop publishing article about an abandoned U.S. plan to attack the headquarters of Arab satellite TV station Al Jazeera. From London, Naomi Fowler reports:
In Chile, A judge has indicted former dictator Augusto Pinochet on charges on charges of fraud, forgery, and corruption. From Santiago, Jorge Garretón has more:
In the Chinese City of Harbin, nearly four million people have had their water shut off as a massive chemical spill approaches on the Songhua river. City Authorities initially told residents the water was shut off for repairs. Yesterday they admitted the shutoff was sparked by pollution concerns, and warned residents to stay away from the river because because the gases evaporating off it could be hazardous. The slow-moving spill originates 240 miles upstream, where a November 13 explosion on at a petrochemical plant killed at least five people and forced the evacuation of 10,000 more. The principal concern is benzene, a chemical that causes nerve damage, cancer and leukemia. When last measured, benzene levels in the river were still nearly 30 times higher than Chinese safety limits—Agence France Press is reporting that the chemical spill has already passed two large cities without government warnings or water shutoffs—they have a combined population of nearly 3.5 million.
In Israel, the outgoing housing Minister has approved the construction of more housing units in the occupied West Bank. Manar Jibrin has more:
The State of Massachusetts has a brokered a deal with Venezuelan President Hugo Chavez to secure low-cost heating oil for the State's poor. Citgo Petroleum, a company controlled by the Venezuelan government, will supply more than 12 million gallons of home heating oil at a cost 40 per cent below market prices. The offer was seen as an attempt to embarrass the Bush administration, which Chavez has accused of plotting to overthrow him.
Features
Federal Court Effectively Stops Evictions in New Orleans (3:18)
A settlement in Federal court yesterday effectively stopped the mass evictions taking place in the New Orleans metropolitan area. As part of a settlement, the Federal Emergency Management Agency has agreed to deliver the addresses of tenant who have been evacuated to local government officials so that they send eviction notices by mail, and extend the time for eviction hearings from 3 to 45 days. FSRN's Christian Roselund reports from New Orleans.
Abu Ali Convicted in for Conspiracy to Assassinate George Bush (2:09)
As we reported yesterday, Jose Padilla, who has been incarcerated for the past 3 years, was indicted on several charges – but not any of which are based on his detention as an enemy combatant. Padilla, a US-citizen, spent three years in an army brig in South Carolina with very limited access to a lawyer, and without any charges filed against him. Padilla's indictment is seen as a way for the Bush administration to avoid possible embarrassment with the Supreme Court, which ruled in 1994 that it was unconstitutional to hold US-citizen Yaser Hamdi as an enemy combatant.
Meanwhile, a federal jury convicted 24 year old Falls Church, Virginia native Ahmed Omar Abu Ali Tuesday on charges that include conspiracy to assassinate the President and providing support to al-Qaeda. FSRN's Selina Musuta has more.
Luis Posada Carilles' Benefactor Arrest In Miami (2:44)
Cuban President Fidel Castro has called on the Bush administration to make a statement on how Cuban American international terrorist Luis Posada Carriles managed to enter the United States illegally. Now, the man suspected by Cuba of arranging Posada Carriles' trip to Miami has been arrested by the FBI. Joseph Mutti has more from Havana.
Toxic Waste Concern for Pakistan's Quake Survivors (4:19)
Pakistan says that International donors have pledged $5.4 billion to help the country recover from last month's devastating earthquake. The pledges came largely as a result of an international donor's conference in the Pakistani capital of Islamabad towards the weekend. Pakistan has assured its donors of transparency in utilizing the funds, and representatives of most of the donor countries visited the quake-hit areas of Pakistan before meeting. The official death toll in the last month's devastating quake has passed 75,000 people while the UN fears an outburst of epidemics in the region. Shahnawaz Khan has more.
Musicians Gather to Celebrate Resistance at South Central Community Farm (3:25)
At least 3,000 supporters gathered at the 14-acre South Central Farmers space last night, to attend a free concert featuring Chicano and Mexican musicians, organized in solidarity with the 350 families who work vegetable and fruit plots on the land – which is surrounded by South Central's train tracks and warehouses. A land dispute at 41st and Alameda has pitting the farmers against lawyer and developer Ralph Horowitz, who waiting to take final possession of the plot that was once bought from him under eminent domain by the city, but was sold back to him in 2003. Horowitz plans to convert it to what farmers call another unnecessary warehouse in an area that sorely lacks green space and is a vital community space. People without Borders' Kelly Barnes was files this report.
Tribes Gather to Counter Popular Notion of the First Thanksgiving (2:03)
Native Americans from tribes around the country are gathering in Albuquerque, New Mexico Thanksgiving Day to honor all those who have died as a result of violence. And, as FSRN's Leslie Clark reports, to reveal an alternative view of the historical first Thanksgiving.