January 06, 2006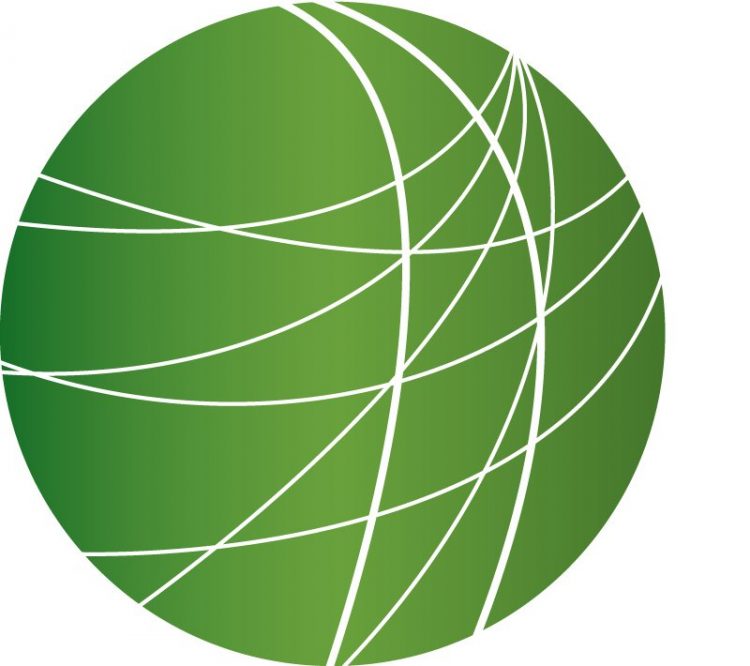 Headlines (4:46)
FOOD CRISIS IN THE HORN OF AFRICA
The United Nations Food and Agriculture Organization issued a special alert today, warning that millions of people are on the brink of starvation in the Horn of Africa. Severe droughts, depletion of livestock herds, and crop failure along with the effects of regional conflicts have led to critical food shortages in the area. The FAO estimates that in the east African countries of Kenya, Somalia, Ethiopia, and Djibouti over 11 million people are in need of assistance.
FLASH FLOODS IN SOUTHERN AFRICA
In southern Africa, flash floods have left at least 17 people dead and some 40,000 homeless this week. Affected countries include Malawi, Mozambique, Zambia, Zimbabwe, and South Africa. Malawi was already facing a massive food crisis before the flood, as a severe drought had decimated the country's corn crops. More heavy rains are expected in the coming days.
US-ASIA-PACIFIC CLIMATE TALKS ON HOLD
Citing concerns over the health of Israeli Prime Minister Ariel Sharon, Secretary of State Condoleezza Rice today postponed a trip to Australia where she was scheduled to participate in Asia-Pacific climate talks. Anastasia Gnezditskaia reports from Washington DC.
Secretary of State Condoleezza Rice was scheduled to travel to Sydney, Australia next week to meet with representatives from Australia, China, India, Japan, and South Korea to discuss a US-backed alternative to the Kyoto Protocol. The Kyoto treaty calls for mandatory cuts in methane, carbon dioxide, and other gases linked to global warming. The US position is to promote private investment in cleaner energy technologies rather than to require cuts in the output of greenhouse gases. Today, Secretary of State has canceled her trip due to concerns over Israeli Prime Minister's Health condition. According to State Department spokesman, Sean McCormack, this was done so that she could communicate with President Bush's other top foreign policy aides in Washington without time differences. For Free Speech Radio News, I am Anastasia Gnezditskaia in Washington, DC.
FLORIDA SUPREME COURT ON VOUCHER PROGRAM
The Florida Supreme Court yesterday ruled that Governor Jeb Bush's private-school voucher program violates the state Constitution's promise of a "uniform system of free public schools." The ruling is considered a major blow to Bush's seven-year public education overhaul in Florida. Mitch Perry reports from Tampa.
Watched nationwide, the 5-2 decision topples Opportunity Scholarships, the only statewide voucher program in the country. It also raises doubts about two related voucher programs that Florida employs. National organizations who both support and oppose vouchers had filed friend of the court briefs in the case. Elliot Mincberg is with People For the American Way. He says Thursday's ruling could have a major impact on other school voucher programs across the country. (sound clip) Legal scholars said there are no grounds for Bush to appeal successfully to the U.S. Supreme Court. There are no federal issues involved. But Bush did not rule out an appeal and vowed to pursue every strategy to keep vouchers alive, including raising money from private sources. Mitch Perry, FSRN, Tampa.
ENRON JURY
Former Enron heads Ken Lay and Jeff Skilling have asked a judge to move their impending trial out of Houston, where they say the jury pool is biased against them. From KPFT, Renee Feltz reports.
Some of the potential jurors surveyed for for the trail of ex-Enron CEO, Jeff Skilling, and ex-chairman, Ken Lay, say they believe Skilling "would lie to his mother if it would further his cause" and Lay is a "lowdown scumbag." These quotes likely came from jurors who were dropped from the jury pool. But defense attorney's want more dropped. They've entered a motion in a Houston federal court requesting the trial be moved out of Houston. Alternatively, they've requested delaying the January 30th start date for the trial, and summoning a new jury pool. The judge is not expected to move the trial.
Features
PALESTINIANS AND ISRAELIS REACT TO A POSSIBLE FUTURE AFTER SHARON (4:49)
Israeli Prime Minister Ariel Sharon remains deeply sedated following today's third major round of surgery to stem new bleeding in his brain. With doctors saying that Sharon has a slim chance of living, Palestinians and Israelis react to what his possible death could mean for their future. Laila El-Haddad has more from Gaza.
NEW STUDY FINDS DRC'S HIGH MORTALITY RATE LINKED TO CONFLICT (2:25)
The International Rescue Committee or IRC released their fourth study detailing the mortality rate of the Democratic Republic of Congo and its causes. According to the IRC, more than 4 million people have died due to the nation's seven year conflict. We're joined by IRC's health director and co-author of the report Richard Brennan. Brennan spent a year between 2003 and 2004 surveying 19, 500 Congolese households for this study.
POLAND'S NEW GOVERNMENT (3:04)
Poland's right wing conservative minority government has taken steps to call in its pre-election pledge of ridding Poland of its communist past. As many as 10 Polish ambassadors from various embassies across the globe were recalled because of their alleged collaboration with communist era secret police or military intelligence. Poland is also drafting legislation that would lead to the dismantling of the military intelligence service. Leaders of that service are thought to have communist era links. From Warsaw, Danuta Szafraneic reports on whether the new government's steps to cast off the legacy of communism will work.
THE KASHMIRI STATE HIGH COURT QUESTION KASHMIRI DETAINEES STATUS (4:04)
In Indian administered Kashmir the state High Court has asked the state government to provide reasons why Kashmiri detainees have not faced trial in the last six months. The court heard a petition filed by the Jammu Kashmir High Court Bar Association that states that these Kashmiri political detainees are not only being denied a speedy trial but are also facing harsh prison conditions. Shahnawaz Khan has more.
FEDERAL COURT ORDERS NEW ORLEANS TO STOP DEMOLTION OF HOMES (1:57)
Now for news in New Orleans, a federal court ruled today that the city must stop demolishing homes in the city's lower 9th ward or be held in contempt of court. Christian Roselund has more from New Orleans.
PORTLAND'S HOMELESS NEGOTIATE WITH CITY FOR HOUSING (4:08)
Frustrated with the limited resources available to them, people experiencing homelessness in Portland, Oregon have created their own version of transitional housing. It's called Dignity Village and, five years after its inception, the community is negotiating a lease with the city of Portland to keep their place on city property. FSRN's Julie Sabatier has more from Portland.