February 07, 2006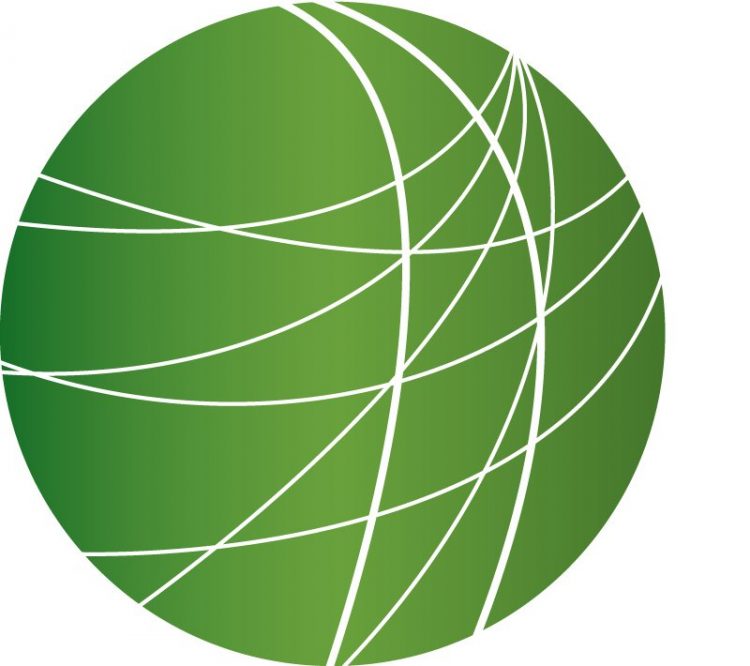 Headlines (4:57)
Israel steps up assassinations
The Israeli military has stepped up its assassination campaign against Palestinian militants: today Israeli soldiers shot dead an Islamic Jihad leader during an arrest raid in Nablus, and an Israeli airstrike killed two members of the al-Aqsa Martyr's Brigade in southern Gaza. That was the fourth Israeli airstrike on Palestinian targets since the weekend—last night a similar strike killed two al-Aqsa members in northern Gaza. Meanwhile, Hamas leader Khaled Mashaal sounded a conciliatory note today: he announced in Cairo that Hamas will include the less-militant Fatah faction in a new Palestinian government, and will cooperate with Palestinian President Mahmoud Abbas.
New Report: Israeli Settlements Grew During Gaza Withdrawal
In Israel, Defence Minister Shaul Mofaz said today that if his Kadima party wins next month's elections, it will try to establish Israel's final borders within two years. Mofaz says he's willing to negotiate with Palestinian leadership, but left open the possibility that Israel could pursue another unilateral withdrawal from occupied Palestinian territory like its headline-grabbing pullout from the Gaza Strip last summer. Critics charge that such unilateral moves distract international attention while Israel consolidates its hold on the most valuable occupied land—a new report released today shows that the number of Israelis living in occupied Palestine actually increased during the withdrawal from Gaza. Laila El-Haddad has more from Gaza.
Peace Talks in Sri Lanka
Norwegian officials announced today that the Sri Lankan government and Tamil Tiger rebels will hold their first high level peace talks in three years. Ponniah Manikavasagam reports from Vavuniya:
FEMA Hotel Vouchers for Katrina Victims Expire
Many of the people displaced by Hurricane Katrina will lose the federal assistance paying for their hotel rooms today. KPFT's Renee Feltz reports that some still have no place to go.
Scott King Buried
Coretta Scott King was buried today. Her funeral drew luminaries from around the world. President George W. Bush said she created a "better, more welcoming country." But Bush winced visibly when Southern Christian Leadership conference co-founder Reverend Joseph Lowery attacked the invasion of Iraq and the neglect of America's poor. Former president Jimmy Carter pointed out that Hurricane Katrina exposed disparities in American society that persist to this day. He also pointed out Scott King, and her husband, Martin Luther King Jr., endured civil liberties violations in the form of secret government surveillance.
Features
Donald Rumsfeld Says Military Spending Should Be Increased (4:03)
Defense Secretary Donald Rumsfeld praised the White House's proposal to raise military spending in its 2007 Budget proposal, asserting that the money is needed to benefit the needs of the military. But in his testimony today to the Senate Armed Services Committee, Rumsfeld added that military spending should be increased, and some Senators agree. Leigh Ann Caldwell has more from Capitol Hill.
Senate to Decide on Controversial Asbestos Bill Vote (2:15)
The Senate is set to decide tonight on whether they should vote on a bill that would set up a $140-billion fund for people harmed by asbestos exposure. The bill, which has largely been supported by Republicans and a handful of Democrats, has sparked controversy. Some Democrats are accusing Republicans of shaping the bill to support the corporate interests of companies like General Electric, while Republicans say that Democrats are being obstructionist, by attempting to block the vote from taking place. Selina Musuta has more from Washington.
Haitian Voters Head to the Polls (4:02)
As Haitian voters head to the polls to elect a new government today, many questions involving Haitians both inside and outside of Haiti are pressing. The political violence following the US, French, and Canadian-sponsored coup d'etat in February 2004, has forced thousands of Haitians to flee their homes, and many more have migrated to neighboring countries in search of economic stability and a better life. FSRN's Aaron Lakoff has more from Port au Prince.
Mass Protests in France Against New Contract for Young Workers (3:39)
Students and workers' unions demonstrated together in over 90 French towns today, as the country's parliament debated a proposed new contract for young workers, which will mean that workers age 25 and younger can be fired for any reason during their first 2 years on the job, on short notice and a minor severance package. Tens of thousands joined the protests, although they weren't as well-supported as last October's mobilization against the right-wing government's policy on wages and public services. Tony Cross reports from the streets of Paris.
"Clean, Safe" Plutonium Reprocessing? (3:39)
As part of its effort to wean US residents off their "addiction" to oil, the Bush administration is proposing a new generation of nuclear power plants. Even though most of the oil consumers use is in the form of gasoline, in his state of the union speech last week President Bush did not mention increasing fuel economy. He did call for more "clean, safe nuclear power." What he didn't mention was his plan to restart plutonium reprocessing as an integral part of the push for nuclear power, with $250 million for the project in his budget request released yesterday. But, as Melinda Tuhus reports, opponents say the project is fraught with potential for environmental disasters, nuclear terrorism, and a soaring price tag.
The Fate of the South Central Farmers (2:14)
The 14-acre South Central Farm in LA continues to teeter in legal limbo. Farmers are still awaiting the outcome of a court hearing over a week ago on the ability of 350 means tested families to remain on the nation's largest community garden. From KPFK, Kelly Barnes has more.