November 02, 2006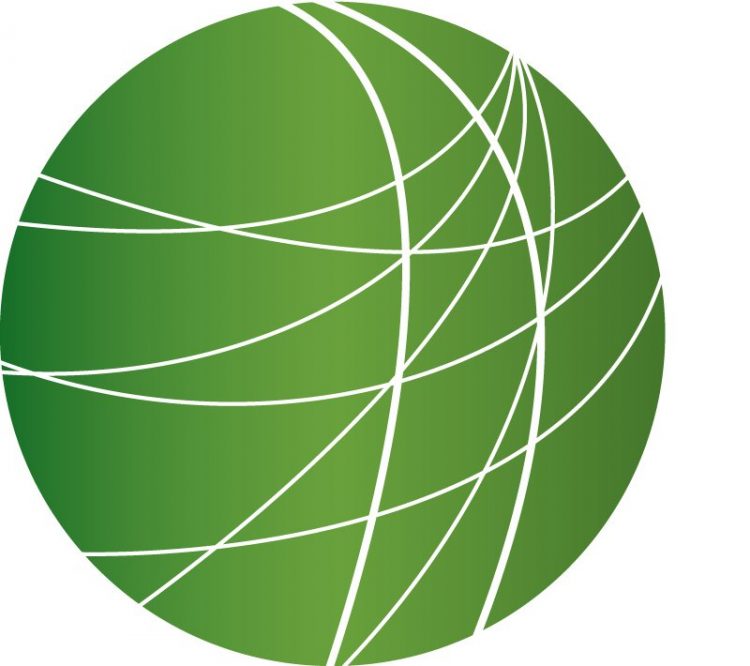 Headlines (6:45)
ISRAELI RAID IN GAZA CONTINUES
The Israeli army killed 13 Palestinians and wounded scores of others in the last 24 hours of what is its worst attack on the northern Gaza Strip city of Beit Hanoun since June 27. FSRN's Rami Almeghari reports from Gaza.
WHITE HOUSE ACCUSES SYRIA AND IRAN OF BEIRUT OVERTHROW
Syria and Iran are denying Bush Administration accusations that they are pursuing the overthrow of the Lebanese government. Kat Aaron has more…
REPUBLICAN JUDGES CHALLENGE BUSH "ANTI-TERROR" LAW
Seven retired federal judges have joined dozens of people held at Guantanamo Bay Prison in filing a brief urging an appeals court to declare unconstitutional key parts of President Bush's new so-called anti-terrorism law. The law strips people held on suspicion of terrorism of their right to habeus corpus. Three of the judges who filed the brief were appointed by Republican presidents.
U.S. SOLDIER FLEES FOR A SECOND TIME
A soldier who fled to Canada rather than return to Iraq has disappeared again. This time Private Kyle Snyder disappeared just a day after surrendering to the military. Snyder said he went AWOL for a second time after military officials said he'd be sent back to his unit, rather than discharged.
PERU'S DEATH PENALTY AND NGO'S
Peru's president Alan Garcia announced that he will have Congress consider at applying the death penalty to punish those convicted of terrorism. Garcia wants Congress to convert an existing constitutional article against treason into a civil code against terrorism, after recent rumors of a possible resurgence of Shining Path members in universities and unions.   Meanwhile,   the Peruvian chapter of Amnesty International is criticizing a new law proposed by Congress members who support Peru's former president Alberto Fujimori. Amnesty says the proposed law, which would intervene in the activities of Non-governmental organizations, would be terrible for Peruvian society. Pamela Cueva reports.
FARC/GOVERNMENT CLASHES KILL 19 IN COLUMBIA
Colombia's government is rushing troops to an area near the Caribbean coast, after the latest in a string of attacks by members of the Revolutionary Armed Forces of Colombia, known as the FARC, which have shaken public confidence in the government's hard-line military strategy for the nation's civil war. Mike Ceaser reports from Bogota.
TWO MORE OIL WORKERS KIDNAPPED IN NIGERIA
Two foreign oil workers from Britain and the United States are missing from Nigeria's Niger Delta region. Sam Olukoya reports from Lagos.
The Ugandan government and rebel Lord's Resistance Army have renewed a landmark ceasefire agreement intended to end northern Uganda's protracted war. FSRN's Emmanuel Okella reports from Kampala, Uganda.
Features
Federal Troops Surround Oaxaca's State University (4:00)
Mexico's Federal Preventative Police continue to carry out actions to quell the popular rebellion in the southern state of Oaxaca. After breaking up the main barricade on the superhighway that enters Oaxaca City from Mexico City yesterday and taking over the occupied facilities of the state-run TV and radio station, federal troops with helicopters and armored vehicles have now surrounded the campus of the state university. Members of the popular movement demanding the ouster of Oaxaca's governor have barricaded themselves inside the university's radio station. Shannon Young and Vladimir Flores report from Oaxaca City.
Government Agencies Open Investigations in Global Warming Cover-Up (4:00)
Inspector Generals at two different agencies have opened investigations into the silencing of government scientists on global warming. As Washington Editor Leigh Ann Caldwell reports, the suppression of information in the Bush Administration is nothing new according to public interests groups.
Israel Approves Largest War Budget to Date (3:15)
Israeli leadership is calling a letter from President Bush "historic". Sent on Tuesday, the written statement is the first time the U.S. government has fully recognized Israeli settlements on Palestinian land as a legitimate part of Israel. It also denied Palestinian refugees their internationally-recognized right to return to their homes. The letter arrived just before Israel approved its largest war budget ever today. FSRN's Jenka Soderberg reports from Jerusalem.
Panama Becomes Consensus Candidate for UN Security Council Seat (2:30)
Guatemala and Venezuela, the two Latin American countries vying for a seat on the United Nations Security Council, gave way to a compromise candidate after 47 rounds of voting. The Foreign Ministers of both nations nominated Panama as the consensus candidate to occupy the non-permanent seat. FSRN's Jorge Garretón has reaction from Santiago, Chile.
Fallen Migrants Honored on Day of the Dead(3:30)
People throughout the Americas, and in Mexico in particular, celebrate Día de los Muertos, or Day of the Dead today – a sacred day when the souls of the dead return to this world to visit the love ones they left behind. Immigration advocates are taking this time to remember the thousands of migrants that have lost their lives at the border and worry about the possible consequences of tighter security measures. FSRN's Alonso Rivera reports from the Tijuana border.