March 21, 2006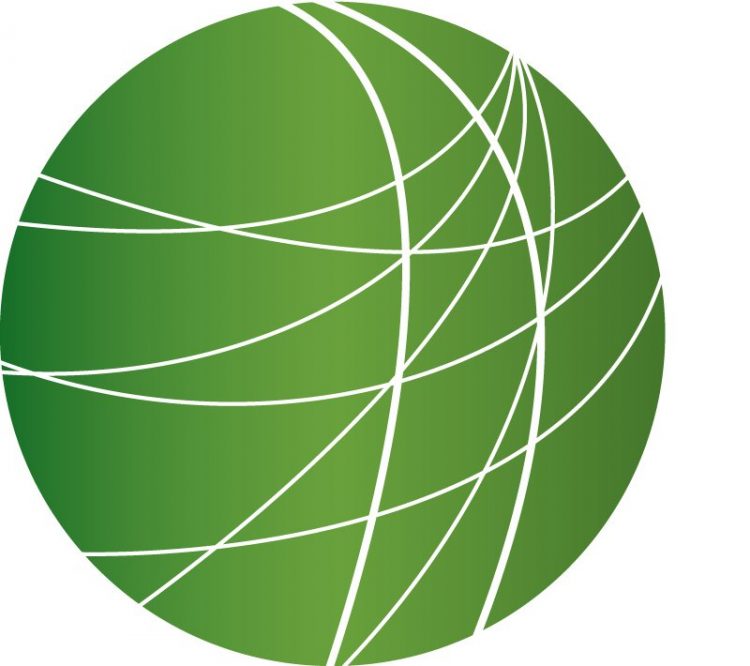 Headlines (5:47)
Abu Ghraib Abuse Conviction
A Maryland court martial found Sgt. Michael Smith guilty on six of 13 charges for using dogs to terrify detainees at Abu Ghraib in Iraq from year 2003 to 2004. The government contended that Smith used his black Belgian shepherd to intimidate five prisoners for fun and competed with another canine handler trying to make detainees soil themselves. While Smith could face up to 8 years in prison, human rights activists like Avi Cover, a lawyer with Human Rights First, say that its important that individual perpetrators are not the scapegoats for, for what they call, a system that allows for such abuses.
Investigating Civilian Deaths
The US military is investigating allegations that its marines killed 15 Iraqi civilians last November in Haditha, including seven women and three children. The military's initial claim that the civilians died in a roadside blast was disproved by an earlier investigation. It will now be investigated whether the civilians died in crossfire or were targeted deliberately in a potential war crime.
More Violence in Nepal
In Nepal Maoist rebels have ended a blockade, but violence continues. P C Dubey has more from Kathmandu.
As Bad as the Dinosaur Years
As the UN Convention on Bio-Diversity gets underway in Brazil, a new report by the Global Biodiversity Outlook says all key indicators on the future of diversity of life are heading in the wrong direction. The report says the abundance and variety of species continue to fall across the globe as rates of specie extinctions surge to their highest levels since the demise of the dinosaurs 65 million years ago.
Supreme Court Says No to Puerto Rico Vote
The US Supreme Court refused to hear a case to give residents of Puerto Rico the right to vote in US presidential elections. It is the latest development in a long-running debate on the Puerto Ricans constitutional rights.
Rice Meets with CARICOM
Today Secretary of State Condoleezza Rice is in the the Bahamas for a meeting with CARICOM foreign ministers. Caribbean ministers are expected to question her about the US's effort in Congress to widen the criminal net against undocumented immigrants and the implications such policies will have on immigrants and their countries of origin. Subhash Kateel, with Families For Freedom, spoke on WBAI's Wake Up Call this morning.
Progressive Youth Writers Denied at Libraries
New York City Public Libraries are allegedly refusing to distribute a youth publication put out by Indymedia. Kat Aaron has the story.
Features
Bush spars with reporters in unscripted press conference (3:51)
Today President George W. Bush gave the press a rare opportunity—the chance to ask him questions. This last-minute, unscripted news conference comes came one day after the third anniversary of the invasion of Iraq, amid increasingly negative public opinion polls for the President and his policy there. Leigh Ann Caldwell reports.
New report ranks businesses on global warming (1:40)
Northeastern Australians are still recovering from the devastation of this weekend's category 5 cyclone. Australian conservationists say that global warming is increasing the severity of cyclones and the Australian government must not ignore environmentally friendly policies aimed at limiting climate change. Meanwhile, in the United States, a report issued on Tuesday ranks 100 of the world's largest businesses on their handling of global climate change. Selina Musuta reports from Washington, DC.
Portrait of the antiwar movement: Portland, Oregon (2:07)
Joining millions around the globe, 10-12,000 people took to the streets in Portland, Oregon Sunday to demonstrate their opposition to the war in Iraq. On Monday, the third anniversary of the invasion of Iraq , several people staged a sit-in at Senator Ron Wyden's office inside Portland's federal building. FSRN's Julie Sabatier reports from Portland.
New Orleans Mayor embraces controversial rebuilding plan (3:41)
Last night the Bring Back New Orleans Commission ended its term with the presentation of a formal plan for rebuilding the city. Critics say the planning process was dominated by developers and powerful business interests. New Orleans Mayor Ray Nagin accepted most of the commission's findings, but did reject some of the more controversial proposals for neighborhood restructuring. Christian Roselund has more.
NGOs question Coca Cola's influence at World Water Forum (4:44)
The fourth World Water Forum continues this week in Mexico City. It was inaugurated last week by Mexican president Vicente Fox, the former head of Coca-Cola in Mexico. The 4th World Water Forum lists the Coca-Cola company in Mexico as one of the leading sponsors of the event. But non-governmental organizations working on water issues are questioning the influence that the beverage company should have at the gathering. Shannon Young and Vladimir Flores file this report from Mexico City
Dropping water in Lake Victoria puts millions at risk (3:38)
The falling water levels of lake victoria, the largest lake in Africa and the world's second-largest freshwater lake is hampering the supply of water to millions of Africans who depend on the lake.Environmentalists blame the falling water levels largely on human factors and poor policies by some East African governments.