July 28, 2006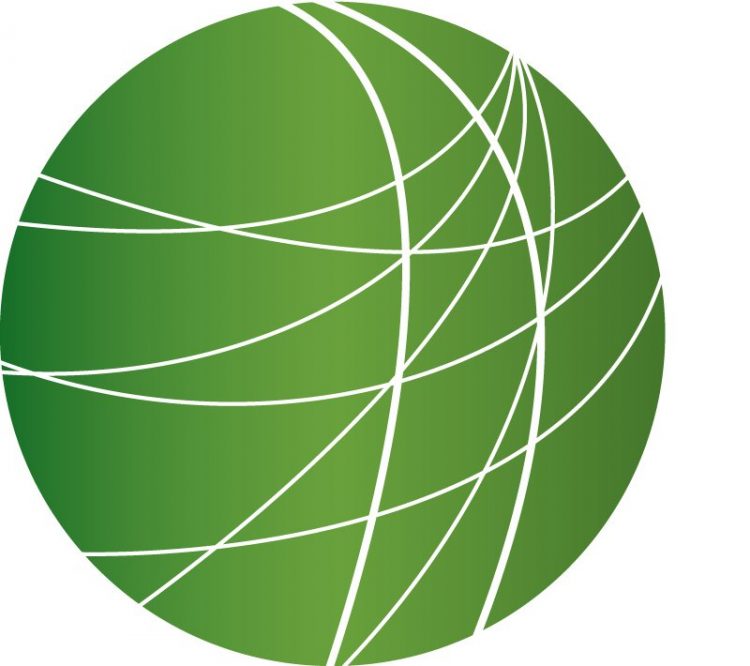 Headlines (4:40)
Israeli Attacks Escalate in Palestine
Israeli troops withdrew from Northern Gaza early this morning after a bloody two-day sweep that killed over 30 Palestinians. Saed Bannoura reports from the West Bank that Israeli forces continue nightly raids there, taking 22 Palestinians prisoner last night alone:
Israeli settler attacks against Palestinians have increased this week, particularly in the Hebron area. And in Jerusalem today, Israeli police have been preventing anyone under 40 years old from praying in Al-Aqsa Mosque, firing tear gas and concussion grenades at worshipers. Meanwhile, negotiations appear to be underway for a possible release of the Israeli soldier captured by Palestinian resistance fighters in Gaza. Abu Obeidah is with the Qassam Brigades, the armed wing of Hamas, who are holding the captured soldier: "The issue of the soldier we are holding prisoner is not just an issue of the Qassam Brigades, or Hamas, it's an issue of the Palestinian people – there are over 10,000 Palestinians inside the Occupation's prisons, behind bars. The Palestinian people are united, all factions are united. No Palestinian politician can demand that we release the captured soldier with nothing in return." Earlier this week Palestinian groups offered terms for a truce, but the Israeli side has thus far refused to negotiate. So far, the latest round of Israeli attacks has killed over 100 in Gaza.
Rumsfeld Reverses Course: Troop Levels in Iraq to Increase
It looks like US troop levels in Iraq will be going up, not down. US Defense Secretary Donald Rumsfeld has extended the tours of duty of 3500 soldiers currently serving in Iraq, and announced plans to send up to 5000 additional troops into Baghdad. That would raise the toll number of US troops deployed there to 134,000.
UN Human Rights Report Chastises U.S.
The UN human rights committee has just released a report that calls on the U.S. to close its secret detention facilities, impose a moratorium on the death penalty, and take responsibility for the well-being of minorities and the poor. From New York, Mitch Jeserich reports.
Strike Paralyzes Kashmir
A general strike shut down most of India-controlled Kashmir today as separatists rallied opposition to visit by Indian president A P J Abul Kalam. Shahnawaz Khan has more:
All Parties Hurriyat Conference leader Syed Ali Shah Geelani called for the strike, saying the Indian president bears moral responsibility for human rights violations by Indian forces in Kashmir. President Kalam will address a joint session of the Jammu and Kashmir Legislature today and attend the diamond jubilee celebration of the Jammu and Kashmir High Court Saturday. The Kashmir High Court Bar Association has announced a boycott of diamond jubilee celebrations to protest human rights violations in Jammu and Kashmir. The Bar association said the celebrations were 'politically motivated' and intended to show to the world that everything is fine in Kashmir.
Former Haitian PM Released from Prison
Former Haitian Prime Minister Yvonne Neptune has been released from jail in order to seek medical treatment in a United Nations hospital. Though he hasn't been convicted of a crime, Neptune was imprisoned for more than two years following the coup that ousted former President Jean-Bertrand Aristide.
Nepal: Maoist Rebels Extend Ceasefire
Nepal's Maoist rebels have extended their unilateral cease-fire another three months. PC Dubey reports from Kathmandu.
The fresh extension comes during the visit of a high level UN team at the request of the Nepalese premier, the team will assess the ongoing peace process, and may consider setting up U.N. management of the maoist rebels' weapons. The rebels refuse to actually disarm for coming elections unless the Nepalese army does the same. They're demanding that the current parliament be dissolved, and that they be included in a new interim government. For free speech radio news, I'm PC Dubey reporting from Kathmandu, Nepal.
Features
Bush and Blair Agree to Deploy Multinational Force to Southern Lebanon
President Bush and Britain Prime Minister Tony Blair agreed to deploy a multinational force to Lebanon's Southern border of Lebanon. More details about the operation will be revealed after Secretary of State Condoleezza Rice departs for her second trip to the region tomorrow. On that trip, Rice will meet with leaders of Israel and Lebanon, and will attempt to draft a Security Council Resolution acceptable to both parties, to outline an end to the fighting.
Residents in Lebanon Feel Helpless with Israel and Hezbollah (4:52)
After 17 days of warfare in Lebanon, international diplomatic efforts have failed to end a crisis that continues to escalate by the day. Israel intensified their attack on civilian positions in southern Lebanon today, killing as many as 12 people as houses and roads continue to be destroyed by Israeli missile and artillery fire. The United Nations has decided to remove some 50 observers after Israel destroyed an outpost in the south yesterday, killing four. Hezbollah revealed a new weapon in their arsenal called the Khaibar-1 rocket. The rocket hit the northern Israeli town of Afula today – the deepest Hezbollah has been able to penetrate into Israel. There were no casualties. Meanwhile, the Lebanese population is feeling increasingly helpless to do anything against the Israeli military or the continued unilateral actions of Hezbollah in their defense of the south. FSRN's Jackson Allers visited places in the South to see the destruction and gauge public opinion at this stage of the conflict.
Critics Suspicious of Kurdish Representatives on U.S. Tour (5:20)
Kurdish officials are touring the United States this week to launch a massive advertising and public relations campaign – thanking the United States for overthrowing Saddam Hussein and urging U.S. companies to invest in the region. The campaign looks suspicious to some observers, since its run by an A-list Republican PR firm, which refuses to divulge how much money it's spending. FSRN's Aaron Glantz tries to decipher the spin.
Can Journalists Report on Freedom of Speech? The Case of Ehren Watada (3:54)
This July, Army First Lt. Ehren Watada became the first high ranking U.S. military officer to refuse to deploy to Iraq. Watada made headlines after notifying both the Army and members of the US anti-war movement that he would refuse to deploy for personal political reasons. Just yesterday, the 1st Lieutenant again offered to tender his resignation from the Army rather than face court-martial. The case against Watada has also gained notoriety for what some call a potentially chilling effect on political speech and on journalists who choose to cover such speech. Our producer, Monica Lopez spoke with reporter and FSRN contributor Sarah Olson who has been listed as a potential witness for the prosecution against Ehren Watada.
House of Representatives May Finally Move on Federal Minimum Wage Increase (2:50)
After years of resistance in the House of Representatives, an increase to the federal minimum wage could be near. The House is poised to take up legislation after continuous prodding from a growing number of moderate republicans who want to see the wage increase. Washington Editor's Leigh Ann Caldwell has more.
India's Parliament Members Oppose U.S.-India Nuclear Deal (2:28)
In India, the Parliament's opposition and even some allies of the ruling coalition party members boycotted a session, expressing strong reservations after the U.S. House of Representatives passed the historic India-U.S. nuclear deal. The Leftist allies of the ruling coalition in India, and the opposition BJP has criticized the government for capitulating to U.S. pressure and agreeing to extra conditions that compromised the country's strategic program. From New Delhi, Vinod K. Jose reports.