March 22, 2006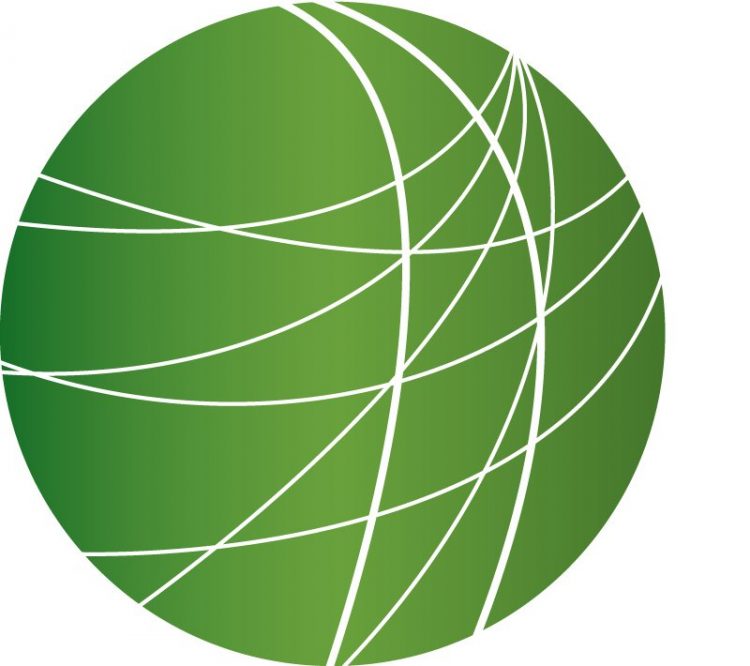 Headlines (4:58)
ETA Ceasefire
The Basque separatist group, also known as Eta, has declared a permanent ceasefire with the Spanish government. For four decades Eta has been involved in an armed struggle for the independence of the Basque region of northern Spain and south-west France. In a statement the group said its objective now was "to start a new democratic process". Spanish socialist Prime Minister Jose Luis Rodriguez Zapatero said the government was cautious but hopeful about the announcement.
AG Gonzales Goes After FARC
Attorney General Alberto Gonzales announced an indictment against dozens of members of the Colombian rebel group the FARC. In addition, State Department officials Wednesday announced rewards totaling more than $75 million for information leading to the capture of dozens of FARC leaders. The leftist rebel group was formed in the 1960s and has been engaged in a long struggle to overthrow the U.S.-backed government in Bogota. The United States considers FARC a terrorist organization.
A Spy In Saddam's Palace
NBC is reporting that a top official in Saddam Hussein's government was a paid spy for the CIA. It also reports that the spy gave the intelligence agency information that contradicted the Bush administrations assertions of Saddam's weapons programs. Jessica Silver Greenberg reports.
More Attacks in Iraq
Also in Iraq, fighters attacked the Mayor's office in Baghdad and a police station south of the Capitol, killing four officers.
GM Downsizing
General Motors announced it has struck a deal with the United Auto Workers union to offer GM employees as much as 140 thousand dollars to leave their jobs. GM also will offer employees with 30 years of service at the GM spinoff of Delphi, $35,000 to retire. The move comes in part so GM can cut its labor costs and decrease its losses that are in the billions. But labor journalist David Bacon also says its a way for the auto industry to decrease the worker pool here in the U.S. Delphi says it will continue talks in an effort to achieve a comprehensive agreement with the UAW.
Budget Reduction Law Unconstitutional
A government watchdog group has filed a lawsuit to stop the Budget Deficit Reduction Act from taking effect. The Act makes billions of dollars in cuts to social programs such as Medicare, Medicaid and student loans. The group, Public Citizen, claims the bill is unconstitutional because the House of Representatives and the Senate approved different versions of the bill. Adina Rosenbaum is the attorney on the case.
Features
World Water Forum Concludes (4:30)
Today is World Water Day. Today is also the closing day of the 4th World Water Forum in Mexico City. Inside and outside of the official forum, the human right of access to water and how to best provide and administer water have been frequent topics of debate. Shannon Young and Vladimir Flores file this report from Mexico City.
Less Testing for Mad Cow in the U.S.? (2:05)
The US Department of Agriculture plans to scale back testing for mad cow disease this year…at a time when USDA's still finding new cases. Washington correspondent Matt Kaye reports.
The Impeachment Platform (4:02)
This election year, some candidates are using the impeachment of President Bush as their central campaign issue. And as Leigh Ann Caldwell reports from DC, that will be their first priority when they are elected to office.
Update from Iraqi Kurdistan (4:24)
MSNBC reports today the Pentagon is developing plans on how it would react if a full-scale civil war erupted in Iraq. US military officials told the network if the sectarian conflict worsens more American soldiers and Marines could be sent to fight directly against ethnic militias. Meantime, negotiations over a new government continue in Baghdad, while local leaders deal with continued tensions. David Enders files this report from Iraqi Kurdistan, where riots erupted last week against the Kurdish government.
PLO Rejects Hamas Program (2:30)
The militant Islamic group Hamas today moved a step closer to taking control of the Palestinian government, calling a special session of parliament to approve its new Cabinet, sweeping aside objections from the Palestinian president over its refusal to recognise Israel. The move came as the executive committee of the Palestinian Liberation Organization rejected the political program of the Islamic movement. Hamas came to power by sweeping Palestinian elections in late January. From Bethlehem, Manar Jibreen has more.
Oregon Lawsuit Seeks to Increase Education Funding (3:27)
Six public school districts and three families filed suit against the state of Oregon Tuesday over inadequate school funding. Lead by the Oregon School Funding Defense Foundation, the plaintiffs charge the state legislature with betraying its constitutional duty to allocate sufficient funds to provide all 550,000 K through 12 students with a quality education. Kirsten Flagg has more from Oregon.