March 23, 2006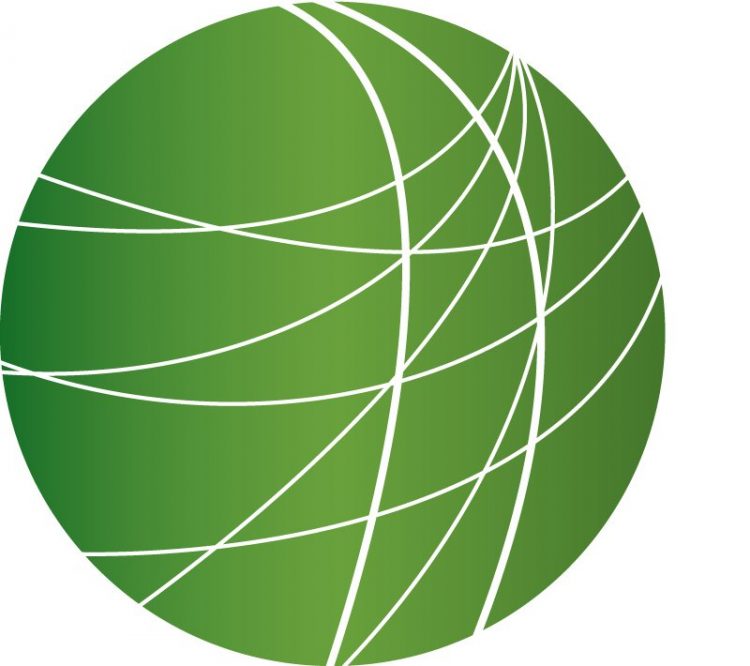 Headlines (5:39)
Hostages in Iraq are Free Three members of the Christian Peacemaker Team who were kidnapped in Iraq last November have been freed. Two Canadians, Harmeet Singh Sooden and James Looney were sent to a hospitol while British Norman Kember is considered to be in reasonable condition. Deepa Fernandes, host of WBAI's Wake Up Call, spoke with Maxine Nash, a member of the Christian Peacemaker Team in Baghdad. The hostages were abducted by a previously unknown group called the Swords of Truth Brigade. The fourth kidnapped member, US citizen Tom Fox, was found dead two weeks ago. Though details of the freeing of the three other members are not yet fully known, British officials say that their troops were involved in a rescue operation.
ETA Call for Peace Begins
The Basque separatist's group Eta'sd call for a cease fire with the Spanish government will commence at midnight. Today the group released its second statement in two days urging the governments of both Spain and France to respond positively to its declaration for a permanent peace. On Tuesday the group announced the ceasefire and said it will use the Democratic process to gain independence for the Basque region.
Gandhi Steps Down
India's majority party president Sonia Gandhi resigned from its legislative assembly against the backdrop of a snowballing controversy. Vinod K. Jose reports from New Delhi.
Democratic Leader Threatens Block on Immigration Bill
Democratic Senate Leader Harry Reid says he'll use all the possible procedural tools to block an anti-immigration bill that Senate leader Bill Frist will likely bring to the Senate floor next week. He says he'll use a filibuster if necessary. Senator Frist, a Republican from Tennessee, says he would bring his bill to the floor early next week if the Senate Judiciary Committee doesn't pass out its own version first. The House of Representatives have already passed an anti-immigration bill that makes all immigration violations a criminal offense. The measure also criminalizes those who give assistance to undocumented immigrants. Senator Frist's measure will likely resemble the version passed by the House.
NYC Has the Dirtiest Air
New York City has the dirtiest air in the country. This according to new data released by the EPA. Rebecca Myles of WBAI reports.
Features
Afghan President Hamid Karzai Reshuffles Cabinet (3:32)
The Afghan Parliament will begin debating this week a reshuffling of the cabinet by President Hamid Karzai. Foreign Minister Dr. Abdullah Abdullah, an advocate for the United States and international presence in Afghanistan, was one of eight members not re-appointed to their post. Washington Editor Leigh Ann Caldwell reports.
Pro-Democracy Iranian Kurds Make Base in Northern Iraq (3:55)
Since the liberation of Iraqi Kurdistan in 1991, Kurds from neighboring countries have fled to the region to escape repression. One of the little-known groups that has sought safe haven is the Party for Free Life in Kurdistan, a group of mostly Iranian Kurdish guerillas who have dedicated themselves to fighting for democracy and Kurdish rights in Iran. David Enders files this report from Kandeel, in northern Iraq.
India and Pakistan's Water Wars (3:55)
The ongoing water dispute between India and Pakistan generally takes the back seat to the 2 country's territorial dispute over Kashmir. But, as FSRN's Shahnawaz Khan reports, the major water disputes are also tied to Kashmir.
Immigrant's Rights Advocates on Hunger Strike in San Francisco (2:03)
Immigrants' rights advocates are in the middle of a 7 day hunger strike in San Francisco to oppose HR4437, which they call an anti-immigrant bill. The week of action was created to demand California Senator Dianne Feinstein oppose the resolution that is under consideration in the Senate Judiciary Committee. Immigrant's rights advocates are calling on Feinstein to support immigration reform that allows legalization. FSRN's Christina Aanestad reports.
Local Officials Attempt to Influence Federal Policy (3:27)
A new organization of city and county officials aims to influence federal policy on immigration. These leaders say they're on the front lines in the battle to control undocumented immigration, but that the solutions must come from the feds. But in Danbury, Connecticut, where the group started, immigrants' rights groups say a different approach is needed. FSRN's Melinda Tuhus reports.
Disability Rights Activists Block State Capital in Tennessee (3:06)
Disability rights activists left Nashville, Tennessee today, after a week of nonviolent protest to call attention to policies that force disabled people into nursing homes. Saying they are writing another chapter in the civil rights movement, the activists are pushing for state and national legislation that would allow these 2.2 million people to receive care in their own homes. Sarah Watkins has more.