March 24, 2006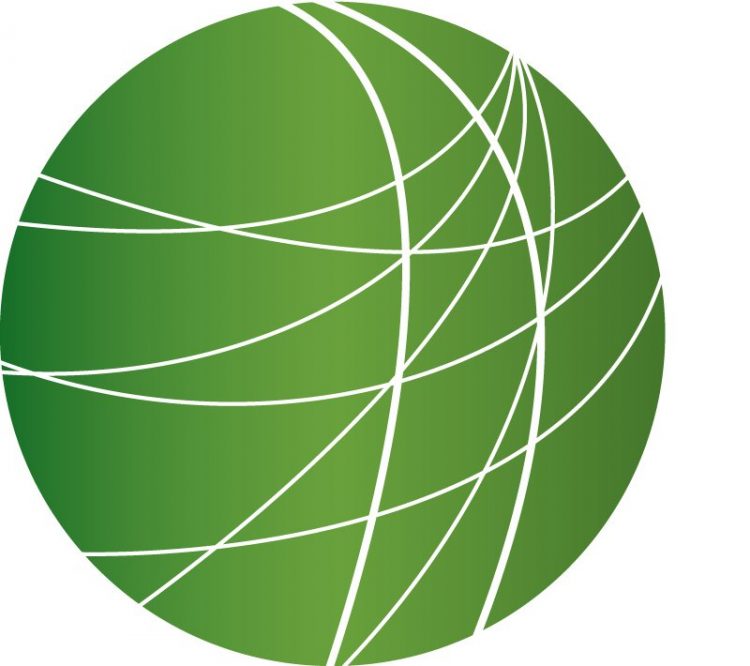 Headlines (5:11)
Abbas Says Peace Talks are Possible
Palestinian President Mahmoud Abbas thinks it will be possible to hold peace talks with Israel even with the militant party Hamas in control of the Palestinian Legislature. More from Laila Al Hadad in Gaza.
Bolivia Calls for Return of Coastline from Chile
Bolivian President Evo Morales called today for the return of a mineral-rich coastal territory lost to Chile in a 19th century war, the source of a bitter grudge against the neighboring country. Jorge Garreton reports from Santiago.
Massive Protest of Proposed Immigration Law
Protestors are flooding the streets of Phoenix. A march to U.S. Senator John Kyl's office is aimed at protesting a congressional proposal to make undocumented immigration a felony. In Los Angeles, some 150 Huntington Park High School students are marching in another protest of an immigration bill due before congress next week.
Afghanistan Parliament Member Tours U.S.
A member of the Afghan Parliament, and survivor of numerous assassination attempts for her outspokenness is touring the U.S. She says the controversy over the death sentence given to a man who converted from Islam to Christianity shows that Islamic fundamentalism still holds sway in Afghanistan. Mitch Jeserich reports.
ETA Ceasefire
The first permanent Ceasefire called by the militant Basque separatist group ETA has come into effect. The truce began at midnight local time amid cautious optimism across Spain that it might spell the end of a 38-year campaign of terror that has taken the lives of over 850 people. An opinion poll released in Spain today suggested overwhelming support for negotiations with ETA. Two previous ETA ceasefires collapsed within months.
Features
Coalition Says New Orleans Election Will Disenfranchise Black Voters (3:21)
A national coalition of groups says that New Orleans' local elections, slated to take place at the end of April, violate the Voting Rights Act. They say the election will not only deliberately disenfranchise black voters, but will set a dangerous precedent that will roll back landmark legislation that gave each person a voice. Leigh Ann Caldwell reports from Washington DC.
Argentina Commemorates 30-Year Anniversary of Military Coup (4:10)
Argentines commemorate today the 30-year anniversary of the nation's 1976 military coup and the brutal nightmare of state terror that followed. Throughout the week, human rights groups remembered the 30,000 people who were disappeared with a series of rallies and cultural events. FSRN's Marie Trigona is in Buenos Aires, where people are recalling the start of one of Argentina's darkest chapters.
Protests at Indian Embassies and Consulates for Bhopal Disaster Survivors (2:08)
People are protesting at various Embassy and Consulates of India throughout the US today, calling on the Indian government to meet with dozens of survivors of the chemical gas leak in 1984 that killed thousands of people in Bhopal India – one of the worst industrial disasters ever. Darby Hickey reports from Washington DC, where protestors marched on the Indian embassy.
Youth Continue to Protest in France Over New Labor Law (4:10)
Hundreds of thousands of students, teachers and professors from all over France continue to demonstrate in Paris today against the new employment law for the seventh week in a row. Aimed to reduce the chronically high rate of unemployment among the country's youth, the law, called the First Job Contract, allows employers to fire workers under 26 of age within the first two years of employment without any justification or severance. Negotiations between representatives from France's trade unions and Prime Minister Dominique de Villepin have ended in failure today. FSRN's Khaled Sid Mohand reports from Paris.
Labor Rights Activists Gather in Nicaragua (4:03)
Latin American labor rights experts met in Nicaragua this week to examine labor rights, with the onset of free trade agreements. Nan McCurdy has more from Nicaragua.
Colorado Participates in World TB Day (2:38)
Today marks annual World TB Day, which provides an opportunity for people all around the world to raise awareness about the disease. Among infectious diseases, tuberculosis is the second leading killer of adults in the world, particularly one the continent of Africa, where TB has become the leading cause of death among people with HIV. Maeve Conran reports from Colorado on the worldwide and national threat of this disease.