May 05, 2006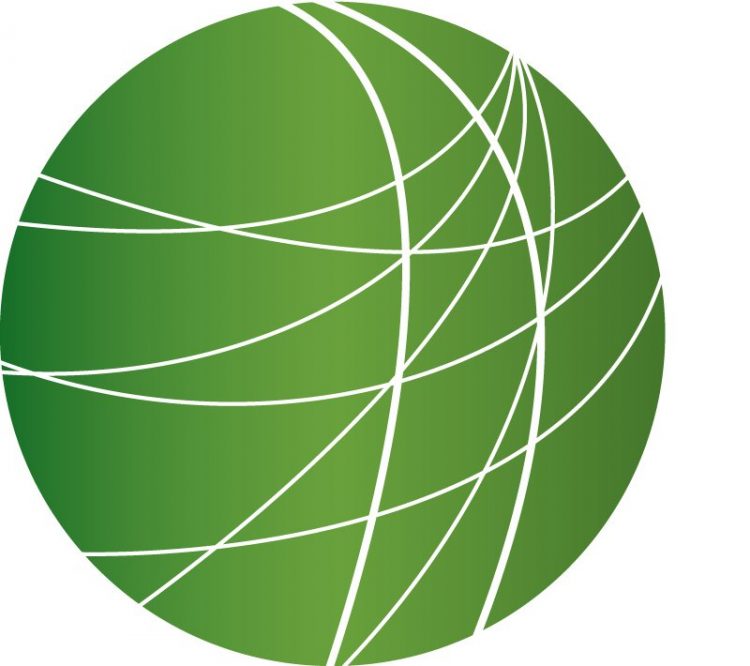 Headlines (6:01)
CIA DIRECTOR RESIGNS
The Shake-up continues in the Bush Administration. President Bush announced today that he accepted the resignation of CIA Director Porter Goss. Bush thanked Goss and described his tenure as one of transition, but there was no mention of a replacement or a reason for his resignation. Goss, a former congressman from Florida — took the directorship in September 2004 and began, along with Congress, a restructuring of the intelligence hierarchy in this country with the establishment of a National Intelligence Director.

SOUTH AMERICAN ENERGY SUMMIT
THE Presidents OF Venezuela, Bolivia, Argentina and Brazil met yesterday to discuss the effects of Bolivia's recent nationalization of its hydrocarbons, and the future of energy integration in South America. Mike Fox has more from Caracas.

DOMESTIC WORKERS MEET AND ORGANIZE IN LIMA
Organized domestic workers have just wrapped up an international meeting in Lima, Peru – marking a continuation in their historic worker-based struggle since 1988 to fight for basic labor protections in one of the world's most marginalized professions. Kristy Li Puma reports from Lima.

MALT LIQUOR LICENSE FOR SACRED SITE
A mega-biker bar and concert venue to be located 2 miles from the base of Bear Butte has been given a second go-ahead by county commissioners in South Dakota. Bear Butte is sacred to 30 Great Plains tribes. Efforts by hundreds of local residents to bring the issue to a county-wide vote were dismissed by the County Commissioners Thursday morning. Jim Kent reports.

ART CONTROVERSY ON CAMPUS
Artwork by Palestinian children has generated a controversy on the campus of Brandeis University in Massachusetts. Chuck Rosina has more.

IMMIGRATION ENFORCEMENT POSSE
The Sheriff of Arizona's Maricopa County has announced that deputies and a volunteer posse will begin patrolling streets in and around Phoenix in search of undocumented immigrants. The squad has been empowered to make arrests and to enforce the county's interpretation of a new Arizona smuggling law. Undocumented immigrants will be charged with conspiracy to commit human smuggling for smuggling themselves into the country.

Features
Cities in US and Mexico Mobilize to Support San Salvador Atenco (2:13)
In Mexico, at least 2000 riot-clad, armed federal policemen raided the town of San Salvador Atenco Thursday with tear gas and bullets. Mexican officials say that over 200 people have been arrested, and one 14-year-old, Javier Cortés Santiago, was killed Wednesday, when police clashed with the People's Front in Defense of the Land over the eviction of flower sellers from a street market in nearby Texcoco. At a press conference yesterday, this Atenco resident describes what happened when police raided the town early this morning.

Other Campaign Supporter Assassinated in Oaxaca (1:36)
Besides today's demonstration in LA, similar actions are taking place outside Mexican Consulate offices in New York and San Francisco. Cities around Mexico are also participating in solidarity mobilizations for the survivors of violence at Atenco. Hundreds of people in Guadalajara, Monterrey, Cuernavaca and Mexico City participated in different actions. In Oaxaca, teachers and social organizations, marched to condemn political violence – and yesterday, one resident of the autonomous municipality of San Blas Atempa was assassinated in the south of Oaxaca, where Subcomandante Marco participated in support actions in February. FSRN's Vladimir Flores reports.

Possible Internal Clashes within New Israeli Coalition Government (3:16)
When Israel's new Prime Minister Ehud Olmert and his Cabinet were sworn in late Thursday, Olmert told the Parliament that Israel must be prepared for further withdrawals from the West Bank. He stressed that if necessary, these withdrawals could be carried out without negotiation with the Palestinians. But Irris Makler reports from Jerusalem that not all the members of his coalition government support his controversial plan.

A Look at Local Elections in England (2:21)
England's local election results are in after voters headed to the polls yesterday. Tony Blair's Labour party was pushed into third place, repeating it's experience in last year's national elections; another of their worst post-war results. FSRN's Naomi Fowler reports from London.

New Report Indicates The Poor Make Up Bulk of Military Recruits (2:31)
A new report issued by The National Priorities Project reveals the numbers relating to the class and race of military recruits. Washington Editor Leigh Ann Caldwell has more about the report, which indicates the poor make up the predominant portion of recruits.

1,000 Additional Ugandan Troops to be Deployed to Iraq by Private Contractor (2:48)
Another batch of about 1,000 Ugandan troops will be deployed to Iraq this weekend. The first group of 422 people was sent to the war-ravaged nation early last year. The deployment of Ugandans, done by private companies, is a controversial issue because the government doesn't want to take responsibly in case of loss of life. Opposition and civil society groups want the Ugandan government to officially announce that they have joined the war as an ally or back off completely. Joshua Kyalimpa reports from Kampala.

Peruvian Lawmakers to Decide on Free Trade Agreement's Future (2:26)
Peruvian voters will head to the polls later this month, to cast their pick between 2 run-off candidates: former President Alan Garcia and nationalist Ollanta Humala. Meanwhile, the country's Free Trade Agreement with the US is on stand by, as the new Congress is deciding whether to complete to interrupt the pact. FSRN's Diletta Varlese reports from Lima.

Remembering Damu Smith (1:50)
Early this morning, long-time environmental and justice activist Damu Smith passed away after a fight with colon cancer. FSRN's Ingrid Drake and Ryme Katkhouda bring us Damu's voice from the DC Radio Co-op Archives.