April 24, 2006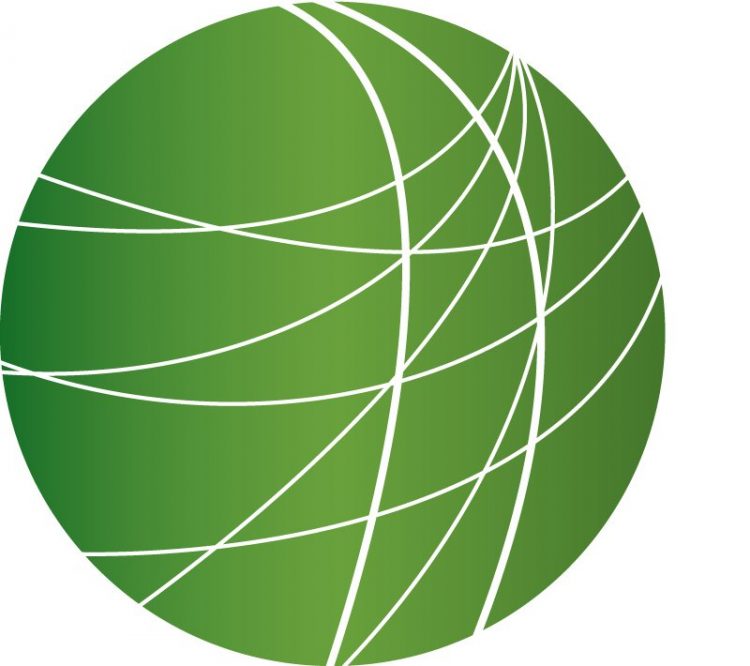 Headlines (5:03)
MULTIPLE CAR BOMBINGS IN BAGHDAD
Seven car bombs killed at least eight people and wounded dozens in Baghdad today, as talks continue over the formation of a new government. David Enders reports.
GRENADE ATTACKS AT POLLS IN KASHMIR
Elections for four seats of the Jammu and Kashmir Legislative assembly were marred by violence in Indian-administered Kashmir today. Shahnawaz Khan has more.
BIN LADEN CALLS FOR MORE TERROR IN DARFUR
An audio tape thought to contain the voice of terrorist Osama Bin Laden has called on his supporters to fight against a proposed United Nations peacekeeping force in Sudan's Darfur region. In the recording aired yesterday by Al Jazeera, the al-Qaeda leader told Muslim fighters in Sudan and in the Arab peninsula, to prepare for a long war against the "crusader plunderers in Western Sudan," and to stock up on landmines and anti-armor grenades. Attacks by Arab janjaweed militia groups against Black African rebel forces and the civilian indigenous population in the Darfur region have caused some 300,000 deaths and have displaced more than 2 million people since the conflict began in 2003.
CIA FIRES EMPLOYEE
In a rare move, the Central Intelligence Agency fired one of its employees late last week for unauthorized contacts with the press. Yanmei Xie has the story in Washington DC.
JAPAN AND U.S. AGREE ON TROOP REALIGNMENT COSTS
Top defense officials from the US and Japan have hammered out a deal to move US troops from the Japanese Island of Okinawa to the U.S. controlled Pacific island of Guam. The move is part of a larger realignment of US forces in the region. Japan will reportedly pay $6.1 billion dollars of the costs of the relocation of the 8000 US Marines currently based in Okinawa.
KEN LAY TAKES THE STAND
A Houston jury today began hearing long-awaited testimony from the ex-CEO of what was once one of America's most successful companies. Lisa Cohen reports from the courthouse.
Features
Katmandu in Day 5 of Extended Curfew (4:37)
Nepal's King Gyanendra has given in to a key demand of the 7-party alliance which has organized weeks of massive protests by reinstating the lower house of Parliament, which was dissolved in 2002. But Nepal remains in the throes of a general strike, protests and continuing military retaliation against pro-democracy demonstrators demanding the ouster of King Gyanendra for the 19th day in a row. Meanwhile, Katmandu continues its fifth consecutive day of a curfew. FSRN's PC Dubey has more from Nepal's capital where the curfew has been shortened to seven hours.
Nepalis in Delhi Protest Over India's Role in Nepal (2:50)
India, which is known for acting as the big player among the smaller nations in the South Asian region, has been forced to withdraw its support to Nepal's Monarchy after the ongoing massive protests. FSRN's Vinod K. Jose reports from Delhi, which has also witnessed thousands of Nepali expatriate workers protesting against King Gyanendra and the Indian governments' role in Nepal.
Low Voter Turnout in New Orleans Municipal Elections (3:46)
New Orleans held its first post-Katrina municipal elections on Saturday. Incumbent Mayor Ray Nagin finished first but will face Louisiana Lieutenant Governor Mitch Landrieu in a runoff election to be held on May 20. FSRN's Christian Roselund is in New Orleans, where voter turnout was low due to a lack of participation by those still displaced.
Critics Say New Health Insurance Bill Will Reduce Quality of Healthcare (3:58)
Back from a two week vacation, Congress is back in session in Washington this week. The House of Representatives will attempt to pass a watered down lobby reform bill this week and the Senate's agenda items include the emergency supplemental bill for the wars in Iraq and Afghanistan, and Hurricane Katrina. Senate Majority Leader Bill Frist says he hopes to revisit immigration later in May. A bill to help small businesses provide health insurance to their employees will also be brought before the full Senate in May. The bill will alter how the health care industry is regulated, opening an opportunity for employers to insure their employees at a cheaper rate. Washington Editor Leigh Ann Caldwell takes a closer look at the bill, which critics say will reduce the quality of health insurance for all – especially for those who need it most.
Native Lands Surrounded by Local Police in Canada (2:19)
Canadian provincial and federal government representatives say they will meet with Six Nations negotiators in two weeks, to draft a plan to resolve a land claim dispute. Nearly two months ago, Six Nations members near Hamilton, Ontario, reclaimed a piece of land next to their reservation, which they say was illegally taken from them in the 18th century. Hundreds of Six Nations people have staged a blockade – 16 were arrested in a pre-dawn raid last week, where demonstrators claim to have been beaten and attacked with Tasers by local police. Hillary Lindsay has more from the Six Nations blockade, where protesters continue to hold their ground after nearly 2 months despite hundreds of Canadian police who have surrounded the area.
Thousands Protest Bush's Visit to California (2:00)
Thousands of peace and social justice activists gathered to protest President Bush's 4-day visit to California. Activists criticized the administration's foreign and domestic policies, calling for an end to the occupations in the Middle East and to end cuts to social services. FSRN's Christina Aanestad reports.