April 27, 2006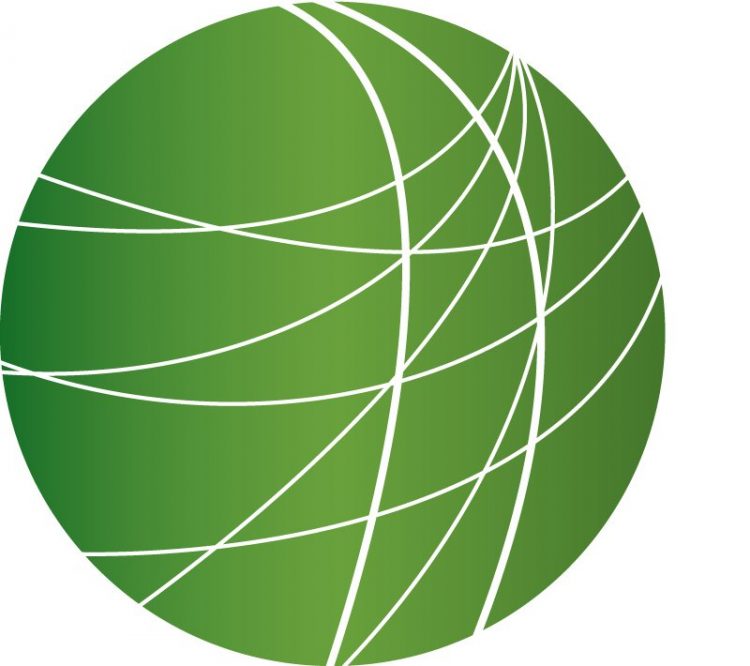 Headlines (4:40)
THOUSANDS DISPLACED IN SRI LANKA
The United Nations refugee agency, the UNHCR, expressed serious concern today over the situation of thousands of people recently displaced by military air strikes in northern Sri Lanka. UNHCR's representative in Sri Lanka, Amin Awad, said today that UN agencies are working with NGO partners to determine the immediate needs of the displaced and to provide a coordinated humanitarian response.
FEMA SLAMMED BY SENATE COMMITTEE
A Senate-led investigation of the response to Hurricane Katrina has concluded that the Federal Emergency Management Agency should be shut down. A report released today by a Senate committee says FEMA should be replaced by a National Preparedness and Response Authority. The proposed agency would remain under the Department of Homeland Security but would have more autonomy and its leader would report directly to the President. The report blamed FEMA for ignoring warnings, lacking preparation plans, and responding inadequately to the hurricane and subsequent flooding. Investigators found that FEMA's inefficiencies stemmed from a loss of authority, a lack of funding, and incompetent leadership. The report also criticizes the leaders of New Orleans, the state of Louisiana, and the Department of Homeland Security.
RENDITION FLIGHTS
An investigation by European Union parliamentarians has concluded that European territory was used by the CIA for the practice of so-called 'extraordinary rendition.' Their report says that the CIA is guilty of kidnapping and illegal detention of terrorist suspects. From London, Naomi Fowler reports.
SIT-IN IN SEATTLE
(info and tape provided by reporter Mark Taylor-Canfield in Seattle)
Anti-war demonstrators have ended a sit-in at the Seattle offices of Senator Maria Cantwell. The sit-in began on Tuesday when Cantwell's staff refused to schedule a meeting with seven people who wanted the senator to explain her position on the war in Iraq. Sit-in participant, Howard Gale: (ACT) Participants in the Sit–in included: US Army Specialist Joshua Farris, a veteran of the Iraq War; Stacy Bannerman, author of "When The War Came Home" and wife of an Iraq War Veteran; Joe Colgan, whose son was killed in Iraq in 2003; Abe Osheroff, veteran of the Spanish Civil War and World War II; student activist Adam Garcia; and Reverend Richard Gamble. The protesters left the senator's office yesterday after Cantwell agreed to meet with them on May 6th.
NET TO LOSE NEUTRALITY?
The House Energy and Commerce Committee approved a telecommunications reform bill yesterday, rejecting two provisions that would have preserved the unbiased flow of traffic on the Internet, known as "net neutrality", and an amendment to ensure that advanced cable and Internet services are made available to all. The reform will open the door to the creation of a tiered system, allowing Internet service providers to demand extra fees for web sites that occupy more bandwidth. Opponents of the new legislation say it will end the nature of the Internet as we know it. The telecommunications reform bill will next go to the House floor for a vote before it can proceed to the Senate.
KEN LAY'S CROSS EXAMINATION
The highly-anticipated cross-examination of Ken Lay is now underway in Houston. Lisa Cohen reports from the Enron trial.
Features
Senator Proposes Halting Funding for the National Security Agency (3:54)
A Senate Committee is in impasse over legislation on the NSA spying program. Democrats opposed going forward on three proposed bills, saying information on the proposal is inadequate, while Committee Chair Arlen Specter said he'll introduce legislation that would stop funding the NSA. Meanwhile, the House passed an intelligence bill that critics say expands executive powers. FSRN's Leigh Ann Caldwell has more.
Out of Iraq Caucus Holds Forum (2:19)
Members of the "Out of Iraq" Caucus held a second forum today to discuss ending the war. The forum is a response to a previously failed attempt by the Democrats to convene a full debate and vote on the war. Two Iraqi citizens and one US doctor serving as a Navy Hospital Corpsman during the invasion testified at today's forum. Anastasia Gnezditskaia reports from Washington, DC.
Massive Marches and Rallies Planned for May 1: A Day Without an Immigrant (2:05)
Massive actions, strikes and boycotts are being planned for the first of May throughout the Americas. In Los Angeles, 2 major marches will take place: one during normal work hours, the other at 3PM. Nativo Lopez is National Director for Hermandad Mexicana-Latinoamericana and the National President of the Mexican American Political Association, and is organizing The Great American Boycott.
Demonstrators Meet with Newmont Mining Representatives (2:36)
Protests outside the annual shareholder meeting of the world's largest gold-mining company, Newmont Mining, prompted company officials to meet with activists from around the world. Demonstrators gathered outside the Denver-based company to support community activists from Ghana, Peru and Nevada who accuse Newmont of environmental devastation, water contamination and the displacement of thousands of people. FSRN's Maeve Conran reports from Colorado.
A Look at Pakistan's President General Pervez Musharraf (3:24)
Pakistan's President General Pervez Musharraf has called Iranian President Mahmoud Ahmadinejad, urging him to go ahead with the proposed Iran-Pakistan-India gas pipeline – even if India has cold feet. The United States is not happy with the project because it involves Iran, and some media has reported that Washington is distancing itself fro General Musharraf because of his defiance, as well as his criticism of the US-India nuclear deal. Musharraf is a close ally of both the US and Iran, with whom Pakistan shares a physical and cultural border with. Masror Hussain has more from Islamabad.
Suspicions Over Uganda Sending Troops to the DRC (2:27)
The move by Uganda's government to seek permission from the UN to enter the Democratic Republic of Congo has sparked debate and fears that it's another scheme to secure a diplomatic invasion to plunder mineral resources in the DRC. As Emmanuel Okella reports from Kampala, the decision is raising eyebrows from both the Congolese government and the Ugandan Parliament.
Death of Education in Iraq (3:39)
One day after her brother called for Iraq's Sunni insurgency to be brought down with force, the sister of Iraq's new Vice President Tareq Al Hashemi, was gunned down in a drive-by shooting today in Baghdad. While news of her death is grabbing international headlines, no one is immune from the violence of Iraq's guerilla war. The Ministry of Education reports that between October of last year and the end of February, 400 teachers and employees from the Ministry have been killed, 170 have been wounded, and that 417 schools were attacked – some were shut down. David Enders reports from Baghdad.