May 04, 2006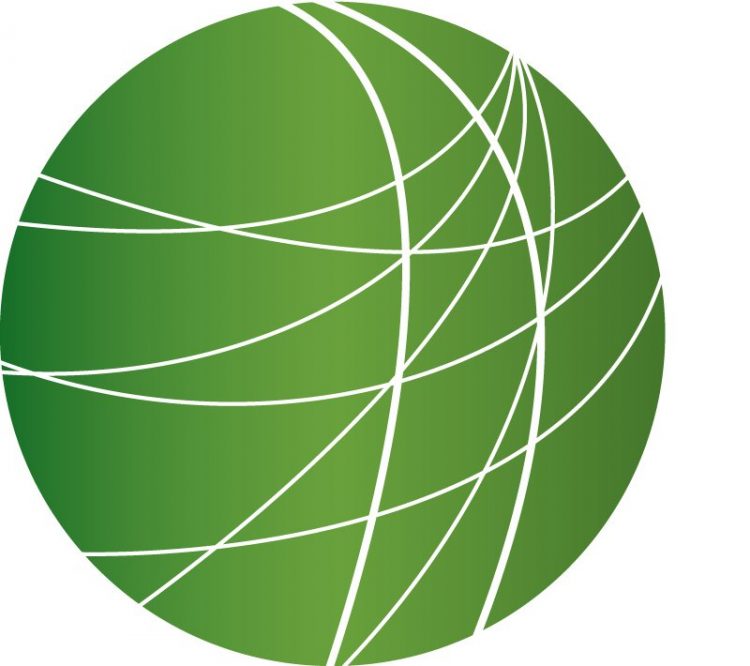 Headlines (5:25)
RED ALERT IN MEXICO
Street blockades have cropped up around Mexico City today, after a battle yesterday between townspeople and police near the Mexican capital left one 14 year-old dead. The confrontation prompted the declaration of a red alert, now in effect in Mexico's Zapatista rebel territory. Luz Ruiz reports from San Cristobal de las Casas, Chiapas.
….We'll have more on the developing situation in Mexico City, later in the newscast.
MAPUCHE PEOPLE OCCUPY CHILEAN CONSULATE IN ARGENTINA
Indigenous Mapuche continue to occupy the Chilean consulate in the city of Bariloche, in southern Argentina. Mat Goldin reports from Buenos Aires.
FROM CAPITAL HILL
Lobby reform legislation narrowly passed the House of Representatives yesterday by a vote of 217 213. Many Republicans defected from their party in opposition to the bill, saying it does little to reign in lobbyists and make their work in Washington more transparent. Today in the Senate, the 107 billion emergency supplemental passed by a large majority. The funds will pay for the wars in Afghanistan and Iraq, the war on terror, and Hurricane Katrina recovery. President Bush has threatened to veto the bill if it totals more than the 92 billion he requested. The House and Senate must reach a compromise before both bills are sent to the President's desk.
FRENCH SCANDAL
French prime minister Dominique de Villepin today resisted mounting pressure to resign, in the midst of a scandal which has been compared to the U-S's Watergate affair. Tony Cross in Paris takes a look at what's become known as the "Clearstream Affair".
GLOBAL WARMING AFFECTING TRADE WINDS
Climatologists are now saying that global warming is affecting and altering complex wind and current patterns in the Pacific Ocean. In a report published today in the journal, NATURE, scientist Gabriel Vecchi of the US National Oceanic and Atmospheric Administration writes that the Pacific wind system known as the Walker Circulation has lost 3% of its strength since the mid-1880s and predicts that it could weaken by 10% within the next 100 years. Changes in the Walker circulation are known to contribute to the so-called "El Niño" weather phenomena. Vecchi and his research team say greenhouse gases are to blame.
Features
Zapatistas on Red Alert after Raid on San Salvador Atenco (2:41)
Zapatistas have declared a Red Alert, closing caracoles and Autonomous Municipalities in the state of Chiapas, after the violent eviction yesterday of workers and farmers trying to sell flowers in a market near Mexico City, where Wal-Mart is attempting to build a another superstore, left 2 dead and at least 48 people injured. Social groups, student and indigenous organizations are shutting down highways, and occupying schools today. Demonstrations at Mexican Consulates in New York and Los Angeles are scheduled to begin tomorrow, denouncing the Federal Polices actions. Mass mobilizations are already occurring throughout Mexico City, where Subcomandante Marcos is participating in pacifist political acts. FSRN's Vladimir Flores reports.
Senate Judiciary Committee Votes on Bush Nominee for 9th Circuit Court (4:10)
Senate Judiciary Committee members cast their votes today for Randy Smith of Idaho, a Bush nominee for the position of United States 9th Circuit Court Judge. Smith won the nomination with a slim, 2 vote margin. Committee Members voted along strict party lines, which critics condemn, citing the Circuit Courts deal with interpreting law not partisan party issues. FSRN's Anastasia Gnezditskaia has more from DC.
Investigation into Gas Gouging (2:11)
High costs at the gas pumps and higher profits for the oil and gas industry have prompted California's Attorney General Bill Lockyear to investigate oil companies on gas gouging. States across the country are doing the same, and consumer rights groups are calling for a windfall tax to invest in alternative energy. FSRN's Christina Aanestad reports.
Nepal's Attempt at a Constituent Assembly (5:02)
Maoist rebels in Nepal have agreed today to an offer made by Nepal's new Cabinet to enter into peace talks, which might bring an end to the decade old insurgency which has claimed the lives of over 13,000 people. Meanwhile, the Seven Parties Alliance (SPA) has finally passed the resolution to hold elections for a constituent assembly that would draft a new constitution. The purpose of the new constitution is to institutionalize total democracy so that no one would be able to manipulate it to usurp powers at will. Most of the SPA constituents are in favor of dismantling the institution of monarchy and usher a republican polity which even Maoist rebels have been unequivocally insisting for. But many doubt that the proposed constituent assembly and a new constitution may be actualized as smoothly as the parliamentarians passed their resolution. FSRN's PC Dubey reports from Kathmandu.
Farm Workers Resisting in South Africa's Wine-Producing Western Cape (4:20)
South Africa celebrated its 12th anniversary of non-racial elections last week. FSRN Correspondent Terna Gyuse spent it with farm workers who are fighting displacement in the wealthy wine-producing region of the Western Cape.