May 30, 2006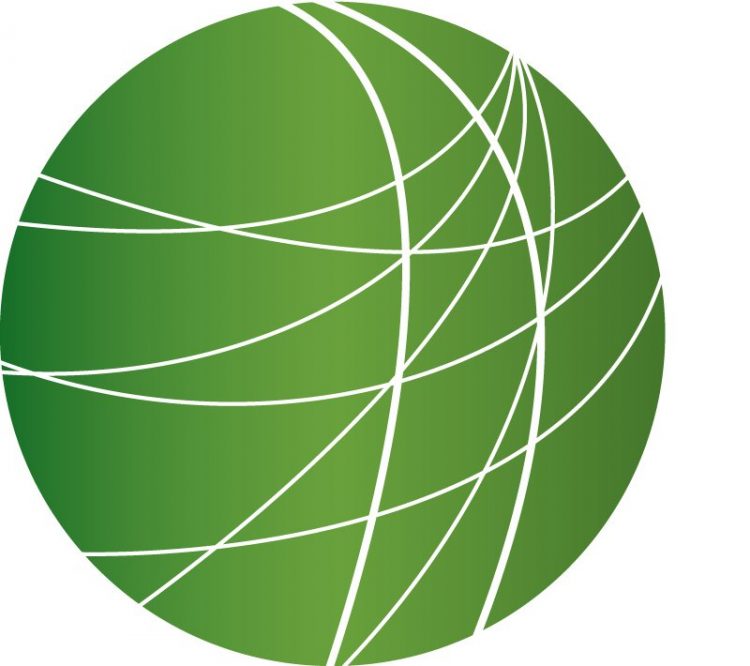 Headlines (7:04)
EUROPEAN UNION COURT RULES AGAINST HANDING OVER PASSENGER DATA
A ruling today from the European Unions Court of Justice will make it illegal for airlines to give the US personal information about transatlantic air passengers traveling to the US under current arrangements. From London, Naomi Fowler reports.
PALESTINIAN GOVERNMENT REPRESENTATIVES FACE ULTIMATUM
An Israeli jet fighter and a special army unit attacked the northern part of the Gaza Strip killing four and injured several others, in the early hours of Tuesday morning. It represents the first confirmed Israeli incursion into Gaza since its withdrawal in September of 2005. In the West Bank, the Israel army invaded several cities and killed at least three today. This, as Israel's interior Minister has warned four Palestinian Authority officials to either quit or be expelled from Jerusalem. Manar Jibrin reports.
SKIRMISHES BETWEEN ISRAEL AND LEBANON
Following the worst fighting along the Lebanese – Israeli border in five years, the United Nations has urged both countries to exercise control over the use of military force from its own territory. Jackson Allers reports from Beirut.
UN PEACEKEEPERS MISSING IN THE DEMOCRATIC REPUBLIC OF CONGO
UN peace keepers in the Democratic Republic of the Congo continue searching for seven Nepalese peace keepers who are missing after a clash with militias which took the life of another peace keeper. UN troops involved in the world's largest peacekeeping operation are trying to disarm militias in the volatile eastern DRC ahead of crucial presidential elections on July 30th. Joshua Kyalimpa reports from neighboring Uganda.
COLOMBIAN ELECTION RESULTS
In Colombia, President Alvaro Uribe won this weekend's presidential elections by a large margin. By securing more than 50 percent of the votes, Uribe avoided the need for a run-off.
CASTE SYSTEM COLLEGE QUOTA CONTROVERSY
The Indian government's move to increase quotas for India's lower castes at the country's public universities to nearly fifty percent is facing strong protests from upper caste students and professionals. Protests by doctors have crippled the medical services in many cities. Binu Alex reports.
Features
President Bush Appoints Goldman Sachs CEO as Treasury Chief (3:30)
Goldman Sachs chairman and CEO Henry Paulson, was nominated today to succeed John Snow as Treasury Secretary. Paulson, a supporter of tax cuts and strong dollar policies, will face the difficult task of dealing with the growing U.S. debt, as well as tracking international terrorist funding activities. Anastasia Gnezditskaia reports from Washington, DC.
Native Americans and Supporters Celebrate Victory against Divine Strike in Nevada Testing Grinds (4:11)
In an act of mass civil disobedience, Native American residents, local and out-of-state supporters allegedly trespassed into a nuclear testing site on the former Nevada proving ground, just north of Las Vegas – celebrating the cancellation of what would have been the largest conventional bomb blast on record. FSRN's Page Getz reports from Mercury, Nevada.
Taliban Growing in Strength as Tensions between Pakistan and Afghanistan Grow (3:06)
As many as 14 people are believed to have died as a result of U.S. and Afghan troops in Kabul shooting on unarmed demonstrators who were protesting the death of 4 pedestrians by a US Military convoy Monday. Soon after the road accident, thousands of Kabul residents took to the streets, shouting "Death to America!" setting police vehicles on fire and looting markets and hotels. The intensity of attacks on U.S. coalition forces in the rural areas close to the border with Pakistan is increasing day-by-day; and as FSRN's Masror Hussain reports from Islamabad, the Taliban may be acting with other Pashtun splinter groups as well, contributing to the causalities.
Indonesian Earthquake's Aftermath (2:55)
The Death toll caused by the 5.9 magnitude earthquake in Yogyakarta and Central Java, Indonesia on Saturday morning has reached nearly 7,000. Almost 100,000 buildings have been destroyed and around 20,000 people were injured. From the disaster site in Yogyakarta, Meggy Margiyono reports.
Women Guaranteed Seats in Village Councils (3:35)
The eastern Indian state of Bihar has created a turning-point in Indian electoral politics by reserving 50% of seats for women in its village councils. A debate to reserve at least 33% of legislative seats for women on both provincial and federal levels has been raging for over a decade in the country. PC Dubey reports from Bihar, India.
South Central Farmers Host Farmer's Market (1:40)
Hundreds of Los Angeles residents visited the 14-acre South Central Farm this weekend to buy fresh produce from the families that tend the nation's largest urban farm. Shoppers could pick from hundreds of individual plots, where farmers picked fresh flowers, herbs and vegetables from the ground. Farmers also donated their produce for a make-shift kitchen that featured quesadillas, tacos and fruit-flavored water made from fresh Farm ingredients. The roughly 350 Farmers are facing a court-ordered eviction – but continue trying to save the land from developer Ralph Horowitz, who they say purchased it in a secret back-room deal with the City of LA. Andrea Rodriguez has been farming a plot for 10 years. She spent Sunday making quesadillas, and explains why the Farm is important to her.