December 18, 2006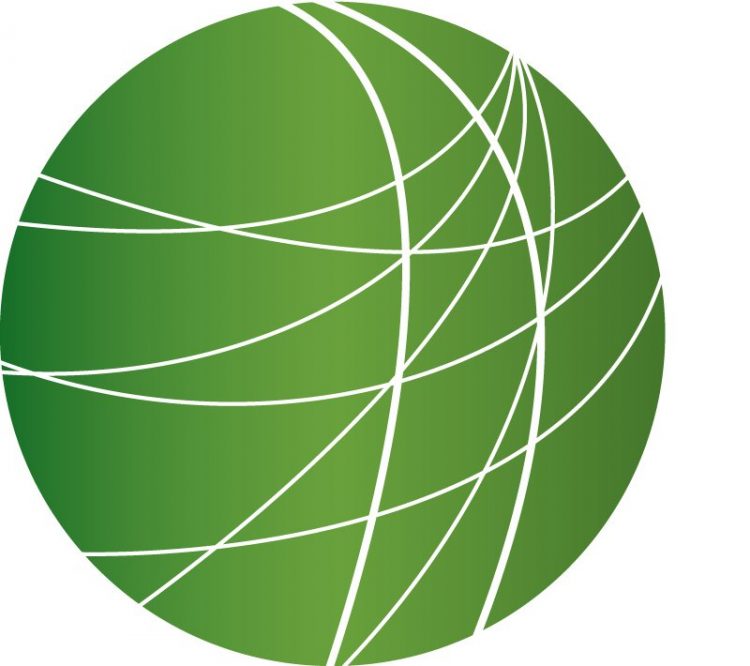 Headlines (5:30)
Key Democrats OK with More Troops to Iraq
Senators Hillary Clinton and Democratic Leader Harry Reid have told television reporters they support increasing the number of US troops in Iraq under certain conditions. Yanmei Xie reports from Washington.
Palestinian Infighting Continues
Three Palestinians were killed during armed clashes in Gaza today following Palestinian President Mahmoud Abbas' call for early elections. Rami Almeghari reports from Gaza.
North Korea Nuke Talks Resume
Six party talks on North Korea's nuclear program started back up in Beijing today after a year-long hiatus. Jason Strother reports from Seoul.
Bush Signs India Nuke Pact
President Bush signed a new nuclear treaty with India today. Vinod Jose has more from New Delhi.
Features
US-Iran Relations (4:30)
Dr. Robert Gates was sworn in as new Secretary of Defense today. He will inherit the quagmire of the Iraq war and increased tensions in the region. Meanwhile, one of the United States biggest adversaries in the region, Iran, held council elections. President Mahmoud Ahmadinejad's party is lagging behind in preliminary results. FSRN's Leigh Ann Caldwell explores the effect these two events could have on US relations with Iran.
Some Oaxacan Political Prisoners Released (4:30)
The landscape of downtown Oaxaca City changed considerably over the weekend when in the pre-dawn hours of Saturday, thousands of Federal Preventative Police discreetly pulled out of the public plazas and parks. The militarized police force had maintained a heavy presence in downtown since they took the city center on October 29th. Military personnel carriers, water tanks and razor wire are now gone and security operations have been handed over to state and municipal police. A contingent of federal troops have stayed behind in the city in the event of a renewed uprising.
Meanwhile, those clamoring for the release of the hundreds of political prisoners swept up since a brutal crackdown in November got some good news this weekend; 43 of the 141 detainees held at the federal penitentiary in the distant State of Nayarit have been released. Shannon Young reports from Oaxaca City.
US Trade Act Impact on Uganda (3:40)
Before the end of the year, President Bush is expected to sign an extension of the African Growth and Opportunities Act, which allows duty-free imports of products from Africa. First passed in 2000, the act's supporters said it would boost the economies of African countries. But as FSRN's Joshua Kyalimpa reports, in one Ugandan textile factory the free market relationship with the US has produced controversial results.
Mining Company Attacks Activists (3:30)
During the last several months many social and ecological leaders from Cajamarca, Peru have been under surveillance allegedly by the biggest gold mine company in South America, Yanacocha. The mining company has been accused of contaminating the environment, most notably water resources in the area, and is suspected of murdering six campesinos. Alfredo Cuadros and Pamela Cueva file this report.
Internally Displaced in Nepal Demand Representation (4:00)
Many in Nepal remain wary of last month's historic Comprehensive Peace Accord, especially those displaced from their homes. The Maoists and the government have thus far failed to make good on promises to Internally Displaced Persons, including facilitating their return to their ancestral homes, and restoring their land and property. As PC Dubey reports, the displaced have organized under the banner of Maoists Victims Association and are demanding representation in the interim parliament.