June 06, 2006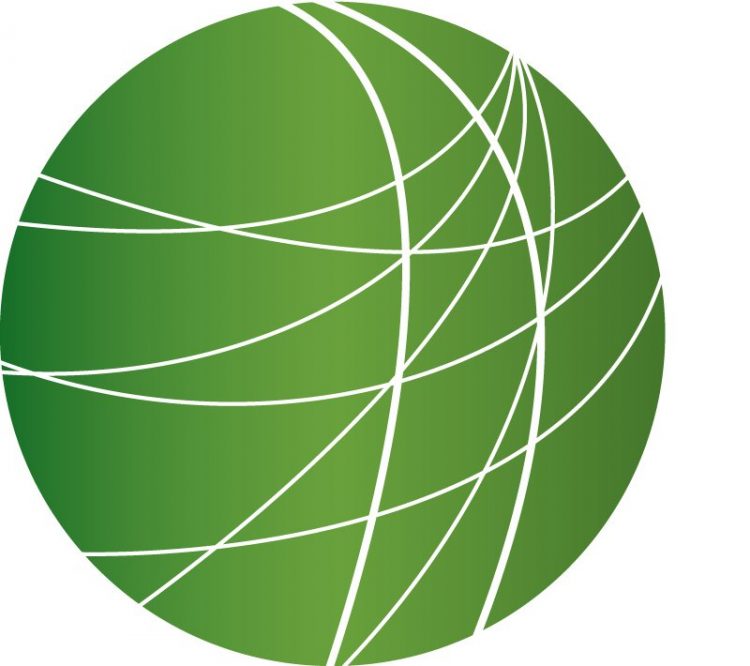 Headlines (5:24)
Most Iraqi Deaths for a Month
The Iraqi Health Ministry said that nearly 1,400 civilians in Baghdad alone died in targeted attacks in the month of May, marking the highest monthly death toll since the invasion began. David Enders reports.
Meanwhile, CNN is reporting that Navy investigators told it that there is evidence that the shooting by US Marines last April of an unarmed Iraqi man in Hamdaniya may have been premeditated.
Iran Calls Incentives Positive Step
Iranian Chief Nuclear negotiator Ali Larijani says incentives offered by 6 nations to encourage Iran to halt its nuclear program is a positive step. He also says the proposal contains ambiguities that will need further study before Tehran can officially respond. The proposal has not been made public but the BBC is reporting that they include light water reactors and permission to buy US aircraft parts. European Union foreign policy chief Javier Solana spoke with reporters after meeting with Iranian officials. The six powers who drew up the package say Iran should suspend its uranium enrichment program before negotiations can begin. Iran says it will not give up its right to a nuclear program.
Bloody US Hands in Somalia?
US officials are expressing concern over Islamic rebels taking over the Somali Capitol of Mogadishu. State Department spokesperson Sean McCormack said the government fears Somalia will become a safe haven for Al Qaeda fighters. However, the United States is also accused of having blood on its hands for the deaths of civilians over the last four months of fighting there. In its efforts to conduct its so called war on terror, the US is alleged to support secular warlords who previously ran Mogadishu. Asha A. Samad , Director Of the Somali Association for Relief and Development, says many Somalis, most who are Muslims, support the Islamic fighter who drove out the US backed regime. Senior court officials in Somalia said preparations were being made to bring all of Mogadishu under Islamic law.
Anti-Military Recruiting Activists on Trial
The trial continues today of the 12 protestors who blocked a military recruiting station in Colorado last year. Sam Fuqua reports from Boulder.
Landmark Eminent Domain Case Plaintiffs Evicted
The City Council of New London, Connecticut, voted to evict the two remaining homeowners in a fight over eminent domain that went all the way to the U.S. Supreme Court. FSRN's Melinda Tuhus reports from New Haven.
Features
Senate Brings Stirs around Constitutional Amendment to Ban Same Sex Marriage (4:03)
The Senate is at it again – debating a constitutional amendment to ban same sex marriage. While critics say the issue is merely an election year tactic to rally political bases, many in the African American community are supporting both sides of the issue. FSRN's Leigh Ann Caldwell reports.
Voters Head Out for Bellwether Race (2:55)
Voters in 8 states: California, Alabama, Montana , Iowa, Mississippi, New Jersey, New Mexico and South Dakota are heading to the polls today in primary elections. 4 states are holding Governor primaries, New Jersey and Montana have Senate battles, and numerous other races will be contested across the country. In California, one race will actually put a representative in office. The 50th Congressional District has been called a bellwether race for how voters may cast ballots on GOP candidates in November. As Dan Fritz reports, a special election to replace imprisoned Representative Randy "Duke" Cunningham is highlighting ethical concerns.
Lawsuit Filed against Colorado's Electronic Voting Machines (2:28)
Colorado's primary elections are just weeks away, and there is growing concern in the state, and around the nation, over the introduction of voting machines. FSRN's Maeve Conran reports from Boulder, where a lawsuit has been filed, claiming the machines are inaccurate, susceptible to security violations, and inaccessible to handicapped voters.
Class Action Lawsuit Alleges VA Violated Privacy Rights (2:26)
Five national veterans' groups joined in filing a class action lawsuit against Secretary of Veterans Affairs James Nicolson, as well as the Department of Veterans Affairs itself. The class action lawsuit charges that the VA flagrantly disregarded the privacy rights of veterans by illegally maintain a database of personal information. The lawsuit is in response to the May 3 theft of sensitive electronic information at the Montgomery County, Maryland home of a VA data analyst. FSRN's Selina Musuta reports.
Supreme Court Agrees to Hear Case Regarding Race as Basis for Public School Admission (4:23)
The Supreme Court agreed to hear a case regarding the use of race in determining school assignments, considering whether public schools can advance racial diversity without infringing the Constitution's guarantee against discrimination. The Court will hear appeals from parents in Washington and Kentucky who claim that the racial factor used by school districts has violated both state and federal laws, and has discriminated against white students, barring them from attending local popular schools. The Seattle district used several factors for considering entrance, including proximity to the school and whether a sibling already attended. We're joined on the line by ACLU Washington Staff Attorney Aaron Caplan.
Indigenous Villagers in India Seeking Protection from Maoists (3:53)
The Indian government's plan to sponsor some provincial authorities to counter Maoists, has turned into a civil war – with indigenous people, armed by the government, turning on each other rather than fighting the Maoists. Human rights activists are questioning the rationale behind supporting Salwa Judum movement and are asking for its immediate abolition. FSRN's Binu Alex reports.