June 07, 2006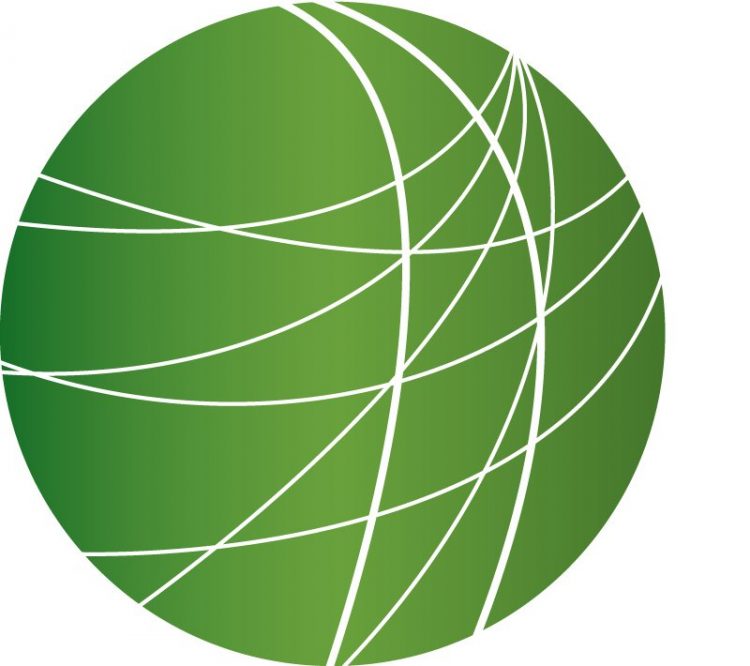 Headlines (4:59)
Europe Complicit in Detainee Disappearances
Romania and Poland denounced a new EU report that said there is evidence the two country's housed secret CIA jails. The report also says several European countries have been complicit in assisting the CIA in the practice known as extraordinary rendition. Naomi Fowler has more from London.
Iraqi Prime Minister to Free 2,500 Detainees
Iraqi Prime Minister Nuri al-Maliki ordered the release of 2,500 detainees in a gesture to promote national reconciliation. Maliki announced the gesture is an attempt to calm tensions between Iraq's two main sectarian groups and to diffuse some of the anger towards the US presence there. US and Iraqi forces have detained tens of thousands of Iraqi men on suspicion of involvement in the insurgency. One of the 600 men who were freed today, Mohammed Jassim says he was arrested and accused of kidnapping people who worked for a mobile telephone company. Meanwhile, the Sunni political Iraqi Islamic Party is accusing US forces of murdering over two dozen Iraqis in the month of May. It said that 29 people were killed in Baghdad and two towns south of the Capitol from military actions ranging from house raids to air strikes.
Army Lt. Refuses Iraq Deployment
For the first time, a US Army Lt. says he will not serve in Iraq when his deployment orders are given by the end of the month. Sara Olson has the story.
Marriage Amendment Stalled in Senate
The US Senate falls far short of the 60 votes needed to end debate on a constitutional amendment to ban same gender marriage. Darby Hickey reports.
Hunger Strike for Pension in Guatemala cut for time
Six elderly Guatemalans were rushed to the hospital as they are part of a group of 35 who have been on a 48 hour hunger strike demanding the government fulfill its pension promises. Jill Replogle reports from Guatemala City.
Features
Democrats Look for Answers to Popular Republican Legislation (4:21)
Lawmakers in the Senate this week are taking up same sex marriage, flag desecration and a repeal of the estate tax – all of which pleases the Republican base. Democrats say that meanwhile, they're avoiding important issues, including the war in Iraq. FSRN's Leigh Ann Caldwell asked Democrats what they're doing to move forward the debate on the war.
U.S. Blamed for More Civilian Deaths in Iraq as Sectarian Violence Escalates (4:04)
Iraq's leading Sunni political party today accused U.S. forces of a string of massacres against innocent civilians. Among the incidents listed by Iraqi Islamic Party spokesman Omar al-Juburi are the May 13 bombings of a civilian car in Latifiyah that killed six people, and an air attack the same day on a civilian home that left a family of seven dead. The next day, the Party says, U.S. forces carried out another air strike on the house of a Sheik in the town of Yusifiyah killing 13 people, including women and children. On the same day in Baghdad's Yarmuk District, the Party says, U.S. forces raided a home, killing the head of the household and his son. Meanwhile, Iraqis have been killing each other in a tremendous upsurge of sectarian violence. FSRN's Aaron Glantz and Salam Talib report.
World Bank Accused of Neglecting its Funding Duties (3:07)
A team from the investigative arm of the World Bank is in Nigeria, looking into allegations made by local communities. The Nigerians are saying that the bank abandoned its objective of combating poverty by helping western oil companies fund a gas pipeline project, which they said will negatively affect their environment and make them poorer. Sam Olukoya reports from Lagos.
Sugar Cane Workers in South Africa Refuse Inhumane Work Conditions (3:41)
Sugar cane is one of the most important industries in South Africa's KwaZulu-Natal province. A hundred years ago, indentured labor from India was brought in to work on the sugar cane plantations. As FSRN's Terna Gyuse reports, a workers in the fields a century later still work brutally long hours for low pay.
Kashmir's Suffering Tourism Industry (2:32)
Grenade attacks in Indian-administered Kashmir have targeted tourists in as many as four incidents in the last few weeks. The attacks have been a blow to the tourism industry in Kashmir, which expected another booming season after record tourist arrivals in the last few years. Shahnawaz Khan has more.
Mumia Abu-Jamal Commentary: "Just in the Name of Democracy" (2:32)