June 08, 2006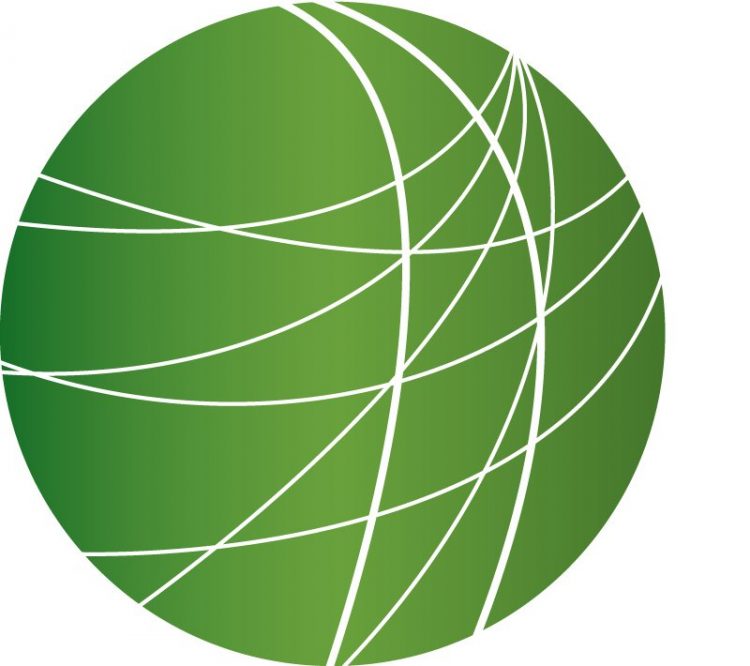 Headlines (5:03)
Critical Iraqi Posts Filled
After weeks of wrangling, the Iraqi Assembly today overwhelmingly approved Prime Minister Nouri Maliki's nominees to fill the posts to head the Defense and Interior Ministries. Jawad Bulani, who is a Shiite, will be the new Interior Minister and Abdul Qadir Obeidi, who is a Sunni, will head the Defense Ministry. Filling the positions is seen as vital towards the development of a unity government. Also, it was announced today that a US air-strike killed the alleged Al-Qaeda leader in Iraq Abu Musab Al-Zarqawi. We'll have more on that story coming up.
Cheney Meddling With Investigation Into Surveillance Program
The Republican Chair of the Senate Judiciary Committee Arlen Specter is accusing Vice President Dick Cheney of working with the other Republicans on the Committee from keeping the Committee from issuing subpoenas to Bellsouth, Verizon and AT&T; concerning their involvement of a controversial NSA surveillance program. Senator Patrick Leahy is the ranking Democrat on the Committee. Cheney has responded by saying advising lawmakers is not an unusual thing for a Vice President to do.
Bolton Vs. UN
The row between a top UN official and US Ambassador to the UN John Bolton continues to deepen. Bolton is demanding an apology from Deputy Secretary General Mark Malloch Brown who accused the US of undermining the importance of the UN. Bolton has not received an apology. Brown says his comments were meant in an attempt to strengthen the UN A spokesperson for UN General Secretary Kofi Annan supported his deputy, saying he agreed with the thrust of Mr Brown's speech.
Multinational Corporations Worse Violators of Labor Rights
The worst violators of union rights – after Colombia – are multinational companies; that's according to the International Confederation of Free Trade Unions in a report released today. Naomi Fowler reports.
Key Kashmiri Separatist Arrested
A strike has been called in Indian administered Kashmir in protest of the arrest of a prominent hard-line Kashmiri Separatist. Shanawaz Khan reports.
Atenco Demonstrator Dies
Social tension is on the rise just weeks ahead of Mexico's presidential elections. The death toll from the violent police raid of the town of Atenco rose yesterday when a 20 year old university student died from a severe head wound caused by a police tear gas grenade. The student, Alexis Benhumea, had spent more than 30 days in a coma. A commission from Amnesty International is scheduled to visit Atenco today to investigate claims of extreme police misconduct and abuse during last month's raid of the town.
Headline CUT FOR TIME
Meanwhile – in southern Mexico – tens of thousands of people hit the streets yesterday evening to demand the resignation of the governor of Oaxaca. Vladimir Flores reports from Oaxaca City.
Scheduled Virginia Execution Tonight
A federal appeals court has overturned a lower court's decision to temporarily stay the execution of accused murderer Percy Walton who is scheduled to die tonight in Virginia. Walton's execution was originally stayed by a lower court that said his execution should be postponed until the US Supreme Court rules on the constitutionality of lethal injections. Walton's Lawyers claim he is also insane. Percy Walton is scheduled to be executed at 9 PM eastern tonight.
Features
Airstrike Kills Zarqawi, Bush Says War Will Continue (3:57)
The U.S. military announced this morning that an overnight military airstrike had killed Abu Musab al-Zarqawi, the leader of al Qaeda in Iraq. The Bush Administration simultaneously congratulated itself on the killing, and downplayed its importance. President Bush said there will be tough days ahead in Iraq. FSRN's Aaron Glantz and Salam Talib have more.
Last-Ditch Effort to Preserve Internet Neutrality (4:20)
In the face of a massive lobbying and advertising campaign financed by the telecom industry, the House of representatives is set to vote on a last ditch attempt to maintain Internet neutrality. FSRN's Leigh Ann Caldwell reports from Capitol Hill.
State Department May Be Using Chile to Isolate Chavez (3:22)
Chilean President Michelle Bachelet is in Washington for an official visit with U.S. President George W. Bush. Bachelet's visit is clouded by reports in the Chilean press that the U.S. State Department is pressuring Chile to join a group of Latin American countries to isolate Venezuelan President Hugo Chávez and block Chávez's bid to join the UN Security Council later this year. From Santiago FSRN's Jorge Garretón reports.
Native Hawaiian Bill Draws Protest, Stalls in Senate (3:45)
The Native Hawaiian Government Reorganization Act has stalled again in the U.S. Senate. The legislation would clarify the political status of Native Hawaiians in relation to the U.S. government, but as it moved closer to a full vote in the Senate it drew fire from all sides of the political spectrum. Right wing conservatives believe it gives privileges to one ethnic group over another. Many native Hawaiian groups feared the bill would ultimately have a divisive effect. Yesterday, seven Native Hawaiian activists in Honolulu occupied the upstairs balcony of Iolani Palace for three hours, and held a press conference to voice their opposition to the legislation. Anne Keala Kelly tells us more.
Commission Report Slams U.S. Prison Conditions (2:25)
The National Commission on Safety and Abuse in America's Prisons presented its findings to a Senate Subcommittee today. The commission, the first of its kind in over 30 years, was convened after a growing scandal over conditions in California prisons forced a federal judge to seize control of inmate health care. The national commission's reports find many of California's problems are present nationwide: they include overcrowding, excessively punitive treatment, widespread violence, health care so poor some inmates die of neglect, and widespread retaliation against whistleblowers. Anastasia Gnezditskaia reports from Washington, DC .
Victory at South Central Farm? (2:26)
There's new hope at the South Central Farm in Los Angeles where a group of largely Latino farmers are trying to save their land from being developed into a warehouse. Overnight, word got out that the Annenberg Foundation had joined the effort to raise the roughly sixteen point three million dollars necessary to buy the 14 acre farm back from developer Ralph Horowitz. FSRN reporter Kelly Barns went out to the farm this morning, she says the supporters camped out there are cautiously optimistic.
And a Correction:
In a story yesterday we mistakenly identified Senator Joe Biden from Delaware as Senator Carl Levin from Michigan.