July 10, 2006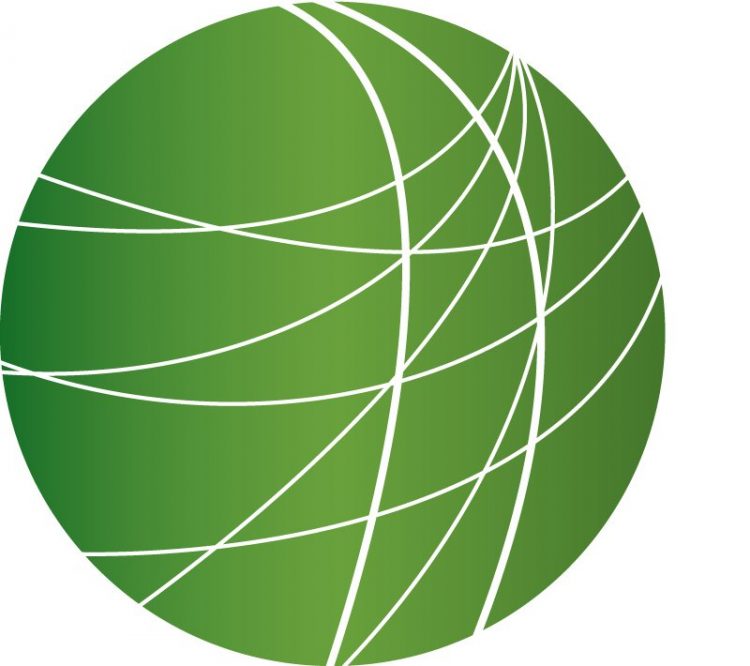 Headlines (5:28)
CHECHEN REBEL LEADER KILLED
Russian authorities today announced the killing of Chechen rebel leader, Shamil Basayev. Federal Security chief Nikolai Patrushev says Chechen rebels were planning attacks to coincide with this week's Group of Eight summit in St. Petersburg. Russian authorities had categorized Basayev as their most wanted man and had offered $10 million dollars for information that could lead to his "neutralization".
FIGHTING RESUMES IN MOGADISHU
Intense fighting has once again erupted in the the Somali capital of Mogadishu. Islamist militias and fighters allied to the city's last remaining warlord have been trading artillery, rocket, and machine gun fire since yesterday morning. Both Reuters and the BBC report at least 60 deaths.
BATTLES IN AFGHANISTAN
Afghan President Hamid Karzai convened an emergency meeting yesterday with Afghan officials and representatives from the US-led coalition forces, the United Nations, and NATO to discuss the recent upsurge in violence. Coalition bombing in southern Afghanistan reportedly killed some 40 suspected Taliban loyalists today. Fighting over the weekend in Khandahar killed at least 20 people, including a Canadian soldier. Alison Benjamin reports from Montreal.
CODE PINK ACTIONS
A two month fast to bring US troops home from Iraq, enters its second week in cities across the nation. Anti-war group, Code Pink Women for Peace, launched the hunger strike on July 4th in Washington D.C. with solidarity actions taking place throughout the country. Martha Baskin reports from Seattle.
NEW TIMORESE PRIME MINISTER
Nobel Peace Prize laureate, Jose Ramos-Horta, was sworn in today as East Timor's new prime minister. Ramos-Horta replaces Mari Alkatiri, who resigned last month after a political showdown with President Xanana Gusmao. The dismissal of hundreds of disgruntled soldiers from the ranks of the Armed Forces by former Prime Minister Alkatiri has been blamed for having sparked the ongoing political crisis in the tiny island nation. The appointment of Ramos-Horta, a well-known leader of East Timor's independence movement, is seen as a attempt to unify an increasingly divided population.
CONTESTED ELECTION IN MEXICO
Center-left candidate for the Mexican presidency, Andres Manuel Lopez Obrador, has refused to concede after a polling station tally re-count showed his defeat by half of a percentage point. FSRN's Norman Stockwell reports.
TRADE DISAGREEMENTS
U.S. Trade Ambassador Susan Schwab has squelched any notion that the U.S. is ready to "pull the plug" on faltering global trade talks, hung up on agriculture. Washington correspondent Matt Kaye reports.
Features
Administration Ally Scorns President Bush over Intelligence Matters (4:29)
A lawsuit over the Bush Administration's warrant-less domestic wiretapping program continued in a Michigan court house today. Meanwhile, Congress continues to criticize the Administration for not briefing lawmakers on intelligence matters. As Washington Editor Leigh Ann Caldwell reports, the criticism is coming from a key Bush supporter.
India Test Fires Nuclear-Capable Missile As Bush Pushes India-U.S. Deal (4:18)
India test-fired, for the first time, a long range nuclear-capable missile Sunday, just days after North Korea tested missiles amid international uproar last week. The new missile failed when it landed short of its target. India's test happened as President Bush continues to push Congress on a historic nuclear deal with the country. U.S. corporate interests are also throwing their weight behind the possible deal, with the expectation they'll reap financial benefits if chosen to build nuclear reactors for India. Meanwhile, some observers say that the U.S. is pushing the nuclear deal with India to establish a strategic partner against China on the Asian continent. From New Delhi Vinod K. Jose has more.
Israel Continues Incursion into Gaza Strip (4:09)
Israel continues to insist that "Operation Summer Rains" is aimed at forcing Palestinian militants to release captured Israeli soldier Gilad Shalit, and ending the firing of homemade Qassam shells. Israel's attacks have focused on infrastructure and Palestinian Authority constructions, in addition to places that the Israeli army says belong to resistance groups. Over the weekend, Israeli Prime Minister Ehud Olmert rejected Palestinian Prime Minister Ismail Haniyeh's call for a cease fire. Manar Jibrin reports from Bethlehem.
Pentagon Charges Four more Soldiers for Rape and Murder of Iraqi Girl (3:54)
The Pentagon Sunday charged four more U.S. soldiers with raping a 14-year-old Iraqi girl, and then killing the girl and her relatives to cover it up. The charges come after ex-soldier Steven Green's arrest last week in North Carolina. Green has pleaded not guilty to one count of rape and four counts of murder. He was ordered held without bond on the charges, which carry a possible death penalty. Aaron Glantz reports.
New Act Forces Needy to Go Without Healthcare (2:33)
Health clinics that receive money from the federal government for some Medicaid programs will now need to prove the citizenship of their clients in order to receive federal reimbursement, due to the Federal Deficit Reduction Act, which went into effect this month. The aim is to cut the federal costs of providing services for undocumented immigrants living in the country, but critics say the effect will be a decrease in resources for already under-funded clinics that serve the neediest. FSRN's Patrik Angstrom Poore reports from Portland, Oregon.