July 18, 2006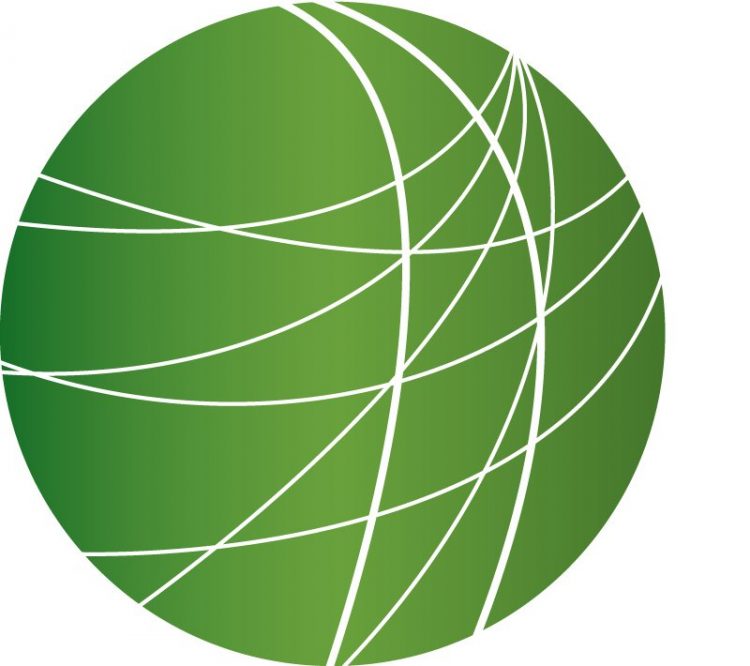 Headlines (6:25)
Features
Alberto Gonzalez Continues to Defend Warrant-Less Wiretapping Program (3:42)
Attorney General Alberto Gonzales said the President put a stop to an investigation into the warrant-less wiretapping program. Gonzales continued to defend the program, calling it legal. Meanwhile, the Senate is preparing to see legislation, drafted by with the Administration that would amend the law to assure the legality of the existing program. FSRN's Leigh Ann Caldwell has more.
Censorship and Banning of Foreign Nationals in Israel Raising Concern (2:35)
In the midst of ongoing Israeli shelling both in the Gaza Strip and Lebanon, a new Israeli policy barring foreign nationals, particularly those of Palestinian origin, has gone relatively unnoticed by international media. Israeli military censors have now informed journalists that they should not report certain things about the invasion, raising calls of censorship and discrimination by those targeted. Saed Bannoura reports from Palestine.
Authorities Say Al Qaeda in Kashmir Claims Are A Hoax (2:09)
Police in Kashmir say that claims of Al Qaeda presence there have turned out to be a hoax. Indian police began an investigation last week, after a news agency reported a caller made claims about the formation of an Al Qaeda unit in Indian-administered Kashmir. Shahnawaz Khan reports.
North Korea Facing Unanimous United Nations Resolution (3:09)
For the first time, North Korea faces a unanimous resolution by the United Nations Security Council; following the country's test firing of a series of ballistic missiles on July 5. The tests triggered another wave of tension in the Korean Peninsula – and also hurt China's international image: a few days before, Chinese Prime minister Wen Jiabao had publicly warned North Korea not to proceed with the launching. FSRN's Severine Bardon reports from Beijing.
Authorities in Uganda Confirm Child Trafficking Ring (2:48)
Police in Uganda raided a market in the Eastern part of the country, rescuing four girls and arresting their masters. Authorities in the region confirm that young children from the pastoral Karamojong community are sold in slave trade-like conditions by their parents, in trade for money needed to buy food and water. Karamoja is Uganda's poorest region, plagued by drought and famine, and violence. Joshua Kyalimpa reports.
Clash at El Salvador University Leaves Autonomy at Risk (3:25)
Civic and religious groups in El Salvador are still meeting to discuss the recent spate of violence at El Salvador University. The National Civilian Police, which was formed after the country's 1992 peace process, opened fire on a large group of students and their supporters, demonstrating against a bus fare increase. Someone from the crowd returned fire, killing 2 police officers. At least 10 people were seriously injured, and police arrested 31 people. Now, the school's autonomy remains at risk. Ricardo Martinez reports from El Salvador.