December 28, 2006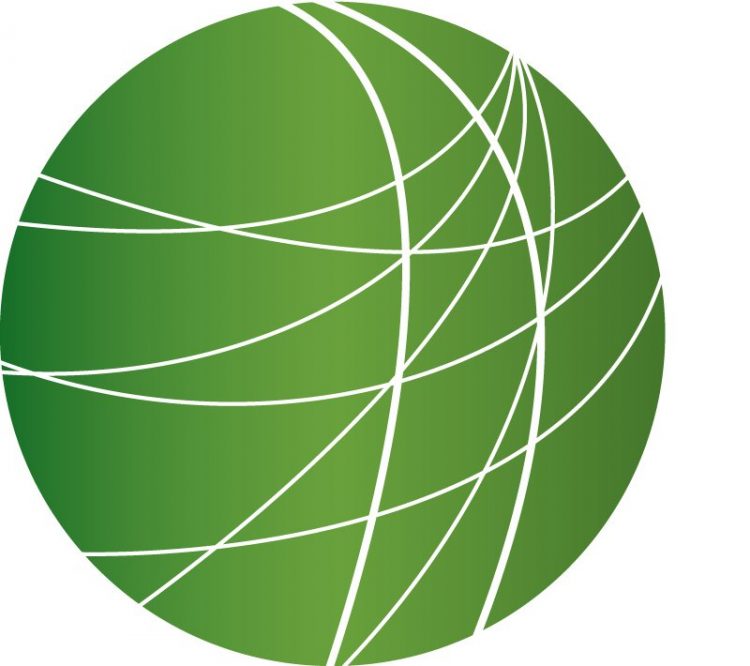 Headlines (5:30)
ISLAMISTS LEAVE MOGADISHU
The Council of Islamic Courts leaders and their militias have left a number of their strongholds in Somalia, including the capital city. Abdurahman Warsameh reports from Mogadishu.
Sheik Sharif sheik Ahmed, the chairman of the Executive Committee of the Council of Islamic Courts said in an interview with Aljazeera television that the Islamists leaders are leaving the city to avoid a bloodbath and to change tactics. Ahmed reiterated that his group is prepared for a long guerrilla war in which he said "Ethiopia would be defeated". In their last public appearance, the Islamist leadership held a press conference and announced that they are ready to hand over the administration of the capital to clan elders in Mogadishu.As the news of the departure of the Islamists came, Mogadishu turned chaotic with looters and criminals on the rampage. Militias of the defeated former Mogadishu warlords are regrouping to regain control of the capital. The sound of small and heavy gun shots can be heard in Mogadishu and people have started to use guns to protect themselves and their property. Clan elders are calling for calm. It is a matter of hours before the city falls to the advancing government and Ethiopian troops, despite international calls for the cessation of hostilities in Somalia. For FSRN, I'm Abdurahman Warsameh in Mogadishu.
FDA POISED TO APPROVE MILK AND MEAT FROM CLONED ANIMALS
The US Food and Drug Administration announced today that food from cloned animals is "safe". Matt Kaye reports from Washington DC.
FDA's Center for Veterinary Medicine has concluded that milk and meat from cloned cattle, swine, and goats is as safe to eat as the food Americans consume every day. The center's director, Steven Sundloff says the FDA will most likely not require labeling of products derived from cloned animals. (Sundloff clip) "Obviously, if we felt that the food contained any introduced substances that would be harmful, labeling would be in order. Our draft risk assessment does not find that that is the case at this point." Still, the FDA has asked producers not to introduce these products into the food supply until it has reviewed public comments being accepted 'til April 2nd. Consumer groups are urging labeling and say they will ask food companies and grocery stores not to sell products from cloned animals. For FSRN, I'm Matt Kaye in Washington DC.
FORD CRITICIZES IRAQ POLICY POSTHUMOUSLY
Criticism by former President Gerald Ford of the decision to invade Iraq has surfaced in two interviews embargoed until after his death. Nan McCurdy has more from Washington DC.
Former President Gerald Ford told Washington Post reporter Bob Woodward in July of 2004 that he very strongly disagreed with the decision to wage war in Iraq. In the taped interview, Ford said "Rumsfeld and Cheney and the president made a big mistake in justifying going into the war in Iraq." In an embargoed interview with the New York Daily news, the former president told reporter Thomas M DeFrank "Saddam Hussein was an evil person and there was justification to get rid of him, but we shouldn't have put the basis on weapons of destruction. That was a bad mistake." Referring to Bush Statements about wanting to free people in places like Iraq, Ford told the Washington Post "I just don't think we should go hell-fire damnation around the globe freeing people, unless it is directly related to our own national security." Ford died Tuesday night at the age of 93. For FSRN from Washington DC, I'm Nan McCurdy.
CONTROVERSY OVER PLANNED AUTO PLANT IN INDIA
The construction of a compact car-manufacturing plant has taken on political tones in an eastern province of India. Binu Alex has more.
Acquisition of land by the West Bengal provincial government to help build an auto plant in Singur in eastern India has turned sour with farmers and opposition leaders protesting against the move, saying the farmers have been cheated. The opposition leader Mamta Banarjee who has been on a hunger strike for the last twenty-five days, is now on oxygen support and has refused all medical assistance from state authorities. Meanwhile, an alleged suicide by an old couple who sold off their land for the project has worsened the situation. The car manufacturing company TATA, says the farmers have been assured a prime price for their land, plus a 40 per cent bonus and a job for one family member in the project. The car plant will take up 943 acres of land. The issue has turned the tables on the Communist party of India, which has been at the forefront of protests against mass industrialization elsewhere in the country. For FSRN, I'm Binu Alex.
ARGENTINE SUPREME COURT RULING ON BANKING SCANDAL
Argentina's Supreme court ruled yesterday that banks must reimburse in full savings that were frozen during the 2001 financial crisis. Marie Trigona reports from Buenos Aires.
The Supreme Court ruling puts an end to 50,000 lawsuits brought by account holders who lost the majority of their savings during the nation's famous "Corralito" scandal. During the financial crisis, banks converted dollar-pegged savings account balances into highly unstable Argentine pesos and prevented account holders from withdrawing large amounts of cash. The long-awaited court decision upholds the property rights of account holders and guarantees that over 300,000 bank clients who lost their savings in 2001 will be repaid in full. Dozens of account holders awaited the decision outside the courthouse with the pots and pans that became associated with the street protests during the 2001 financial meltdown. For Free Speech Radio News, I'm Marie Trigona in Buenos Aires.
Features
Ethiopian Forces Take Mogadishu (4:30)
As we reported earlier in this newscast, islamist forces have abandoned Somalia's capital of Mogadishu. Forces from Ethiopia and the United Nations-backed Somali interim government occupied the capital a few hours later. Whether they can declare victory is unclear. Joshua Kyalimpa reports from Uganda that regional analysts believe the war is far from over.
Poverty and Petrol a Fatal Mix in Nigeria (3:30)
The death toll from an oil pipeline fire in Lagos, Nigeria has risen to more than 300. The victims are mainly peasants who were collecting leaking fuel before it ignited. Similar fires over the past decade have claimed more than 2000 lives in Nigeria's poorest neighborhoods. Sam Olukoya has more:
As Polar Bears Face Extinction, Bush Administration Faces Climate Change (3:30)
The US government has proposed to add polar bears to list of animals protected by the Endangered Species Act. it marks the first time that the Bush Administration has recognized that global warming threatens the survival of a wild species. However, FSRN's Yanmei Xie reports that the proposal stops short of addressing the cause of climate change.
Two Years Later, Tsunami Victims Face New Challenges (3:30)
This week marks the two-year anniversary of the Asian tsunami that killed more than 250,000 people in the Indian Ocean. While life is slowly returning to normal in many of the areas affected by the tsunami, many other communities face new threats from their government and developers. Vinod K. José reports.
James Brown's Last Tour (3:30)
James Brown's body lies in state today in Harlem's Apollo Theater for a public viewing. Brown will be flown back to his hometown of Augusta, Georgia, for a private service on Friday, followed by a public funeral in Augusta's James Brown Arena. Rebecca Myles reports from New York on the tributes being paid to the Godfather of Soul.