July 24, 2006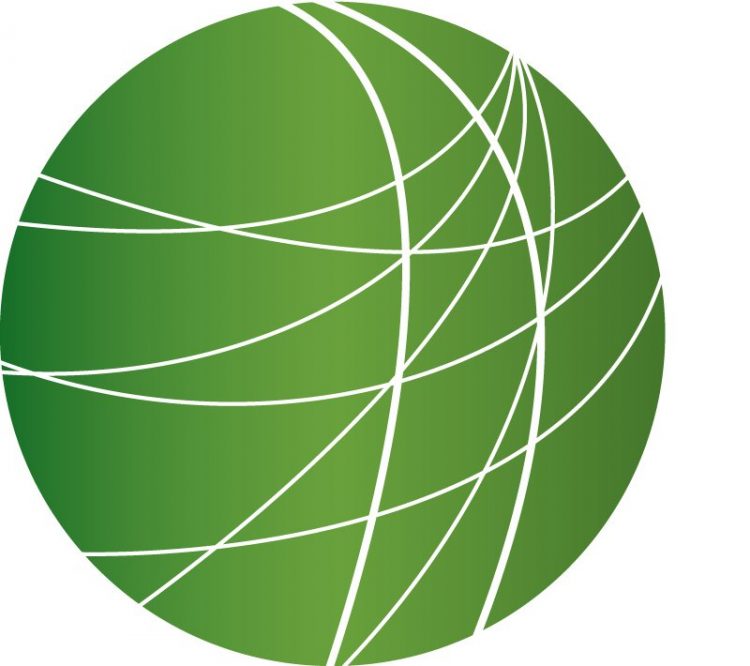 Headlines (5:08)
DOHA ROUND COLLAPSES
World Trade Organization talks have fallen apart in Geneva. The current round of global trade talks, known as the Doha round, collapsed due mostly to disagreements over US agriculture subsidies and conditions for the reduction of tariffs in developing countries. The WTO's director general says that new trade talks will not happen before the end of the year.
WEST BANK INCURSIONS
In the West Bank, Israeli forces have killed nine civilians and completely demolished the Palestinian Authority headquarters during a four-day invasion in the city of Nablus before withdrawing its troops on Sunday. Manar Jibrin has the story.
UPDATE FROM SOMALIA
Reports of Ethiopian troops in Somalia have sparked protests in the southern part of the country, controlled by the Union of Islamic Courts. Ethiopian officials said last week that their troops were prepared to invade Somalia when the Islamist militias began to take up positions near the seat of the transitional government in Baidoa. While multiple media outlets are reporting that Ethiopian solders are present inside of Somalia, the Ethiopian government has yet to confirm this.
LANDSLIDE IN KASHMIR QUAKE ZONE
12 people have died in a mudslide in Pakistan administered Kashmir, triggered by Heavy monsoon rains over the last two days. Shahnawaz Khan reports.
"ECO-SABOTAGE" DEFENDANTS
Six of 13 people arrested last year in a nationwide FBI sweep and indicted for actions attributed to the Earth Liberation and Animal Liberation Front have entered guilty pleas in a court in Eugene, Oregon. FSRN's Julie Sabatier has more.
Features
Humanitarian Disaster Imminent in Lebanon (4:44)
As the conflict in Lebanon stretches into its thirteenth day, Israeli ground troops engaged in heavy fighting with Hezbollah fighters after pushing forward from the southern Lebanese border. Israeli military sources say that two Hezbollah fighters were captured today, the first since Hezbollah captured two Israeli soldiers on July 12. Israel's death toll stands at 37, with 17 people killed by Hezbollah rockets. The Lebanese government says that more than 380 Lebanese civilians have been killed; more than 30 civilians were killed over the weekend. U.S. Secretary of State Condoleezza Rice arrived in Lebanon today to try to avert a full-scale war, but international diplomatic efforts have failed to produce a deal that is acceptable to Hezbollah or Israel. Meanwhile, Israel continues its offensive in the south, hammering villages around the southern Lebanese coastal city of Tyre. FSRN's Jackson Allers reports from Tyre.
Condoleezza Rice Starts Middle East Diplomatic Mission (2:58)
U.S. Secretary of State Condoleezza Rice made a surprise visit to Beirut today – her first stop in a series of meetings with world leaders to discuss the ongoing Middle East conflict. Top priorities for her meeting with Lebanese officials include providing humanitarian aid to its citizens and helping Lebanon gain control of Hezbollah. As FSRN's Leigh Ann Caldwell reports, Rice won't be meeting with two key players in the conflict – Hezbollah and Syria.
Israel Censoring Journalists (3:57)
As the dual Israeli invasions of Lebanon and Palestine continue unabated, local and international journalists covering the conflict have been affected by orders from the Israeli military censor's office not to report successful hits by Hezbollah into Israel, and a number of media claim to have been directly targeted by Israeli strikes. Saed Bannoura reports from Beit Sahour, Palestine.
Death Toll in Iraq Continues to Mount as Iraqi PM Plans Trip to Washington (2:53)
Iraq's Prime Minister Nouri al-Maliki is heading to Washington for talks with George Bush. Many of Maliki's supporters in Parliament urged him not make the trip, in protest of Israel's invasion of Lebanon. But Maliki said he will proceed with his visit and that he will press for an end to what he called "Israeli aggression." The Prime Minister's trip to Washington comes a day after more than 100 people died in bombings in Iraq. Aaron Glantz has more.
Nepalese Agricultural Workers Fight for Land and Employment (1:53)
Formerly bonded agricultural workers, called Kamaiyas, have staged indefinite sit-ins throughout south-western Nepal, since July 18. Workers are demanding that the government honor pledges made six years ago, when it declared bonded labor illegal – instantly freeing more than 35,000 Kamaiyas from bondage. Along with that freedom came a pledge to grant the workers enough land and employment to lead a dignified life. Although the government did initially provide most of them with what was promised, about 20,000 did not receive the land and jobs that were pledged, and six years later, many of them lead a nomadic life. Kamaiyas has a flicker of hope with Nepal's new government, which came into power in April. As FSRN's PC Dubey reports from Katmandu, after a week of protest, the new administration is taking actions toward fulfilling the pledge.
Oaxaca's Popular Movement Under Attack (3:11)
The ongoing political situation in Oaxaca, Mexico remains tense. Public school teacher, student, and citizen groups continue to demand the resignation of the state's governor, and carry out actions that show authorities have very little control in the state. Today, the official festivities of Guelaguetza – a tradition that has since been converted into a high-dollar tourist spectacle – was suspended. Social movements in the state of Oaxaca have formed a popular assembly and declared it the new state government. Groups associated with the popular assembly have been organizing an alternative Guelaguetza in public spaces, and free of charge. But the popular uprising underway in Oaxaca hasn't been met without resistance from local authorities. On Saturday, gunmen in plainclothes shot at the university's radio station building while students and activists calling for the governor's resignation were broadcasting live. FSRN's Vladimir Flores reports.