August 25, 2006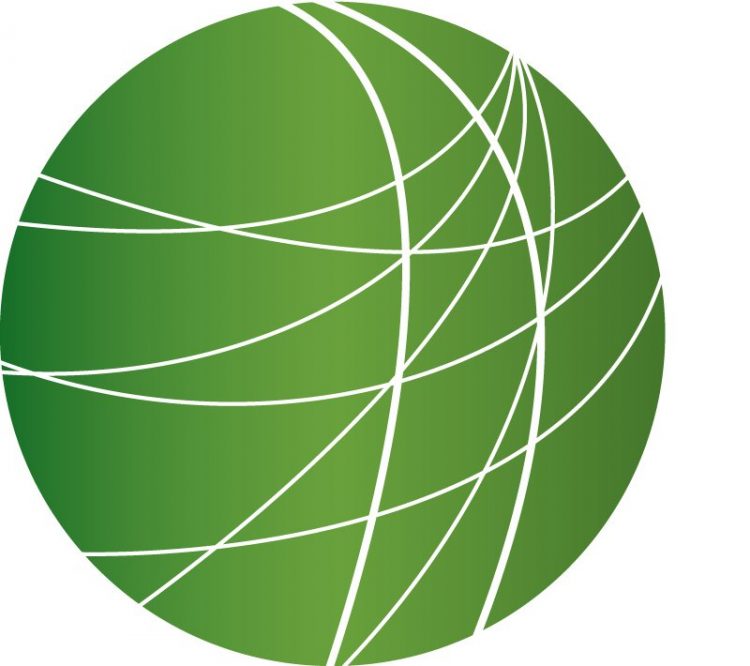 Headlines (4:42)
IRAQ WAR COST: $1,075 PER PERSON
So far, the Iraq war has cost every American $1,075. That according to the non-profit National Priorities Project which has calculated the cost of the Iraq war by congressional district, city, state and even household. According to the group, if George Bush had never invaded Iraq, money directed to the war could have been used to hire 5 million teachers, fund 15 million four-year college scholarships, or construct 2.8 million units of affordable housing.
ISRAELI'S DEMAND OLMERT RESIGN
Hundreds of Israeli army reservists marched in Jerusalem today calling for the resignation of Israeli Prime Minister Ehud Olmert due to what they see as mishandling of the war in Lebanon. And as Jenka Soderberg reports from Jerusalem, a new poll shows a majority of Israelis believe their Prime Minister should step down.
INDIA PROTESTS RACIAL PROFILING
India launched a protest against the Netherlands today a day after 12 Indian nationals were pulled off a plane in Amsterdam. Dutch authorities now say there's no indication those detained had anything to do with terrorism. Binu Alex reports.
NIGERIAN MILITARY ATTACKS VILLAGERS
Nigerian soldiers have burnt down hundreds of houses in a slum in the Niger Delta region. The soldiers were retaliating the killing of their colleague by militants who kidnapped three oil workers, including employees of Royal Dutch Shell. Sam Olukoya reports from Lagos.
US SOLDIERS KILL 10 YEAR OLD IN AFGHANISTAN
Afghan President Hamid Karzai today ordered an investigation into the killing of eight people in a raid that US forces said targeted al-Qaeda, but police said were civilians. One of those killed was a ten year old child. Two families lived in the building, police said, and they were trying try to resolve a dispute with the help of tribal elders.
Features
EU Force to Southern Lebanon (1:47)
The European Union announced today that it is pledging to provide half of the 15,000 troops needed to expand a UN in southern Lebanon to enforce a UN cease fire resolution between Israel and Lebanon. UN General Secretary Kofi Annan spoke at a press conference after meeting with EU Ministers in Brussels. Annan also said the troops should arrive within days and that they would be headed by France. Israel says it will not withdraw from the south until the forces arrive. Annan also says that he will be going to the region as well. Annan also acknowledged he would be visiting Iran and Syria.
State Department Investigate Israeli Use of Cluster Bombs (1:48)
It is estimated that as many as 15 thousand cluster bombs were dropped by Israel during their 34-day military siege of Lebanon between July 12 and Aug 14, and the New York Times is reporting that the US State Department is investigating whether Israel violated rules set up by the U.S. for client states utilizing their weaponry – particularly the illegal use of cluster bombs on civilian populations. Jackson Allers has more:
Journalist Detained by Israel (3:47)
The Mothers of Plaza de Mayo report that a journalist from their radio station was detained while crossing into Palestinian territory. The journalist detained, Tamara Lalli says the Israeli Embassy in Buenos Aires handed over personal information to the MOSSAD, Israel's Secret Intelligence Service. Marie Trigona reports.
Crisis in Rafah (3:41)
Eight Palestinians were wounded in two Israeli air raids on Gaza last night, as tens of Palestinian fighters made a hole yesterday in the fence-off wall on the Gaza-Egypt border in Rafah, in an attempt to let thousands of stranded Palestinian travelers on both sides of the border to cross. This action has come following frequent closures by Israel of the Rafah crossing terminal, which is the sole outlet to the outside world for the 1.4 million-populated Gaza Strip. Rami Almeghari in Rafah has more:
More Questions on Saddam's Trial (4:21)
Saddam Hussein's trial is now in recess after a week that marked the introduction of new charges against the former Iraqi President, that includes the killing of up 182,000 Kurds during a massive ethnic cleansing campaign of Northern Iraq in 1988. Historians and human rights observers believe Saddam is guilty of committing the killings, but they're nonetheless concerned about the way the US-backed Iraqi government is managing the trial. Aaron Glantz reports.
NY Man Arrested for Airing Hezbollah TV Station (2:01)
In New York, a satellite television vendor has been arrested, under the authority of the Patriot Act, for offering the TV channel Al-Manar which is associated with Hezbollah. Andrea Sears reports.
Disabled Disproportionately Disadvantaged By Katrina (3:30)
With the one year anniversary of Hurricanes Katrina and Rita quickly approaching, The National Council on Disability has released a report this month stating that people with disabilities were and still are is proportionately affected by the hurricanes. We're joined on the phone by Mary Trupe, executive director of the Coalition for Citizens with Disabilities based in Jackson, Mississippi.