September 26, 2006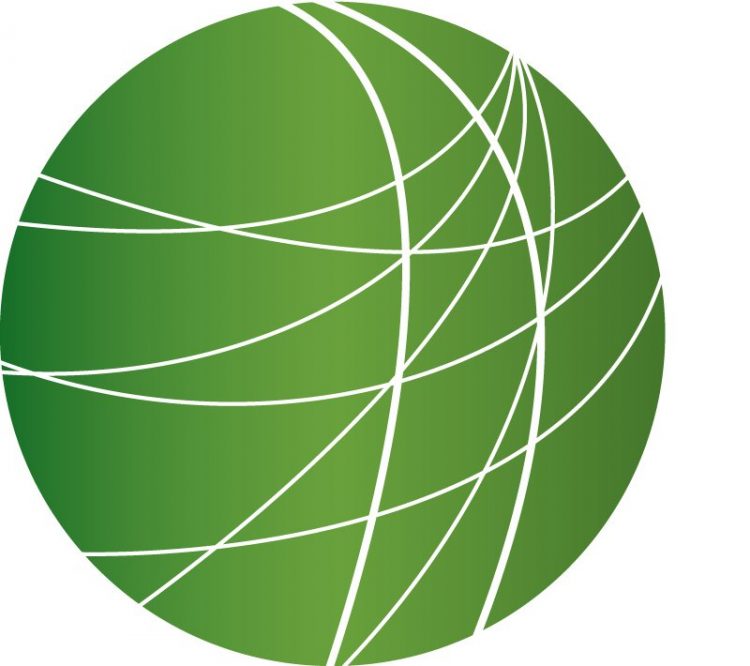 Headlines (5:30)
DARFUR PEACEKEEPING
In Africa, the Sudanese President has partially relented to international pressure to allow United Nations intervention in peacekeeping operations in the Western Darfur region. Emmanuel Okella reports.
Sudan's President Omar El Bashir has been under mounting international pressure to allow 20,000 UN peacekeepers replace the 7000 poorly equipped African Union troops in the Darfur region. In his first news conference since he returned from the UN General Assembly meeting in New York, the Sudanese leader said the AU can seek military, logistical and material support from the UN, but not troops. The UN is widely regarded as the only viable force to quell the current violence and enforce a crumbling 2004 peace deal between the Sudanese government and a leading rebel faction in Darfur…but President Bashir has been opposed to the UN mission, describing it as an attempt to re-colonize his country. An estimated 200,000 civilians have died and about 2.5 million others have been displaced in the conflict.
SOMALI PORT CITY UNDER MILITIA CONTROL
Women and children in the Somali port city of Kismayo have been protesting the takeover of their town by the Union of Islamic Courts on Sunday. Kismayo is Somalia's 3rd largest city and is the most recent to come under the control of the Islamic militia group. Since the capture of the port city, members of the militia have reportedly broken up protests, arrested demonstrators, and imposed an overnight curfew. Somalia has had no effective central government since 1991.
PUBLIC DEFENDERS FOR SUSPECTED HUMAN RIGHTS VIOLATORS
The President of Peru has offered public defense attorneys to former officials and military figures who are facing charges of human rights abuses. Pamela Cueva reports from Lima.
Peruvian President Alan Garcia has announced that his government will provide legal defense to all the police and military officers accused of violating human rights during the country's civil war in the 1980s. Hundreds of members of Peru's military forces have been named by the "National Reconciliation Commission" as suspected human rights violators. Among them is the current vice president, Luis Giampietri, who is under investigation for a prison massacre during Alan Garcia´s first presidential term. Vice President Giampietri also publicly supports an amnesty for all the members of the Rodrigo Franco paramilitary unit – which is accused of assassinating labor leaders and political dissidents. President Garcia's offer of public defense attorneys could benefit former presidential candidate, Ollanta Humala, who has been charged with human rights violations during his time as a military officer. Survivors and relatives of the victims of massacres and other human rights abuses have requested similar support from the government, but they have not received a response. They are also demanding the president pay out compensations offered during the administration of former president, Alejandro Toledo. For Free Speech Radio News, I'm Pamela Cueva with Alfredo Cuadros in Lima.
PNAS GLOBAL WARMING REPORT
Scientists from NASA's Goddard Institute for Space Studies are warning that the planet is heating up at an alarmingly rapid rate and that current temperatures are very close to matching a one million year high. The researchers published a study today in the Proceedings of the National Academy of Sciences that documents a fast and constant warming trend at a rate of a third of a degree Fahrenheit every decade for the past 30 years. The report warns that a temperature rise of just one degree Celsius will constitute a "dangerous" climate change that would lead to a rise in sea levels and the extermination of numbers of plant and animal species. The team of scientists also noted a migration trend of climate zones, with both plant and animal species gradually moving towards the north and south poles. Research team leader, Dr. James Hansen stressed the importance of keeping human caused pollution in check, saying (quote) "if further global warming reaches 2 or 3 degrees Celsius, we will likely see changes that make Earth a different planet than the one we know."
Features
Democrats Use Leaked Report to Attack Bush Administration (3:30)
Afghan President Hamid Karzai, Pakistani President General Perveez Musharraf, and Iraqi President Jalal Talabani are all in Washington today, making press rounds. During a briefing with Afghan President Karzai, President Bush said he would declassify a leaked intelligence report that found the war in Iraq is actually making terrorism worse. It's the last week of the Congressional session, and Democrats are using the leaked National Intelligence Report to attack Republicans and the Bush Administration on the war in Iraq. But while politicians are politicking in Congress, peace advocates are standing their ground – and realizing this could be the last chance until next year when any change to the policy on Iraq could be made. FSRN's Leigh Ann Caldwell reports.
Secretary of Education Says Educational Financial Aid is in Need of Reform (2:15)
Secretary of Education Margaret Spellings announced her plans to help make higher education more affordable, accessible and consumer-friendly today, in response to the clear warning about the cost of higher education in the report by the Federal Commission on the Future of Higher Education. Nan McCurdy has more from Washington DC.
Palestinians Endure Violence As Ramadan Begins (3:00)
Muslims throughout the world begin the holy month of Ramadan this week. In Palestine, the beginning of the holiday was marred by several violent confrontations between Israeli troops and Muslim worshipers in the Israeli-occupied West Bank. FSRN's Saed Bannoura reports from Palestine.
Controversy Over WHO's Decision to Use DDT to Treat Malaria (6:30)
International government officials are gathering in Budapest today, to participate in the Intergovernmental Forum on Chemical Safety. Health and toxics experts are calling on the World Health Organization (WHO) to reverse the promotion of the chemical DDT as a centerpiece of its Roll Back Malaria Campaign. The group says that a new commitment to more effective malaria solutions is needed. The WHO recently endorsed the use of DDT for malaria control – dealing a severe blow to a global campaign against the use of the chemical. There have been mixed reactions to the recent World Health Organization (WHO) decision to lift a 30-year policy that stopped the use of the chemicals to treat diseases, and one of the WHO's global malaria experts, resigned abruptly prior to the announcement prompting DDT to treat malaria. In Uganda, one of the countries where the use of DDT has been pending, there have been 2 demonstrations in the capital city of Kampala: one for and another against the use of DDT. Joshua Kyalimpa has more from Kampala.
Mumia Abu-Jamal Commentary: "With Allies Like These" (3:45)