September 25, 2006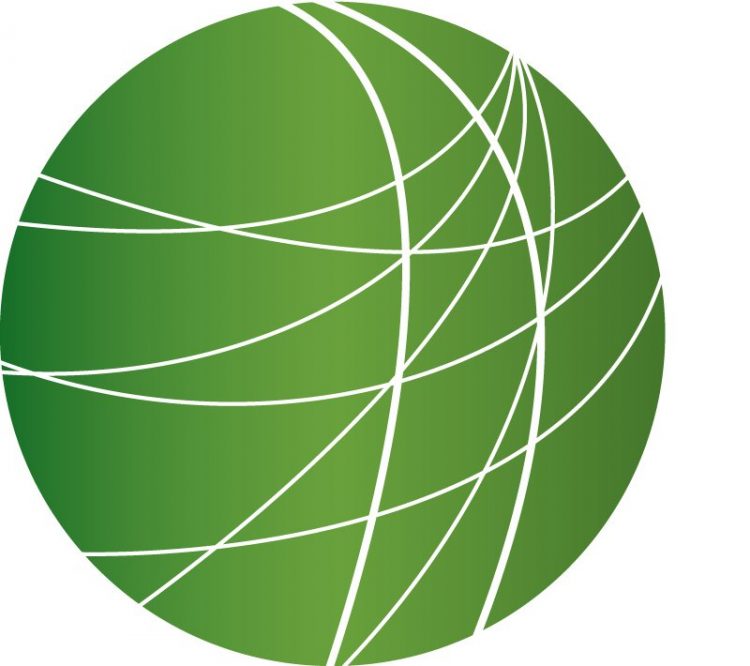 Headlines (5:07)
AFGHAN OFFICIAL FOR WOMEN'S AFFAIRS ASSASSINATED
The head of women's' affairs for the government of the southern Afghan province of Kandahar was gunned down today as she left her home. Safia Amajan had held her position in the provincial government since the collapse of the Taliban regime in 2001. Amajan was a vocal critic of the Taliban and its discriminatory policies that prevented girls from attending schools and kept women from holding jobs. NATO-led troops are currently battling a resurgence of Taliban influence in southern Afghanistan. No one has claimed responsibility for Amajan's murder.
EXTENDED AND INCREASED PRESENCE IN IRAQ
Army officials have told the Associated Press that the Pentagon plans to extend the tours of duty for some 4,000 soldiers currently serving in Iraq. This comes on the heels of last weeks announcement that the US military may increase troops levels in Iraq to 140,000.
DECLARATION OF PEACE WEEK CONTINUES
In the US, antiwar activists are holding protests throughout the country under the banner of Declaration of Peace week. Nan McCurdy has more from Washington DC.
VENEZUELAN DIPLOMAT DETAINED AT NEW YORK AIRPORT
Venezuela has filed a complaint with the United Nations after custom officials detained its foreign minister at a New York airport. Mitch Jeserich reports.
ROADLESS RULES APPEALED
An appeal has already been launched against last week's federal court ruling reinstating the Clinton plan for Forest Service management of roadless areas. Leigh Robartes has more.
HELICOPTER CRASH IN NEPAL
Authorities in Nepal today confirmed the deaths of all 24 passengers aboard a helicopter that vanished on Saturday in a mountainous region in the east of the country. PC Dubey has the story.
Features
Senators Want To Keep Habeas Corpus (04:15)
In their last week of work before they hit the campaign trail, Congressional leaders hope to pass two pieces of legislation the Bush Administration maintains are key to the war on terror. … Legislation on the treatment and trials of detainees and legislation that would legalize the Administration's secretive domestic wiretapping program. But some Senators are concerned about a provision of one of the measures, which would strip detainees of the right to a habeas corpus petition, a right that extends all the way back to the signing of the Magna Carta, 800 years ago.. FSRN's Leigh Ann Caldwell reports.
All US Intelligence Agencies Agree Iraq War Increased Terror (02:51)
Democrats on Capital Hill are hammering the Bush Administration today after the New York Times published details of a secret intelligence report that found the Iraq war has invigorated Islamic radicalism and worsened the global terrorist threat, said the assessment by American spy agencies demonstrated that the Bush administration needed to devise a new strategy for its handling of the war. The report was sponsored by every major spy agency from the CIA to the Defense Intelligence Agency. Yanmei Xie has more from Washington.
Federal Judge OK's Largest Class Action In US History (1:32)
A Federal Judge in New York gave his approval today for the largest class action lawsuit in American history. Smokers of "light" and "low tar" cigarettes are suing tobacco companies, accusing them of fraud and are seeking up to $200 billion in damages. Cynthia Hallet, director of the group Americans for Nonsmokers Rights, expects the smokers to prevail. (CLIP) Cynthia Hallet is director of the group Americans for Nonsmokers Rights. … Tobacco giants Phillip Morris and RJ Reynolds have already said they'll appeal the ruling.
Hezbollah Rebuilds Lebanon (04:07)
More than 600 thousand Hezbollah supporters gathered in the Lebanese capital Beirut on Friday to celebrate what they say was a victory against Israel. The celebration took place more than 5 weeks after a UN brokered ceasefire ended Israel's 34-day attack on Lebanon. Tens of thousands of homes and businesses were destroyed, and in his speech on Friday, Hezbollah leader Sayyed Hassan Nasrallah again asserted that he would help Lebanon rebuild. Hezbollah, along with Lebanon's central government and the West, are vying to gain the hearts and minds of the thousands of Lebanese who lost their homes and business during the Israeli bombing campaign. Despite the approval of a $70 million dollar World Bank reconstruction loan last week and the more than $940 million raised for reconstruction at a donors conference last month, Hezbollah is winning the initial stage of this post-conflict `reconstruction battle. Jackson Allers reports from Beirut.
More Immigration Sweeps Mark Operation Return To Sender (02:58)
The Senate is expected to vote this week on a proposal to build 700 miles of fence along the US Mexico border. The measure, which passed the House last week, would also set up a high-tech security system along the border. President Bush has promised to sign it into law if it passes. … At the same time, the Department of Homeland Security's Immigration and Custom's Enforcement service is continuing program called Operation Return to Sender, begun in late May, and is rounding up and deporting thousands of undocumented immigrants. ICE announced that over 100 people were arrested in Southwest Florida over the weekend. Earlier this month, ICE officials conducted sweeps along California's Central Coast. Over the weekend, protesters in Watsonville, California took to the streets to demand ICE raids stop, and called for amnesty for those undocumented people already living and working in the US . Vinny Lombardo brings us sounds from the rally.
Oaxacans March On Mexico City (3:32)
Four months deep into the political crisis in Oaxaca, Mexico – the state's governor ordered all striking school teachers back into their classrooms today. The teachers and other members of the popular movement have effectively shut down the province for months demanding the governor's resignation. Now, they're marching 300 miles on foot from Oaxaca to Mexico City to urge the Mexican Senate to remove Governor Ulises Ruiz from office. Vladimir Flores reports.