September 27, 2006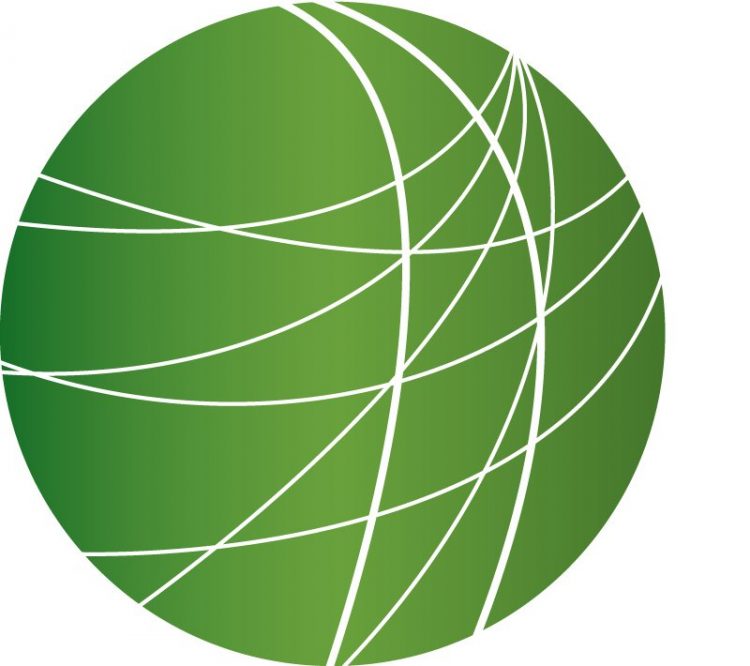 Headlines (5:00)
DOD APPROPRIATIONS
The US House of Representatives has passed the final version of the defense appropriations bill. The 450 billion dollar bill to fund the Pentagon will earmark 70 billion specifically for the wars in Iraq and Afghanistan. Only 22 members of the House voted against the measure, although many more say they oppose the war in Iraq.
ISRAEL RELEASES PALESTINIAN DEPUTY PM
The government of Israel has released one of the high profile Palestinian officials it holds in detention. Manar Jibrin reports.
An Israeli military court today ordered the release of Palestinian deputy Prime Minister Nasser Al Din Al Shaer, after more than a month of detention in an Israeli jail. Israeli soldiers took Al Shaer from his home in the West Bank city of Ramallah earlier last month. He will be denied access to his office in Ramallah until October 15th. On Monday, an Israeli military court extended the imprisonment of twenty one high-ranking Palestinian officials because of their membership in Hamas, which Israel considers to be a terrorist group. Those officials were ordered to be released on a bail of more than five thousand US dollars for each two weeks earlier. The Israeli army has captured five cabinet ministers and more than thirty Palestinian legislators during several West Bank invasions since June. In a separate incident, the Israeli army today invaded several West Bank cities, fired rounds of live ammunition, injured several youth and took nineteen of the residents prisoners.
PROTESTS IN KASHMIR
Protests erupted in Indian administered Kashmir today over the execution date set for a Kashmiri man for his alleged role in the attack on India's Parliament in 2001. Shahnawaz Khan has more.
Demonstrators took to the streets of Kashmir today after an Indian court fixed an execution date yesterday for Afzal Guru. Guru was handed a death sentence by a court earlier, along with three co accused, for their alleged role in the 2001 attack on the Indian Parliament. Five gunmen broke into Indian Parliament Complex in December 2001 killing nine people before they themselves were killed. The attack had brought India and Pakistan almost on the verge of a war, as India blamed Pakistan for aiding the attackers. India's Supreme Court later upheld Guru's death sentence, but acquitted two of the co-accused and reduced death sentence of fourth man to 10 years imprisonment. Protesters took to the streets in Guru's home town Sopore, in Indian-administered Kashmir, while Police fired tear gas shells to disperse angry protesters pelting stones in the summer capital Srinagar. Shops in the busy city centre were closed. Senior Separatist leaders, Yasin Malik and Ghulam Nabi Sumji were taken into custody along with scores of protesters.
TOXIC SHIP SEIZED IN ESTONIA
Authorities in the Baltic state of Estonia today impounded a Panamanian-registered ship linked to a toxic waste scandal that forced the government of Ivory Coast to resign. Some 80,000 Ivorians have so far sought medical care for symptoms linked to the inhalation of chemical fumes after the Probo Koala tanker unloaded hundreds of tons of toxic waste there late last month. The waste was dumped untreated into open pits in various locations in the Ivorian port city of Abidjan. At least 8 deaths have been attributed to the toxic waste. Greenpeace is calling for an international inquiry into all of the companies and regulatory agencies linked to the toxic dumping scandal.
RAGING FIRE IN THE NIGER DELTA
In Nigeria, the Anglo Dutch oil company Shell Petroleum has invited experts from the United States to help extinguish an oil well fire that has been burning for more than six weeks in the Niger Delta region. Sam Olukoya reports from Lagos.
The fire burning in Ogoniland has caused intense pollution and acid rains in several communities in the area. Even though the fire has raged on in the last forty five days, Shell Petroleum only started putting it out last week. The company says it could not act earlier due to security concerns. A statement by the company says the delay in putting out the fire may have increased its intensity hence the need to invite fire fighting experts from the United States. Shell Petroleum says the fire might have been caused by unknown people who tampered with the oil well. The Niger Delta experiences frequent oil spills and pipeline fires. Western oil companies operating in the area often accuse local communities of sabotage. But the communities say the problems are caused by the poor safety standards of the oil companies. For Free Speech Radio News, this is Sam Olukoya in Lagos.
Features
Democrats in the Senate Express Opposition to Legislation on Detainees (3:20)
The House of Representatives easily passed legislation on the trial and treatment of detainees held at Guantánamo Bay. Over in the Senate, the topic will bear a more difficult time, where Democrats are vocalizing their opposition to the legislation. FSRN's Leigh Ann Caldwell reports.
Taliban Remains a Major Concern for Afghan and Pakistani Leaders (2:40)
President Bush will host a dinner tonight for Pakistani President Pervez Musharraf and Afghan President Hamid Karzai. The dinner at the White House will be an attempt toward resolving differences between Musharraf and Karzai, and will focus on Musharraf's deal with the Taliban and growing resistance against NATO forces. As FSRN's Masror Hussain reports from Islamabad, the situation is fast growing out of hand for the coalition and its war against terrorism.
State Department Poll Indicates Iraqis Want U.S. Out of Their Country (3:20)
An overwhelming majority of Iraqis want the U.S. military to leave their country immediately – that's according to a new poll by the State Department, which was leaked to the Washington Post. In Baghdad, nearly three-quarters of residents polled said they would feel safer if the U.S. and other foreign forces left Iraq, with 65 percent favoring an immediate pullout. Respondents told the State Department a swift departure of U.S. forces would make Iraq more secure and decrease sectarian violence. FSRN's Aaron Glantz and Salam Talib report.
California Hearing Focuses on Lethal Injections (4:00)
Many condemned inmates have argued that lethal injection violates the constitutional ban on cruel and unusual punishment. That is subject of a four-day long hearing in San Jose, California, where federal Judge Jeremy Fogel is presiding. Executions in California have been postponed since February, when Fogel ordered the state's lethal injection, Procedure 770, be scrutinized. FSRN's Vinny Lombardo reports from the hearing.
Bill Aims to Consolidate Nuclear Waste in Yucca Mountain as Early as 2010 (3:00)
More than 67,000 metric tons of nuclear waste are currently stored across 131 sites in 39 states throughout the country. Each year, at least 2,000 metric tons are added to that number. A controversial plan to consolidate most of the spent nuclear fuel and high level waste at one site in Nevada is the subject of legislation introduced today by Senator Peter Domenici, Republican from New Mexico. As Darby Hickey reports from our DC Bureau, the bill could result in nuclear waste being stored at Yucca Mountain as early as 2010.
Pedophilia Highlighted on World Tourism Day (4:00)
Today is World Tourism Day. The United Nations World Tourism Organization, which promotes the industry in its member countries, claims that tourism is the world's largest export earner. Yet, as Vinod K. Jose reports, in countries like India, tourists from the U.S. and Europe often prey sexually on children.