September 29, 2006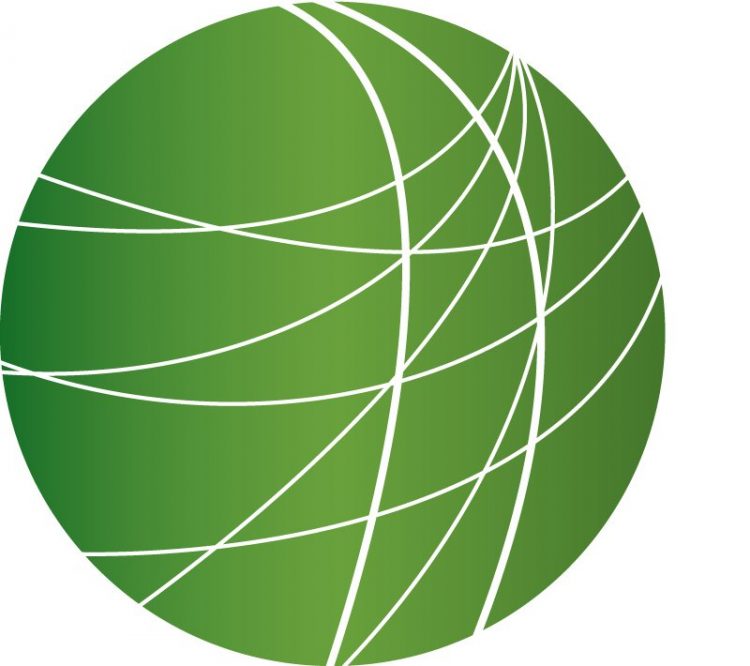 Headlines (5:00)
HOUSE PASSES WARRENTLESS WIRETAPPING BILL
The House of Representatives approved legislation last night that would authorize the warrantless wiretapping of telephone and email communications between individuals in the US and abroad. The so-called Electronic Surveillance Modernization Act permits the executive branch to eavesdrop without a court order. The legislation bypasses the FISA court by requiring only the approval of the Attorney General. It also requires the cooperation of telecom companies in surveillance requests and prohibits any form of legal challenge against them for handing over customer data. The bill will now go to the Senate for debate.
LEAKED MEMO SHOW TOP BRITISH MILITARY FIGURES WANT OUT OF IRAQ
British military officers at the highest levels are pressing the government hard to withdraw from Iraq and concentrate on Afghanistan, according to a leaked Ministry of Defense memo. From London, Naomi Fowler reports.
SHUT DOWN STRIKE IN KASHMIR
Protests In Indian administered Kashmir have intensified over the planned execution of a Kashmiri man for his alleged involvement in a 2001 attack on India's Parliament. Shahnawaz Khan has more.
POSSIBLE PEACE TALKS IN SRI LANKA
Sri Lanka's peace broker, Norway, has moved to arrange a face-to-face meeting between the government and the Tamil Tiger rebels. Ponniah Manikavasagam has more.
DIPLOMATIC MESS BETWEEN GEORGIA AND RUSSIA
The relationship between Georgia and neighboring Russia has gone into a deep freeze after Georgian authorities arrested 5 Russian military intelligence officers and nearly a dozen Georgians on Wednesday, accusing them of espionage. Deborah Wild reports from Tbilisi.
Features
Senate Unanimously Approves Record Military Budget (3:00)
The Senate unanimously approved a record military spending budget, including an additional $70-billion for military operations in Iraq and Afghanistan. Yanmei Xie reports from Capitol Hill.
New Report Indicates Pakistan Disappeared and Sold Detainees to the U.S. (2:06)
The Senate has approved legislation that effectively re-writes the country's laws regarding the treatment of detainees held in U.S. custody. In a 65-34 vote yesterday, the Senate approved a bill that will eliminate the right of detainees to challenge their detention and grants the President power to hold inmates indefinitely. The legislation erases an 800 year-old legal precedent known as habeas corpus. Senator Lincoln Chafee, a moderate Republican from Rhode Island, voted against the measure. The House passed similar legislation Wednesday and will likely approve the Senate's version today – the bill could reach Bush's desk by the end of the week. Meanwhile, a new report issued by Amnesty International says that more than 85% of detainees held at Guantanamo were sold to U.S. by the Pakistani government. Bounty hunters, including police officers and local civilians, took advantage of rewards as high as $5,000 to turn over unidentified terror suspects, who were subsequently transferred to Guantanamo Bay, Bagram Airbase or secret detention centers run by the U.S. Moazzam Begg was abducted in January 2002 from his home in Islamabad by Pakistani and U.S. agents – he explains his capture.
Argentine Torture Survivor and Witness Is Disappeared Under Democracy (3:02)
Argentines are searching for a missing 77-year-old witness whose gripping testimony of torture helped convict a former police officer in the first junta trial since an amnesty law was overturned. Human rights groups are pointing to the provincial police with ties to Argentina's 1976-1983 military dictatorship for kidnaping the witness. FSRN's Marie Trigona has more from Buenos Aires.
Six Anniversary of the Second Intifada (3:06)
Six years ago today, the uprising known as the 'Al-Aqsa Intifada' began in the Palestinian Occupied Territories after then-Israeli Prime Minister Ariel Sharon paid a provocative visit to the Al-Aqsa Mosque in Jerusalem – the third-holiest site in Islam. Sharon was surrounded by dozens of armed soldiers and publicly stated that he wished to eventually remove the Mosque and turn the site into a synagogue. Six years later, the Intifada continues with no end in sight. FSRN's Saed Bannoura reports from Palestine.
Trouble Continues in Oaxaca (2:52)
Members of the PRI-dominated state legislature of Oaxaca, Mexico have added fuel to the political fire last night by approving a measure to suspend this year's statewide municipal elections and to extend their terms in office by one year. This comes as the popular movement calling for the resignation of the governor has declared a Red Alert amidst a climate of heightened anxiety created by reports and persistent rumors that federal police are preparing to carry out an operation to "restore order" in the state capital. Vladimir Flores reports from Oaxaca City.
France Grants Pensions to War Veterans from Former Colonies (3:26)
French president Jacques Chirac this week declared that war-veterans from the country's former colonies will be paid the same pensions as former soldiers in France itself. The announcement lifts a freeze on the payments, which was decreed at the time when the colonies were fighting for their independence. As Tony Cross reports from Paris, the veterans' case has been helped by an award-winning film.
Thousands of Demonstrators Demonstrate in Solidarity with LAX Hotel Workers (3:06)
Roughly 3,000 demonstrators disrupted traffic into Los Angeles international airport last night, in support of hotel workers who have been attempting to unionize along the Century Boulevard Corridor. Monica Lopez was there and files this report.