October 02, 2006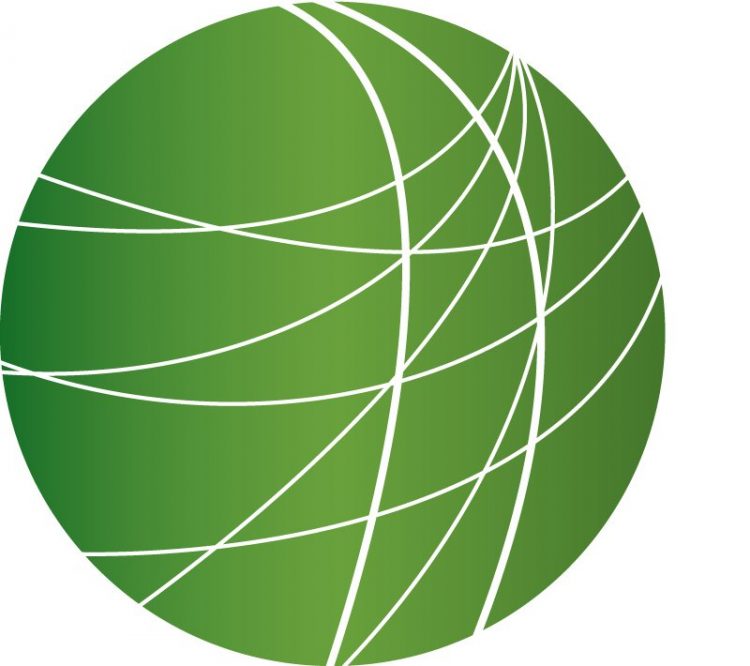 Headlines (5:45)
PALESTINIAN GOVERNMENT SHUTS DOWN OVER VIOLENCE
Palestine's Hamas-led administration has announced it is closing all government offices in the wake of violent clashes between supporters of Fatah and Hamas. Manar Jibrin reports.
MARTIAL LAW FAILS TO QUELL VIOLENCE
Baghdad has emerged from a three-day-long curfew. but violence continues to escalate: there have been at least 19 deaths in bombings and shootings today, 14 workers have been kidnapped from computer shops, and Iraqi police say they found at least 50 bodies in the past 24 hours—many of them from a group of 24 food processing workers kidnaped yesterday. The continuing violence has prompted Iraq's parliament to extend the government's emergency powers to impose martial law.
AMID RIOTS, OPPOSITION CANDIDATE CONCEDES, CALLS FOR CALM
Zambia is in its second day of rioting following presidential elections that supporters of opposition figure Michael Sata say were rigged. Today, Sata conceded defeat in a bid for calm, but says he still feels the elections were fraudulent. Emmanuel Okella reports:
LULA TO FACE RUNOFF AMIDST DIRTY TRICKS SCANDAL
In Brazil's elections, incumbent president Lula Luis Ignacio Da Silva has fallen just short of the majority needed to avoid a runoff. Lula seemed assured a first-round victory until two weeks ago, when his workers' party became enmeshed in a dirty tricks scandal. Now, that scandal is expected to follow him through another month of campaigning, with social democracy party candidate candidate Geraldo Alckmin trailing by only seven percentage points. Analysts say there's little difference in the policy agendas of the two candidates—Bill Hinchberger has worked as a foreign correspondent in brasil for 20 years—he currently edits brazilmax.com: [roll tape] "Lula has continued most of his predecessor's economic policies, and Alckmin will probably continue this anti-poverty campaign that Lula has increased—basically they're very similar in terms of policy and no-one expecting any big difference in terms of policy no matter who wins." Hinchberger says some of Lula's problems stem from the fact that his relatively conservative fiscal policies have alienated factions of his popular base in the worker's party.
OIL PRICES DROP, NIGERIA AND VENEZUELA CUT OUTPUT
Amid dropping oil prices, OPEC members Nigeria and Venezuela have announced a cut in their crude oil exports. Sam Olukoya reports from Lagos.
ARGENTINA: PRISONERS ON HUNGER STRIKE OVER SENTENCING LAWS
In Argentina, over 5,000 prisoners are participating in a hunger strike to demand reforms to that country's sentencing rules. as the strike enters its 10th day, supporters of the prisoners are raising concerns about their health. FSRN's Marie Trigona has more from Buenos Aires.
Features
Foley's Folly Leaves Republicans in Hot Water (3:47)
The resignation of Florida Republican Mark Foley over explicit internet messages to minors has led to outrage on Capital Hill. The Republican leadership is attempting to defend their role in what Democrats are calling a cover-up of inappropriate activity. Meanwhile, the former congressman has checked himself into rehab, calling himself an alcoholic. Washington Editor Leigh Ann Caldwell reports.
Abortion and Race on Supreme Court's Docket (2:38)
President Bush's two appointees to the U.S. Supreme Court will have a chance to shift the law to the right on two hot-button issues—abortion and race. As the court opens its October term today, Yanmei Xie takes a look at the court's docket.
Military Helicopters Leave Oaxaca City Residents Edgy (3:47)
The political situation in Oaxaca, Mexico has gone from tense to worse with the start of military aircraft flights over the capital city this weekend. This morning, a previously unknown guerrilla group claimed responsibility for setting off improvised explosives at 3 different banks in Oaxaca City. Members of the popular movement in Oaxaca were quick to distance themselves from the explosions and warned that the bank attacks could provide the pretext for a major military operation. Shannon Young reports from Oaxaca City.
Thousands Demand Aristide's Return to Haiti (2:27)
Thousands of Haitians took the streets on Saturday to commemorate the 15th anniversary of the coup d'etat that ousted former president Jean-Bertrand Aristide, and to demand his return to the country. Aristide was removed from power for the second time two years ago when Marines whisked him away into exile in South Africa, but he remains popular. Katie Sosin reports from Port-au-Prince.
A Look at India's Special Economic Zones (3:00)
India's economy is the second fastest growing in the world, after China. To attract foreign investment, the Indian government has created more than a hundred Special Economic Zones – forcefully acquiring agricultural land worth billions of dollars for throw-away prices. Vinod K. Jose reports.
Homeless South Africans March to Resist New Law (4:00)
Municipal governments in South Africa's major cities are expressing a desire to want to move up to become "world-class" cities. Those aspirations often result in the removal of large numbers of people from common spaces. Cape Town's City Council is now in the process of rewriting bylaws regulating public spaces. FSRN's Terna Gyuse reports on the opposition from the street.