October 05, 2006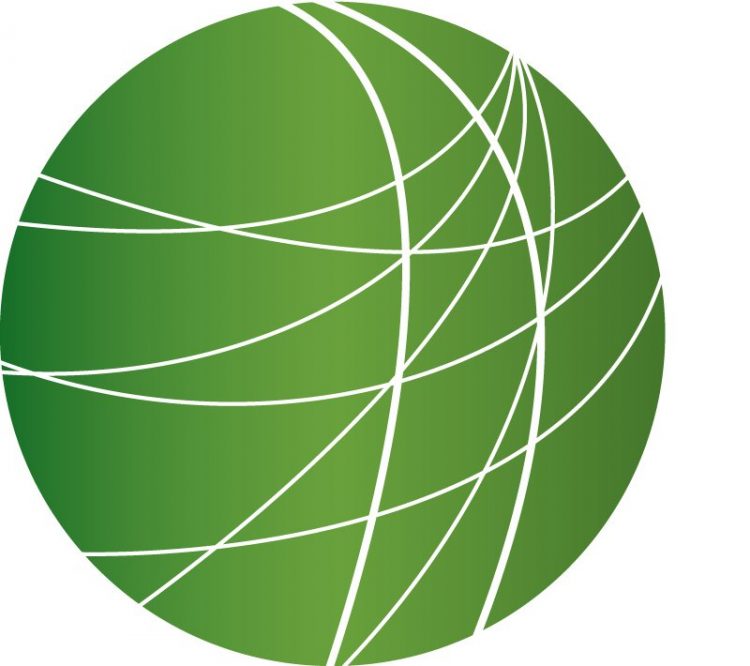 Headlines (4:50)
NATO TAKES COMMAND IN ALL OF AFGHANISTAN
US-led forces handed over control of eastern Afghanistan today to NATO. The handover now makes NATO responsible for security throughout all of the country. NATO forces first took control of southern provinces in late July. NATO has an estimated 31,000 troops in Afghanistan.
SHOOTING STANDOFF IN SRINAGAR
In Indian-administered Kashmir, ten people are dead after an overnight gun battle between suspected guerrillas and police in Srinagar. Shahnawaz Khan has more.
The gunfight began Wednesday when suspected suicide attackers threw grenades at a Central Reserve Police Force Camp in the heart of Srinagar. Resisted by the security personnel, the gunmen entered a nearby hotel, thereby beginning a 26 hour gunfight. The encounter ended in the afternoon today with two attackers dead, along with 7 police and paramilitary personnel. One civilian was also killed in the gunfight. Local news agencies said guerrilla outfit Al Mansurain took responsibility for the attack and said three gunmen had launched the attack of which one returned to their base. Police in Srinagar denied that anyone had escaped. For FSRN, I'm Shahnawaz Khan.
ARGENTINE PRISONERS END HUNGER STRIKE
More than 14,000 prisoners on hunger strike in jails throughout the Buenos Aires province in Argentina have ended their protest for fair sentencing regulations. FSRN's Marie Trigona has more from Buenos Aires.
The hunger strike, which lasted 14 days, was called off after judicial authorities agreed to rule that time spent in jail should count as part of any eventual sentence. Many accused criminals in Argentina spend years in prison awaiting trial. Protesters were also demanding prisoners be released upon completion of their sentence. The protest leaders report that hundreds are still in jail after completing their sentences due to corruption and slow courts. The hunger strike protest for speedier sentencing began in a prison close to the capital and quickly spread throughout jails in Greater Buenos Aires. Human rights groups supported the prisoners' demands for an overhaul in sentencing and improved conditions inside jails. For Free Speech Radio News I'm Marie Trigona in Buenos Aires.
MILITARY OPERATIONS IN NIGER DELTA
As militants step up their attacks in the Niger Delta, the Nigerian military has retaliated with a series of attacks on villages in the region. Sam Olukoya reports from Lagos.
With gun boats and helicopters, the Nigerian Army has attacked villages it believes local militants have been using as bases. Villagers have been fleeing their homes to escape the assault. In the last four days, militants fighting for control of the oil resources in the Niger Delta have launched at least five attacks on the business interests of key western oil companies. The attacks have left 23 soldiers and one local oil worker dead. Thirty foreign oil workers have been kidnapped within the last four days. Some of them have been released. The Nigerian Government has summoned military chiefs for crisis talks in light of the escalating violence. Britain has, in the meantime, asked its citizens not to make non-essential travels to the Niger Delta. For Free Speech Radio News, this is Sam Olukoya in Lagos.
GAS PIPELINE PROTESTS IN IRELAND
Construction work has begun on a controversial natural gas pipeline in Ireland, despite widespread local opposition. Maeve Conran reports from Dublin.
Protests have been taking place this week at Shell gas stations across Ireland and at Shell Ireland Headquarters in Dublin to show solidarity with local protesters in Rossport, Mayo, on the West Coast of Ireland. Shell received permission two years ago, to build a natural gas processing terminal on land at Rossport, despite protests from locals over safety concerns. Five local men were jailed for 3 months last Summer for obstructing the construction of the pipeline. Shell Ireland recently announced that it will alter the route of the gas pipeline to move it away from houses in the Rossport area, but residents say this does little to deal with larger safety concerns. Earlier this week, a large police presence escorted construction workers onto the work site and removed more than 100 protesters. For Free Speech Radio News, this is Maeve Conran in Dublin.
RADIO STATIONS HANDED OVER IN OAXACA
Protesters in Oaxaca, Mexico have handed over the broadcast facilities of the Radio Organization of Oaxaca. The building houses the studios of three radio stations. It had been occupied by anti-government protesters since August 21st. Protesters continue to hold a separate AM station in Oaxaca City.
Features
Foley Scandal Continues – But Hastert Won't Step Down (2:30)
Two new developments in the Mark Foley scandal are haunting Republicans in Congress. The House Ethics Committee met and formed a separate subcommittee to look into who knew what and when about former Congressman Mark Foley's contact with teen Congressional Pages. The Ethics Committee will also investigate if there are more members who have committed acts similar to Foley's. Howard Berman is Ranking Member of the House Ethics Committee.
Key Democratic Senator Ready for Iraq Pull Out (3:18)
A key Democratic Senator says he stands firm behind a phased troop withdrawal from Iraq. He spoke to reporters today on Capitol Hill after a 5-day tour in Iraq. FSRN's Yanmei Xie has the story.
New Report Indicates Injured Iraqi War Vets Suffer from PTSD (4:20)
A new report in this months issue of the American Journal of Psychiatry found that large numbers of soldiers returning from Iraq suffer post traumatic stress disorder (PTSD). Those who suffered sever physical injuries often developed PTSD 7 months after sustaining their injuries. Researchers found that the injured soldiers likelihood of suffering from depression and PTSD went up drastically over time following their homecoming. Sargent Thomas Grieger is a professor of Psychiatry at the Uniformed Services University at Bethesda Maryland, and co-authored the report. He spoke with FSRN's Aaron Glantz.
Bush Touts his No Child Left Behind Initiative (2:16)
President Bush returned his focus back to domestic issues today. At Woodbridge Charter School in Washington DC, he touted his No Child Left Behind Education initiative as a success. Washington Editor Leigh Ann Caldwell has more.
Audience Members Challenge Nuclear Weapons Labs Panel Representatives (3:42)
A recent panel discussion held at the University of New Mexico focused on the ways in which the United States can maintain its nuclear weapons stockpile in a safe, secure, reliable and affordable way. But as Leslie Clark reports, two nuclear weapons labs representative were challenged by audience members.
Santa Cruz Voters Considers Raising Minimum Wage to $9.25 (4:30)
Congress has repeatedly failed to bump up the minimum wage – since 1997 it has remained at $5.15 per hour. Since then, 19 states and at least 3 cities have raised base pay rates higher than the federal minimum, while scores more have enacted living wage laws for government contractors. This November, voters in Arizona, Colorado, Missouri, Montana, Nevada and Ohio will decide whether or not to raise their own hourly base pay. In Santa Cruz, California, the year's hottest election issue is Measure G, a city-wide proposal to raise the minimum wage to $9.25 per hour. FSRN's Vinny Lombardo examines the measure's potential impacts on the local economy.