December 15, 2006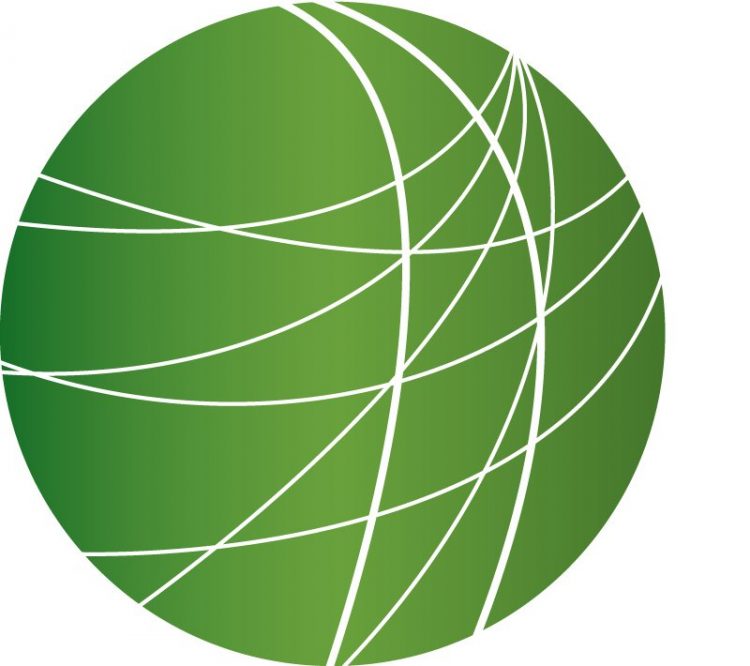 Headlines (6:00)
SHOTS FIRED AT PALESTINIAN PM
Palestinian internal clashes reached a new height today as the Prime Minister narrowly escaped what has been described as an assassination attempt. One bodyguard was killed by gunfire at the border crossing between Egypt and the Gaza Strip. Saed Bannoura reports from Beit Sahour.
Prime Minister Haniyeh was crossing the border from Egypt when armed men attacked his convoy. The Hamas party, which Ismail Haniyeh represents, immediately issued statements accusing the rival Fateh party of carrying out the attack. The two parties have been at odds since the election of Hamas in January, but tensions erupted after gunmen murdered three children of a Fatah official on Monday. Fatah blames Hamas for the attack, but Hamas denies responsibility. Others, however, blame Israel for stoking divisions between Palestinian factions. Independent legislator, Mustapha Barghouthi (sound): "I have no doubt that Israel is interested in enhancing this internal division – this is extremely shortsighted…" Following today's assassination attempt, armed clashes took place in a number of Palestinian cities. Thirty-one people were injured in the fighting. For FSRN from imemc.org, this is Saed Bannoura in Beit Sahour, Palestine.
SCANDAL INVESTIGATION BLOCKED IN UK
Members of the British government have today defended their decision to drop a criminal inquiry into alleged bribery linked to a multi-billion-dollar arms deal with Saudi Arabia and British arms manufacturer BAE. But today the Campaign Against the Arms Trade announced it may try to challenge that decision in court. From London, Naomi Fowler has more.
It's been reported that the Saudis gave Britain a ten day ultimatum to drop the case or they would withdraw from a $12 billion contract for 72 Eurofighter Typhoon aircraft. The attorney general and the British government's legal advisor Lord Goldsmith said yesterday that "the wider public interest…outweighed the need to maintain the rule of law." This decision was taken at a time when the Serious Fraud Office was having some success in their investigation and was about to access Swiss bank accounts thought to be key to the case. Investigating journalist, Simon Jenkins (sound): 'Whose tune are we dancing to here? I'm afraid we were blackmailed by a very rich Arab nation, not even a democracy, it's not national security, it's commercial interest – it was about money.' A top British barrister has said it may be legally possible for the Campaign Against the Arms Trade to seek a judicial review although courts don't like to interfere with issues surrounding national security. This is Naomi Fowler in London for Free Speech Radio News.
SIX NATIONS PROTEST
A Provincial court in Canada has ruled that protestors at the indigenous community of Six Nations in Ontario can legally continue a land reclamation protest which has sparked a national debate within Canada concerning land rights. Stefan Christoff reports from Montreal.
In February 2006, the indigenous community of Six Nations reclaimed a tract of south of Toronto which had been the location of a major housing development. The land granted to Six Nations by British authorities in the late 19th century had been occupied by a Canadian construction project. For almost one year, indigenous protestors and their allies have camped outside at the location demanding that the Federal government recognize their rights to the land, sparking condemnation from Canadian politicians. This week, the Ontario Provincial court of appeal ruled that the land protest can continue indefinitely without being in contempt of court, a legal victory for the indigenous protestors. Ongoing negotiations sponsored by Canadian authorities continue as the Six Nations protest enters its eleventh month. Jacqueline House is a spokesperson for the protest site in Six Nations. (sound) "It is a small step, in favor of what's right. We aren't foreigners to the land and stop treating us like we are." The protest of Six Nations has highlighted serious questions across the country about Canada's colonial history. This is Stefan Christoff reporting for Free Speech Radio News in Montreal.
PUBLIC INPUT GUTTED FROM FORESTRY MANAGEMENT
The US Forest Service this week finalized its rewrite of the rules regarding forest management. New rules will no longer require some environmental impact statements and will eliminate the public comment period that follows a change in policy regarding the nation's forests, wildlife, and watershed areas. Road building, logging or gas drilling would be analyzed on a project-by-project basis. The policy re-write categorically excludes forest management plans from review under the terms of the National Environmental Policy Act.
PULP MILL PLANS MOVE
The Spanish company ENCE has chosen a new location for a paper pulp mill at the center of a diplomatic row between Uruguay and Argentina. Asli Pelit reports from Montevideo.
The company announced their decision immediately after a meeting in Buenos Aires with Argentine President Nestor Kirshner. The company promised to use Argentine materials in the mill's construction, in a bid to diffuse opposition. The Spanish company canceled its plans of building a pulp mill in Fray Bentos, Uruguay last July after witnessing protests there. The new location they have chosen is on the banks of the River Plate, right across from Buenos Aires, the capital of Argentina. The Argentine relationship with ENCE has been more friendly than their Finnish counterpart Botnia, which is building a pulp mill in Fray Bentos despite protests from residents on the Argentine side of the river. Last weekend, people from the Argentine province of Entre Rios blocked all the bridges that connect the two countries, causing major traffic jams. Uruguay's Foreign Minister announced today that if the road blocks do not stop, President Tabare Vazquez will not attend the regional Mercosur meeting next month in Brasil. For FSRN, I'm Asli Pelit in Montevideo.
Features
Donald Rumsfeld Says Goodbye (4:30)
Donald Rumsfeld's tenure as Defense Secretary came to a close today. He went sent off with a military parade at the Pentagon by President Bush, by Vice President Cheney and by Pentagon employees, past and present. Washington Editor Leigh Ann Caldwell reports Rumsfeld leaves amidst a highly unpopular war, leaving his performance open to much criticism.
US Military Subpoenas Journalist (4:45)
The U.S. military subpoenaed independent journalist Sarah Olson Thursday, demanding she testify as a witness for the prosecution of First Lt. Ehren Watada, the first commissioned officer to be court-marshaled for refusing to serve in Iraq. Aaron Glantz reports.
Labor Declares Goodyear Tire the "Grinch of the Year" (3:00)
Each year trade union organization Jobs with Justice names a "Grinch of Year" for the most stingy company. This year the Goodyear Tire and Rubber Company is leading the pack. Thousands of Goodyear workers have been on strike for almost three months. Tomorrow, the United Steel Workers will hold a National Day of Action to support the strike. Yanmei Xie has the story.
Sri Lankans Flee Mounting Violence (2:30)
Sri Lankan officials said today that clashes between Tamil Tiger rebels and government troops have forced thousands of civilians to flee for safety risking their lives. Media reports said 13 refugees were killed as 3 boats transporting civilians capsized in the eastern seas. Ponniah Manikavasagam reports from Sri Lanka.
Women's Rights Groups Call for an end to Femicide (4:20)
2,000 Guatemalan women have died in the last two years. Ricardo Martinez reports civil society groups are calling for action.