February 07, 2007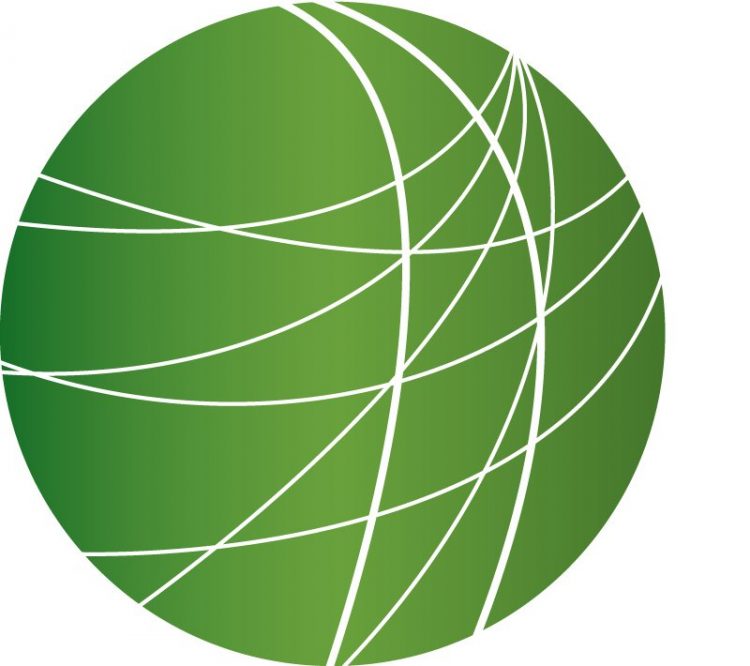 Headlines (5:00)
Iraq: Seven Dead As U.S. Loses 5th Helicopter in Two Weeks
A U.S. helicopter crashed in Iraq's Anbar province today, killing all seven soldiers aboard. The military says the crash is under investigation: earlier, witnesses reported seeing the Helicopter take fire from the ground, and Sunni fighters claimed to have brought it down. It's the fifth U.S. Helicopter to go down over Iraq in just over two weeks.
Baghdad: Security Plan Begins With House Raids
Meanwhile, U.S. and Iraqi forces began executing the new security plan for Baghdad with house raids today. Hiba Dawood has more:
Italy: US Soldier to Stand Trial for Murder
In related news, a Rome judge has ordered that a U.S. soldier stand trial for killing an Italian intelligence agent in Iraq. Mario Lozano is charged with voluntary homicide for shooting Nicola Calipari at a checkpoint near Baghdad airport while the agent was escorting recently-freed journalist Giulian Sgrena. He will be tried in absentia.
Palestinian Factions Edge Closer to Power-Sharing Agreement
In Mecca, Saudi Arabia's King Abdullah met separately with leaders of the two main Palestinian factions in an attempt to end internal fighting and form a national unity government. Saed Bannoura reports:
Europe to Limit Greenhouse Gases from Cars
The European Commission announced today that it will impose mandatory greenhouse gas limits on car manufacturers. That could mean a 25% reduction in Europe's car emissions by 2012. Naomi Fowler has more from London:
Air America Sold
Court documents filed yesterday show left-leaning talk radio network Air America is being sold. The network filed for chapter 11 bankruptcy protection last year—a firm controlled by New York realtor Stephen L. Green will pay $4.25 million for the network, most of which will be used to pay of loans and debt.
20,000 Miners Strike in Bolivia
And in Bolivia, some 20,000 miners marched on the capital of La Paz today, detonating sticks of dynamite to protest a hike in mining taxes proposed by president Evo Morales. The government responded last night by offering to freeze taxes on the independent cooperatives the miners belong to, while hiking the taxes on private companies extracting the nation's minerals—but that offer failed to prevent today's march.
Features
US Congress Investigates Fraudulent Iraq Reconstruction Contracts (4:00)
Five Americans have been charged with defrauding the US government out of 8 million dollars in Iraqi reconstruction money. The Justice Department made the announcement that the scheme happened during the transition, while the Coalition Provision Authority was in charge. This announcement comes as the House Oversight and Government Reform Committee is holding hearings on this very subject: fraudulent reconstruction and American contracting in Iraq. FSRN's Leigh Ann Caldwell has more from Capital Hill.
US Health Care Budget Cut Hearings (2:30)
President Bush's proposed health and human services budget will cut funds to key programs that provide healthcare for children, and those who receive Medicare and Medicaid. FRSN Karen Miller has more.
Update: Possible MisTrial Against Anti-Iraq War Soldier (4:00)
Today, First Lieutenant Ehren Watada did not take the stand to defend his decision not to deploy last June to Iraq, as expected. Instead, the judge met with the prosecution and defense in chambers in response to Watada's position that the war is illegal. FSRN's Aaron Glantz is covering the trial at the Fort Lewis base in Washington and spoke with guest host Ingrid Drake.
Bob Watada, father of, the first commissioned officer to face court martial for refusing to fight in the Iraq war, reacted to statements in court yesterday that his son's decision did not cause anyone else in his unit to follow.
A prosecution witness Lt. Col. William James testified yesterday that Watada hurt morale by causing his unit to "discuss" his decision all the time. Geoff Millard of Iraq Veterans Against the War, who is covering the trial for the website Truthout.org, says this is not the reality.
British Muslims Call-Out Media Bias (4:00)
Following the release of a study into the negative portrayal of Muslims in the media, especially Hollywood, and recent arrests in the UK, British Muslims are organizing to critique how the media is portraying them and their religion. Manuel Rueda and Natalia Viana report from London.
Conflict Brewing In South Nepal (5:20)
Indian origin people, called Madhesis, who inhabit southern Nepal, played a massive role in  last April's pro-democracy movement, which forced King Gyanendra from power. The spirit of the movement was inclusive and every party pledged for a federal governance system to accommodate the political interests of the Madhesis and indigenous Mongoloid tribes. But, when the mainstream Nepalese political parties and the Maoists hammered out the interim constitution in January, the Madhesis were appalled to discover the new constitution institutionalized the traditional predominance of the Pahadi ruling elites.   This triggered a mammoth movement of the Madhesis, with protests gaining momentum every day and even turning violent. Police reprisals are also escalating. PC Dubey reports from Kathmandu.