August 27, 2007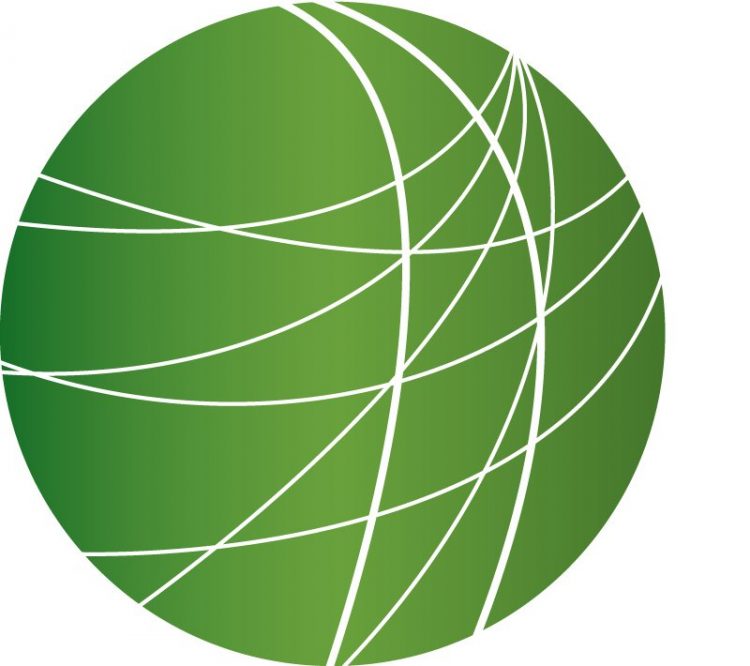 Headlines (5:13)
SECTARIAN VIOLENCE TWICE AS DEADLY AS LAST YEAR
New data shows that the level of violence in Iraq's sectarian warfare has double since last year. The new statistics compiled by the Associated Press – and based in its reports – indicate that just over half of violent deaths in Iraq occur in Baghdad… and that attacks in northern Iraq have increased. The AP figures estimate that an average of 62 non-insurgent Iraqis die every day in war-related violence. The news organization recognizes that the actual numbers are likely higher because many deaths go unreported. Additionally, figures compiled by the Iraqi Red Crescent indicate that the number of displaced Iraqis has doubled in the last 8 months.
POPPY PRODUCTION AT NEW HIGH IN SOUTHERN AFGHANISTAN
In other news, the Helmand province in Southern Afghanistan is poised to become the world's largest supplier of illegal drugs. This, according to the United Nations World Drug Report for 2007. While the report cites that drug production and consumption has stabilized on an international level, the southern provinces of Afghanistan are producing more drugs than entire countries, including Morocco, Myanmar, and Colombia. Approximately 92 percent of the world's heroin comes from poppies grown in Afghanistan.
GREEK WILDFIRES RAVAGE COUNTRYSIDE
Firefighters from across the European Union are in Greece to battle raging fires that have killed more than 60 people in the last 3 days. Aris Oikonomou reports from Athens.
The government has declared a state of emergency and at least 11 countries – including France, Italy, Spain, Cyprus and Russia – have sent airplanes, helicopters and specialist fire fighters. Meanwhile, the country is awash with theories about how the fires started. One widely-repeated theory is that the fires were set intentionally as a way of getting around Greek laws forbidding development on areas designated as forest land. The state has ordered an investigation and a one-million euro reward has been offered to help catch the arsonists. The fires have gutted hundreds of homes, forcing thousands of villagers to flee and blackening entire hillsides. Reports indicate that at least one hundred villages have been damaged and thousands have been left homeless. Many people were caught unaware by the rapidly advancing fire and were trapped in their houses, cars, or as they tended to their olive groves. At least 63 people are reported to have been killed and hundreds are missing. Many people, angry after seeing their homes, crops, relatives and even parts of the ancient city of Olympia, turned into ashes are blaming the government for failure to act swiftly to prevent the spread of the fire. Some analysts say the fires have also burned the chances of the ruling party to win next month's general elections. For FSRN, this Aris Oikonomou from Athens.
RUSSIAN AUTHORITIES ARREST 10 SUSPECTS IN JOURNALIST'S MURDER
Russian authorities have arrested 10 people in connection with last year's murder of a dissident journalist. Claudia Cragg reports.
Most theories surrounding the assassination of Anna Politkovskaya connect her reporting on human rights abuses in Chechnya to her death. Those arrested today include former and current members of Russian security forces and suspected Chechen gang members. Russia's Attorney General Yuri Chaika told a press conference today that those arrested will be charged with the crime in the (quote) "very near future". Chaika has also connected the figures suspected in the Politkovskaya murder to other high-profile assassinations. Patrick Moore, Russia correspondent for Radio Free Europe/Radio Liberty told FSRN that the Attorney General is tying the murders together and using the opportunity to implicate political enemies. "He is now saying that there was a Chechen professional criminal who was the head of a hit squad that carried this out, not only of Politkovskaya but also of the American-Russian journalist, Klebnikov, and the banker, Koslov, and – to boot – that the whole thing was orchestrated by someone abroad who wanted to damage Russia's image." The administration of Russian president Vladimir Putin has a history of blaming political failures on rivals living abroad, which is perhaps why news of the arrests was met with a degree of skepticism. For FSRN. I'm Claudia Cragg.
PROTESTS AGAINST PETE WILSON STATUE IN SAN DIEGO
Some 300 people from the immigrant and queer communities protested outside San Diego's Horton Plaza mall Saturday, during the unveiling of a statue in honor of former California Governor Pete Wilson. A cloth-covered fence separated the demonstrators from those attending a ceremony in Wilson's honor. Wilson was the mayor of San Diego prior to serving in the Senate, before going on to become California's governor. His critics blame him for discriminatory policies against against queers and communities of color. Enrique Morones is the president and founder of Border Angeles, an immigrants rights group along the US/Mexico border. (audio) Demonstrators say they are organizing a boycott of the San Diego mall, where the Pete Wilson statue now stands.
Features
Alberto Gonzales Resigns (4:22)
Attorney General Alberto Gonzales has resigned. After months of turmoil and repeated calls for his resignation by members of Congress, he announced his resignation with no explanation. He leaves a Justice Department in turmoil with a long list of scandals and high profile vacancies. Washington Editor Leigh Ann Caldwell has more.
ACLU Announces Landmark Settlement with ICE to Improve Conditions at Hutto Detention Facility (2:32)
The ACLU has reached a settlement with the U.S. Immigration and Customs Enforcement which immigrant rights advocates say will improve conditions for children and their families being held at the notorious Hutto detention facility in Taylor, Texas. Dozens of children were released as a result – although the ACLU is still calling on Congress to bar the practice of imprisoning children whose parents are awaiting immigration hearings. FSRN Host Aura Bogado spoke with Lisa Graybill ACLU Texas Legal Director.
One Year Later, Many Women Still Lack Access to Plan B Contraception (2:05)
The Food and Drug Administration finally approved over the counter sales of the emergency contraceptive Plan B a year ago. But that doesn't mean the drug has been made accessible to all the women who need it. FSRN Correspondent Matt Laslo reports from Washington.
Critics Question Why US Continues Military Exercises in South Korea (4:23)
Ten thousand U.S. solders are participating in joint war games with the South Korean military this week – an annual exercise that has been taking place for more than thirty years. As FSRN's Jason Strother reports from Seoul, many South Koreans question why US forces continue to have such a heavy presence in their country despite improvements in relations with North Korea.
DC Homeless conference (3:23)
The DC-based Homeless Action Research Team took to the streets to find out what homeless people think about being homeless. Karen Miller reports on their findings.
Katrina and the Gulf: Two Years Later (4:17)
The nation marks the second year anniversary of Hurricane Katrina this week, and the destruction it wreaked on the Gulf Coast. FSRN begins our special coverage of the anniversary in Gulfport, Mississippi, today – which was ground zero for Katrina's landfall. Though redevelopment is taking hold in the region two years later, it's not in the form of building new homes but, instead, of erecting casinos and condominiums. Local activists say that the development is driving up the cost of land in the area and is threatening nearby low-income and traditional African American neighborhoods. One of those activists, Jason Mackenzie of the North Gulfport Community Land Trust, brings us this perspective.