February 16, 2007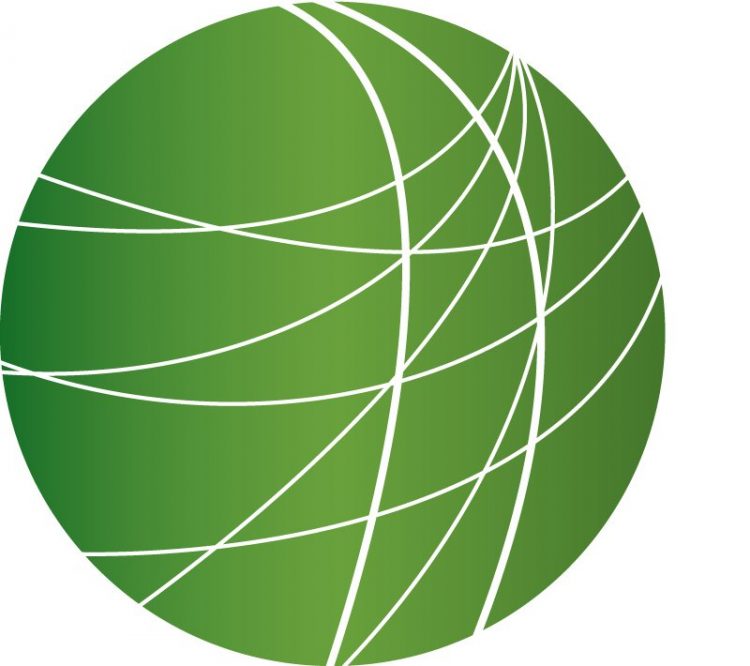 Headlines (5:00)
ITALIAN COURT ORDERS CIA AGENTS TO STAND TRIAL
An Italian court announced today it will try 26 US citizens on kidnapping charges. All but one of them are CIA agents. From London, Naomi Fowler reports.
EUROPEAN INVESTIGATOR CANNOT INTERVIEW GUANTANAMO INMATES
The US government has rejected a request by a Swiss senator to meet with inmates held the detention center at Guantanamo Bay. The senator, Dick Marty, is leading the Council of Europe's investigation into allegations of detainee abuse at the facility. Marty specifically wanted to interview prisoners thought to have been held in secret CIA jails in the EU or abducted in the practice referred to as "extraordinary rendition". The European investigator was to accompany the United Nations special rapporteur for torture, but now says that a trip to Guantanamo would be "pointless" if he cannot speak freely with detainees.
ICE RAIDS IN WASHINGTON STATE
In this country, Immigration agents this week arrested 51 workers employed by the United Parcel Service and Spherion, a temporary employment agency at work sites in Auburn, Washington. The detainees are reportedly citizens of Mexico, Guatemala, and El Salvador. The US Immigration and Customs Enforcement agency states in a press release that the arrests were part of a national effort focusing on businesses with ties to "security sensitive sites and critical infrastructure facilities". The agency claims that terrorists could take advantage of unauthorized workers with access to these sites. No criminal charges have been filed against UPS or Spherion. The raids come on the heels of massive sweeps in southern California and in Texas.
ANTI-IMMIGRANT LEGISLATION FAILS IN VIRGINIA
Immigrants rights groups in Virginia are celebrating a partial victory after a handful of punitive bills targeting undocumented immigrants and their advocates were killed by the State Senate. From Richmond, Catherine Komp reports.
ANDEAN GLACIER MELTING AT RAPID RATE
The main glacier of the world's largest tropical ice cap is melting at such a rapid rate that it could completely vanish within the next 5 years. Renown glaciologist Lonnie Thompson said yesterday that the Qori Kalis glacier of the Peruvian Andes could halve in size this year. Speaking at the San Francisco conference of the American Association for the Advancement of Science, Professor Thompson attributes the glacier's retreat to human- made global warming and called tropical glaciers the "canaries in the coal mine for our global climate system".
Features
Republicans Join Democrats in Disapproving Troop Increase (4:00)
The House of Representatives passed a rebuke of the President's policies in Iraq. And 17 Republicans joined Democrats in the long-awaited resolution. Washington Editor Leigh Ann Caldwell has more.
Sunni Leaders Complain New Operation Targets Their Neighborhoods (3:00)
The first day of an operation by U.S. and Iraqi troops in Baghdad coincided with what many consider a propaganda ploy by the U.S. and Iraqi governments to assert that cleric Moqtada Al-Sadr, whose Medhi militia is one of the targets of the plan, had fled to Iran. Hiba Dawood reports.
Ever-Increasing Number of Presidential Hopefuls (2:12)
Each week, the field of Presidential candidates gets more crowded as hopefuls add their names to the race. As FSRN's Yanmei Xie reports, two and a half more presidential aspirants have announced their candidacy in the past week.
The Occupation of Iraq Takes a Domestic Turn (5:20)
A majority of people in the United States, 68% according to a Newsweek poll, oppose the president's troop surge proposal. But for fear of appearing to be abandoning the troops, the Democratic majority in Congress is reluctant to vote against continued funding for the war. A variety of national campaigns are underway to force Congress's hand. FSRN's Martha Baskin takes a look at one of the most confrontational campaigns, called "The Occupation Project".
Students and Educators Participate in Nationwide Anti-War Protests (2:30)
Students and educators joined anti-war strikes across the country held on school campuses in an effort to raise awareness and resist US foreign policy. From KCSB in Santa Barbara, Nat Pyle and Tanya Paperny report.
Australia's Indigenous Communities Protest Police Brutality (4:00)
The death of Mulrunji Doomadgee, an indigenous man in Australia's northern state of Queensland, continues to cause controversy, with Queensland's police union spear heading a campaign to raise money for the police officer charged with his death. Meanwhile, as preparations continue for the trial, the third anniversary of the death of another young indigenous man, this time in Redfern, Sydney, has been marked by an angry demonstration by members of the indigenous community who feel they continue to be denied justice. Erica Vowles reports from Sydney.