February 28, 2007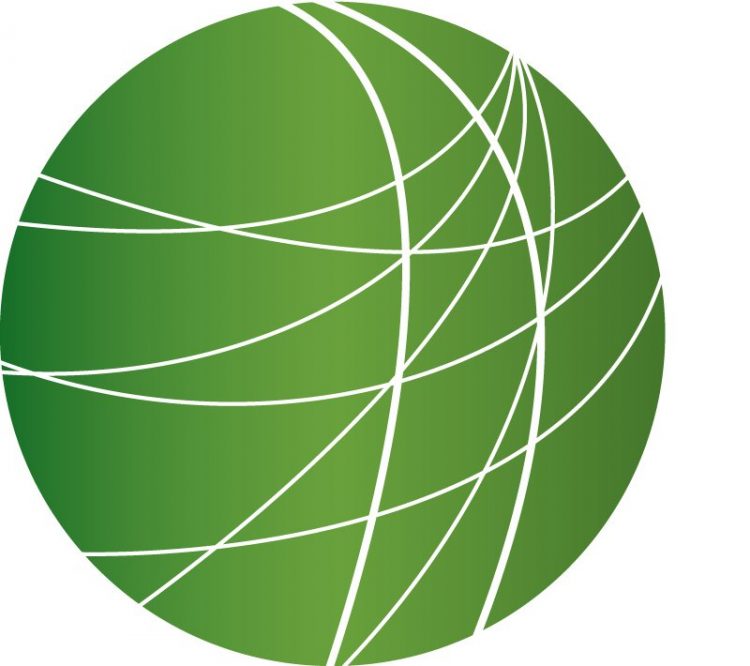 Headlines
PRODI FACES CONFIDENCE VOTE
Italian Prime Minister Romano Prodi will face a parliamentary confidence vote tonight. Prodi resigned a week ago after failing to secure Senate approval for key foreign policy issues. If Prodi loses the confidence vote, he will have to dissolve his government and either form a new coalition or have the president call for early elections.
TERROR REPORT
Worldwide statistics from a new study released today shows there's been a dramatic rise in terrorist attacks worldwide since the invasion and occupation of Iraq – the so-called 'Iraq effect.' From London, Naomi Fowler reports.
RE-THINKING DON'T ASK DON'T TELL
The US Military's "Don't Ask, Don't Tell" policy may come to an end soon. Darby Hickey reports from Washington DC.
MEDICAL WORKERS STRIKE IN ARGENTINA
Argentine medical workers are holding a massive all-day strike today throughout Buenos Aires provincial hospitals to demand a pay increase and public health care grants. Marie Trigona has more.
LIVE FROM HAVANA, IT'S FIDEL CASTRO
Cuban leader Fidel Castro yesterday made his 1st live radio appearance since having surgery more than 6 months ago. Castro called in to the nightly radio show of his ally, Venezuelan president Hugo Chavez yesterday. Images of Fidel Castro have been broadcast periodically since he was hospitalized to dispel rumors that he was dead or dying, but yesterday's exchange with Chavez was Castro's first live appearance in the broadcast media since he transferred power to his brother Raul in July of last year.
JAPANESE WHALE HUNT ABANDONED
Japan's Fisheries Agency announced today that it has abandoned this season's whale hunt. The announcement comes 2 weeks after the main ship in its whaling fleet caught fire in Antarctic waters. The crippled ship sailed out of Antarctic waters today on its way back to Japan.
Features
Israeli Offensive Continues in West Bank
Three Palestinians were killed by an undercover Israeli army unit in a Jenin refugee camp in the northern West Bank this morning. Ghassan Bannoura reports from Bethlehem.
The Costs and Burdens of the REAL ID Considered in the Senate
The Department of Homeland Security is set to make changes to the REAL ID Act. The law that requires states to follow federal identification guidelines has received intense criticism from both Democrats and Republicans. The Senate is also taking up language that would amend REAL ID. FSRN's Leigh Ann Caldwell reports.
Iraq's Parliament Considers Controversial Oil and Gas Law
Iraq's Cabinet has passed a law that would govern the country's oil and gas reserves. As Hiba Dawood reports, it's up to the country's parliament to ratify it.
Affordable Housing Advocates Push for National Housing Trust Fund
More than 500 affordable housing advocates from around the country are lobbying Congress this week for a national housing trust fund to build and preserve 1.5 million housing units for extremely low income families over the next ten years. Nan McCurdy has more from Washington DC.
Big Pharma Takes on India's Cheap Drugs
The developing world's right to drugs for cancer patients is facing a legal challenge in an Indian court. Pharmaceutical giant, Novartis, is fighting cases against the Indian government, including Cancer Patients' Aid Association. India, often called "pharmacy of the world" for supplying drugs at the cheapest price, produces roughly 70 per cent of drugs to the third world, according to the UN. Novartis now wants patents for their drugs in India which, if granted, could mean the end of cheap production of drugs. FSRN's Vinod K. Jose has the story.