March 08, 2007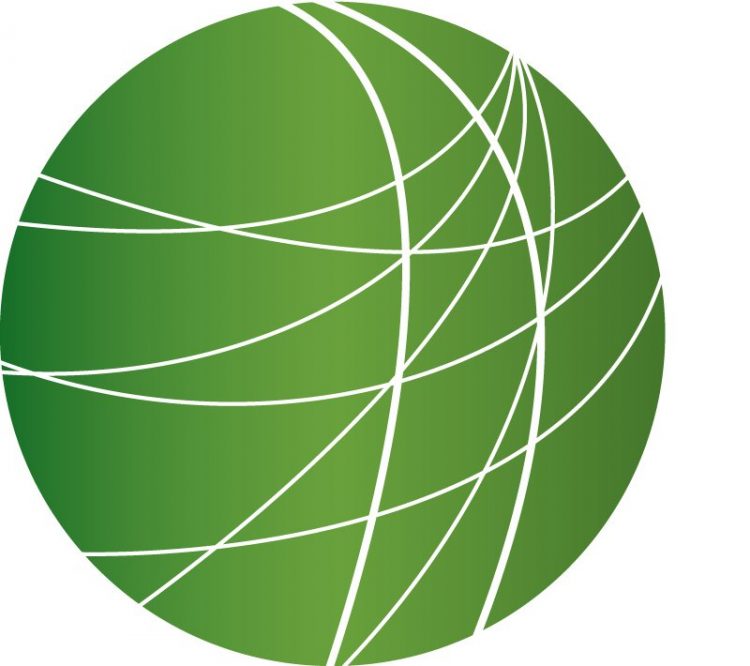 Headlines (4:30)
Bush in Brazil
US President George W. Bush kicks off his tour of Latin America in Brazil today. The trip will be limited to a dwindling number of nations whose regimes are friendly to the Bush administration—but large protests are expected at each stop regardless. Jill Replogle reports from Sao Paulo, where the government has marshaled 4,000 troops and police to provide security for the visit:
One Dead, Seven Wounded, as Palestinians Crowd Border Crossing
The Gaza Strip's Rafah border crossing opened today—to disastrous results. The crush of people crowding Gaza's only connection to the outside world claimed at least one life, drawing increased criticism of Israel's practice of keeping the crossing largely closed. Rami Almeghari has more.
B'tselem: Israeli Army Used Palestinians as Human Shields
In other news from the Palestinian territories, an Israeli human rights group is reporting that the Israeli military used at least three Palestinians as human shields during recent raids in the West Bank city of Nablus. B'Tselem said one of the shields was an 11-year old girl.
Peacekeepers Ambushed in Mogadishu
Somalian Capital of Mogadishu, unknown assailants ambushed newly-arrived Ugandan peacekeepers today, killing ten civilians and wounding 21 others. Abdurrahman Warsameh has more:
Muslim Charity Associates Indicted for Sanctions Violations; Terrorism Allegations Abandoned
The U.S. attorney's office has announced grand jury indictments of five people associated with Muslim charities on charges that they illegally sent money to pre-war Iraq, which was subject to economic sanctions at the time. One of the men is associated with Islamic African Relief Agency, a Sudanese group. Four are associated with the Islamic American Relief Agency, which is based in Colombia Missouri. Federal agents raided the group's headquarters in 2004 as part of a criminal investigation. A lawyer representing the charity suggested the government had abandoned accusations of terrorism because it couldn't substantiate them, and is pressing charges of tax code and sanctions violations to save face.
Features
Democrats Lay Out Competing Plans to Withdraw Troops (3:23)
Democrats laid out 2 plans for Iraq – both would withdraw troops in the next year. The difference between the two? One of the proposals is tied to funding, the other is not. Washington Editor Leigh Ann Caldwell has the latest on what's expected to be a showdown over the war in Iraq.
Congress Proposes Plenty of Bills to Restore Rights Some Say Bush Administration Has Stripped (3:00)
Restoring habeas corpus, banning torture and upholding the Geneva Conventions – those have been the goals of several recent bills Congress has proposed, in an effort to bring back many of the rights that some say the Bush administration has taken away. FSRN's Karen Miller has more.
Opposition Politicians Threatened with Arrest Ahead of Controversial US-backed Oil Law Vote (3:26)
General David Petraeus, the new US military commander in Iraq, addressed the press today, and said Bush's 21,500 troop surge is already underway. He added that US and Iraqi forces may not be able to end the insurgency, but they can reduce violence.
Petraeus Audio
Meanwhile, Syria is promising to support any decision to stabilize Iraq. Syria's president made the announcement as Iraq's Vice President wrapped up a four day visit to Damascus. As the Iraqi parliament is set to vote on a US-backed oil law in the coming week, Prime Minister Nouri Al-Maliki appears to be threatening opposition politicians with arrest. David Enders and Hiba Dawood file this report.
Russia Says US Plan to Build Eastern European Missile Shield Reminiscent of Cold War (4:06)
The United States has announced that it wants to build a European missile shield to protect itself against threats from what it considers rouge nations like North Korea and Iran. Poland and the Czech Republic have been singled out as the most suitable locations for parts of the US' defense system designed to intercept missiles which might be fired by such states. The offer came last month and both countries said they will respond soon. Meanwhile, Russia has responded with ire claiming that the US trying to build up its military presence in this part of Europe is an act reminiscent of the Cold War. Danuta Szafraniec reports from Warsaw.
The Impact of Three Strikes Legislation on California Women (4:37)
This week marks the 13th anniversary of the passage of three strikes legislation in California. On international women's day, FSRN's Thandisizwe Chimurenga takes a look at how the law has impacted women in the state.
Mumia Abu-Jamal Commentary: What A Different Congress Makes
CORRECTION: Heartland Expressway
And in a correction to story we heard yesterday about the major highway expansion known as the Heartland Expressway, we said the project would cost $120 million to complete – we should have said $90 million.