March 14, 2007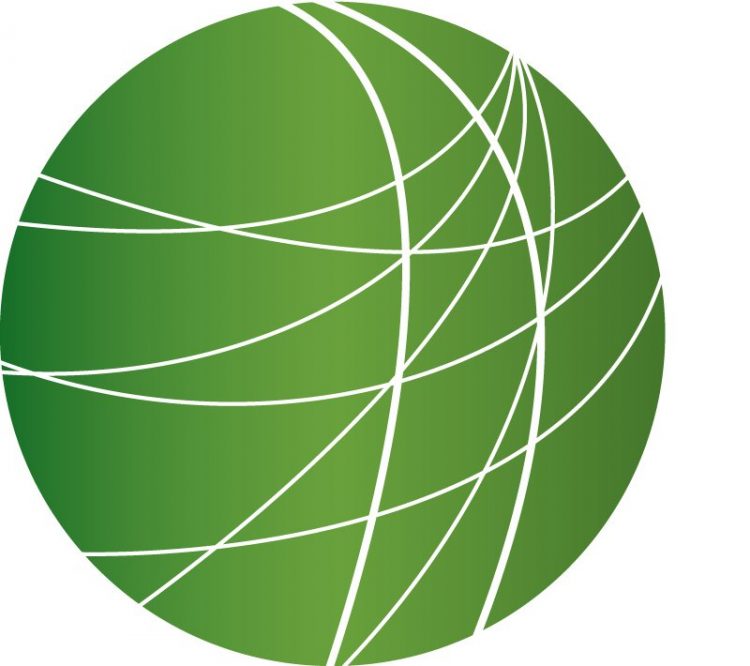 Headlines (5:40)
INDIAN POLICE SHOOT FARMERS DEAD
Unrest has erupted in India's eastern state of West Bengal after police used deadly force against demonstrating farmers. Binu Alex has more.
At least seven people were killed today when police in Nandigram in eastern Indian state of West Bengal opened fire on farmers protesting plans for a so-called special economic zone on their farmlands. The state government had promised to change the plan to allow an Indonesian company to build a chemical plant on expropriated land after similar unrest killed 6 farmers in January. Farmers in Nandigram are not convinced the government has canceled the plans and have routinely kept police and other officials from entering the area. The police force sent in today was to (quote) "regain control" of the region. The provincial government is run by a left party alliance that has come under fierce criticism for its policy of creating controversial economic zones to attract foreign investment and industry. For Free Speech Radio News, this is Binu Alex.
ZIMBABWEAN OPPOSITION LEADER WITH FRACTURED SKULL
International criticism is mounting over the government crackdown on opposition activists in Zimbabwe. Ghana's president and chairman of the African Union, John Kufuor called the situation in Zimbabwe (quote) "very embarrassing". Riot police arrested 50 opposition members at a rally on Sunday, including the leader of Zimbabwe's Movement for Democratic Change, Morgan Tsvangirai. After 2 days in police custody, a badly beaten Tsvangirai was taken to a hospital yesterday. He has since been diagnosed with a fractured skull. The government of Robert Mugabe says the activists were arrested after they attacked police. Political dissatisfaction has been on the rise in Zimbabwe, a country with one of the highest inflation rates in the world.
RIOT AT PRIVATE IMMIGRANT DETENTION FACILITY IN BRITAIN
Staff and detainees have been injured in rioting at a privately-run immigration removal center in Britain. A special riot police team struggled to regain control of the building today. From London, Naomi Fowler reports:'
Between five and seven this morning an Algerian detainee was forced, dragged out of his bed, he was punched, basically the blood was coming out of his eyes, his nose, blood everywhere on the carpet. They put handcuffs on him, they tried to deport him back to Algeria and he's still got an outstanding case in the United Kingdom. The rest of the detainees, the people here started smashing up everything, they've set a fire in the toilet, they set a fire in the hallway, everywhere, in the bedrooms, everywhere. We told them 'where's our human rights?' They said to me 'you don't have it any more!' This place is out of control if you ask me, out of control, we're the officers now and they're the detainees!!" 'Campsfield has been the subject of routine allegations of mistreatment and miserable conditions. There have been numerous riots, hunger strikes and fires in other privately-run detention centers across Britain. According to government figures, there's also one incident of self-harm every other day. Human rights campaigners say the involvement of the private sector means less accountability because some information is protected by commercial confidentiality clauses. Members of Parliament are now calling for an inquiry. This is Naomi Fowler in London for Free Speech Radio News.
SF 8 RALLY IN LA
Activists campaigning for the release of 8 imprisoned former members of the Black Panther Party marched through South Los Angeles yesterday. Thandisizwe Chimurenga explains why.
(ambient chants) Around 100 people gathered in Leimert Park in South Los Angeles yesterday evening in a show of support for the San Francisco 8; former members of the Black Panther Party accused of shooting a San Francisco Police Officer in 1971. Six of the men were arrested in January and are currently being held in the San Francisco County Jail on $3 million dollars bail each. The men were indicted last year after a grand jury reopened the case Attorneys for the San Francisco 8 note that the evidence used to indict the men last fall had been thrown out of court in California in 1973 because it had been based solely on confessions extracted by torture. Two of the 8 men have been incarcerated in New York State prisons for the past 35 years. Joaquin Cienfuegos is a member of Copwatch Los Angeles: (sound). Similar rallies have been held in San Francisco, Boston, and New York, and organizers say they will continue to keep up the pressure to free the men. I'm Thandisizwe Chimurenga in South Los Angeles for FSRN.
OAXACA REMAINS VOLATILE
Mexico's human rights ombudsman is warning that the political crisis in the southern state of Oaxaca remains very volatile. Ombudsman José Luis Soberanes warns that as long as the situation remains unresolved, the region will continue to boil and could even erupt in a a violent social upheaval. The state witnessed an unarmed popular uprising in 2006 by a broad based movement calling for the resignation of the governor. The governor, Ulises Ruiz remains in power. Soberanes will present his report on Oaxaca to Mexico's congressional human right commission tomorrow.
Features
Iraq War Debate Rages on Inside and Outside the Capital (3:45)
Because of concessions by Republicans, the Senate has opened its debate on Iraq. Meanwhile, anti-war groups are camped outside the Capital, making their presence known. FSRN's Leigh Ann Caldwell reports.
Insurgents Leave Baghdad to Target Other Regions(2:45)
More than 700 US troops transferred out of Baghdad and into Diyala Tuesday in an attempt to suppress increased violence in the region. Hiba Dawood reports on the situation in Diyala, which has been the target of insurgents fleeing increased security in Baghdad.
Chavez Proposes South American Development Bank (3:45)
President Bush wrapped up his 5 Latin American nation tour today, dodging criticisms on immigration policy and opposition to the war in Iraq in Merida, Mexico where protestors lobbed concrete rocks at his hotel. Venezuelan president Hugo Chavez dogged Bush during his own whirlwind tour of Latin America, where he signed trade accords to promote regional integration. Part of Chavez's agenda is to squeeze the International Monetary Fund out of Latin America and replace it with a regionally based institution. Marie Trigona reports from Buenos Aires.
Lawmakers Consider Expanding Uninsured Health Care Coverage (4:10)
Expanding health care coverage to the uninsured is becoming a hot topic again on Capitol Hill, as lawmakers and advocates hash out various proposals. A key component of such coverage would be an increase in funding for the State Children's Health Insurance Program, S-CHIP, which is set to run out of money before October. Democrats are considering adding funding for the S-CHIP program to the supplemental budget bill that is slated largely for the Iraq war, while other funding and legislation is discussed. Darby Hickey has more from Washington.
French Presidential Candidates Lack Platform on Poverty (4:00)
Anti-poverty campaigners in France are worried that social deprivation has slipped off the political radar during the current presidential election campaign. A coalition of 37 non-governmental organizations asked eight leading candidates what they planned to do to end homelessness, unemployment and poor health. Tony Cross reports from Paris that they weren't impressed by the replies.
Women's World's-Commentary by Mumia Abu-Jamal (2:30)