March 13, 2007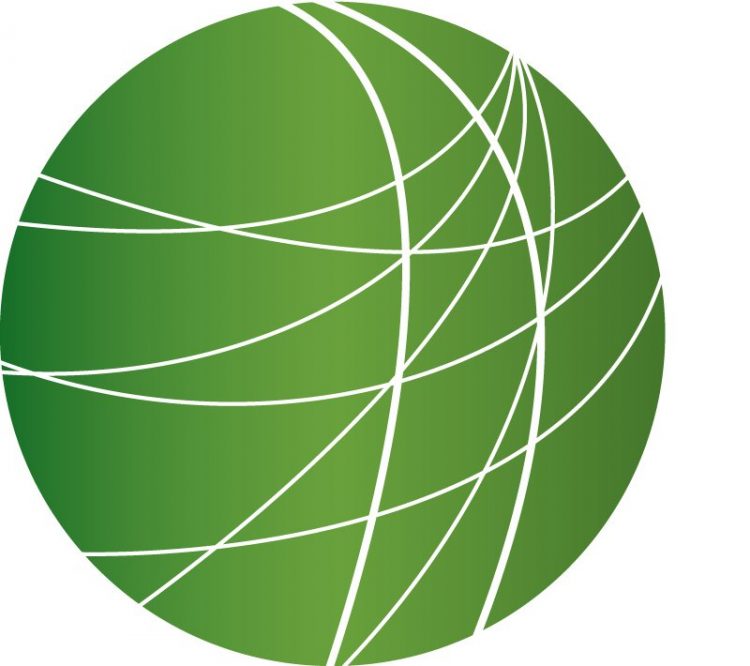 Headlines (4:45)
ZIMBABWEAN OPPOSITION LEADER APPEARS IN COURT BADLY BEATEN
Zimbabwean opposition leader Morgan Tsvangirai appeared in public today for the first time since his detention on Sunday. Tsvangirai limped into court today with a swollen face, cuts, stitches, and a large patch of hair missing. He was sent to a hospital immediately after his court appearance. Riot police arrested the Movement for Democratic Change leader along with dozens of other opposition activists on Sunday as they gathered for a rally that had been billed as a prayer meeting. The government of long time president Robert Mugabe says the Sunday meeting was in violation of a ban on protests that has been in place since last month. The crackdown against Zimbabwe's opposition movement has been condemned by the United States, the United Nations, and the European Union.
KIDNAPPED BRITISH EMBASSY WORKERS RELEASED
Five British Embassy workers who were kidnapped 12 days ago in Ethiopia have been released. The group was taken hostage while on a tour in the northern part of the country. The whereabouts of eight Ethiopians who were abducted at the same time on March 1st is unknown.
US ATTORNEY SCANDAL CONTINUES
Attorney General Alberto Gonzales' chief of staff has resigned amid the expanding scandal that alleges the Justice Department fired a number of US attorneys for political reasons. Naji Mujahid reports from Capital.
Senators Diane Feinstein of California and Chuck Schumer of New York said today in a press conference that the White House encouraged several US attorneys to resign for political rather than performance reasons. Senator Chuck Schumer (sound): "We now have direct evidence that Attorney General Gonzales was carrying out the political wishes of the president in at least some of these firings." Senator Schumer went on to say that members of the legislative branch were lied to when inquiring about the reasons behind most of the firings. Schumer quoted Attorney General Alberto Gonzales as saying that he would QUOTE "never ever make a change for political reasons". Gonzales has described the scandal as an overblown personnel matter, although new evidence seems to indicate that the changes were part of a calculated plan to purge certain attorneys. Senators Schumer and Feinstein are calling on the Attorney General to step down and are requesting key White House figures to make clear statements about the matter. For FSRN, I'm Naji Mujahid.
BUSH IN MEXICO
President George W. Bush has once again promised to reform US immigration laws – this time during a speech in the Mexican tourist town of Merida. Bush is in Mexico as part of the last stop in his Latin American tour. As with every other stop in the tour, protests greeted Bush's arrival. In addition to opposition to the war in Iraq and unpopular US policies in Latin America, Mexican protesters have also directed their criticism against the 700 mile long wall along the US/Mexico border.
NO SEWAGE ON SACRED MOUNTAIN
The 9th Circuit Court of Appeals has ruled against plans by the Arizona Snowbowl Ski Resort to use treated waste water to make snow on a mountain sacred to Native Americans. FSRN's Christina Aanestad reports.
The San Francisco Peaks are sacred to more than 13 Native American tribes – and when an Arizona ski resort announced plans to cover the mountain with treated wastewater to attract skiers – the tribes sued in federal court. The 9th Circuit Court of Appeal ruled yesterday that the US Forest Service's approval of the use of treated sewage to make artificial snow violates the Religious Freedom Restoration Act and the National Environmental Policy Act. Robert Tohe, with the Navajo Nation and the Sierra Club, says the Courts ruling is a victory. (sound) "The tribes and various environmental groups were successful at stopping treated sewage water to make into artificial snow that would have polluted the mountain and significantly burdened the Southwest tribes' traditional practitioners' ability to practice their religion. Not only that, it would have violated the public rights for environmental justice." Native American rights groups say the 9th Circuit Court's ruling is the first to block government action on sacred lands under the 1993 Religious Freedom and Restoration Act. The Arizona Snow Bowl argued that using artificial snow was crucial to the company's economic survival. In 2002 the ski resort had only 4 days of skiing weather. But the courts ruled the lack of snow did not indicate the Snowbowl would go out of business if it were to continue as a low key ski resort. Activists say the ski resort will appeal the ruling to the US Supreme Court, but Arizona Snow Bowl was unavailable for comment. For FSRN, I'm Christina Aanestad.
Features
President Threatens to Veto Security Legislation Recommended by 9-11 Commission(3:00)
The Senate is poised to pass a series of security provisions recommended by the 9-11 Commission. The President has threatened to veto the legislation because of a provision allowing airport screeners to organize. Washington Editor Leigh Ann Caldwell reports from Capital Hill.
DC Residents May Gain Representation(2:30)
Residents living in Washington DC can live, work, pay taxes and vote for President, but throughout the nation's history they've never had someone represent them in Congress. But a new bill might change all that, and finally grant those living in the nation's capital some representation. FSRN's Karen Miller has more.
Iraq's Controversial Oil Law Discussed in Parliament(3:00)
The Iraqi parliament held the first of three discussions on a proposed oil law Monday that most Iraqis expect to pass despite opposition from a significant minority in the country's parliament. Hiba Dawood has more.
Women Organize in the Niger Delta(2:30)
Women in Nigeria's Niger Delta region have started a series of peace rallies aimed at halting the spate of violence in the area. The oil producing region has seen a proliferation of small arms in recent months. Scores of people have been killed while foreign oil workers are being kidnapped on an almost weekly basis. Armed violence in the Niger Delta has forced Nigeria to cut its crude oil exports by a quarter. Sam Olukoya reports from Port Harcourt.
Workers Say Temporary Work Visas Pave Way for Exploitation(4:00)
Labor and immigrants rights groups in the Gulf South are organizing against the national system of visas for temporary workers, which immigration lawyers say gives employers too much control over workers. Christian Roselund reports from Pascagoula, Mississippi, where Indian workers spent a lifetime of savings to come work in a system they say is exploitative.
Anti-War Activists Protest Military Shipments in Tacoma, WA(3:20)
More than 3,000 US soldiers and hundreds of thousands of Iraqis have been killed during the US occupation of Iraq, and with no end to the war in sight, many in the United States peace movement are questioning how they can help to bring an end to the violence. In Tacoma, Washington, activists are organizing to stop the military from functioning in their own backyard. Ryan Tompkins reports from the Puget Sound in Washington State.