March 20, 2007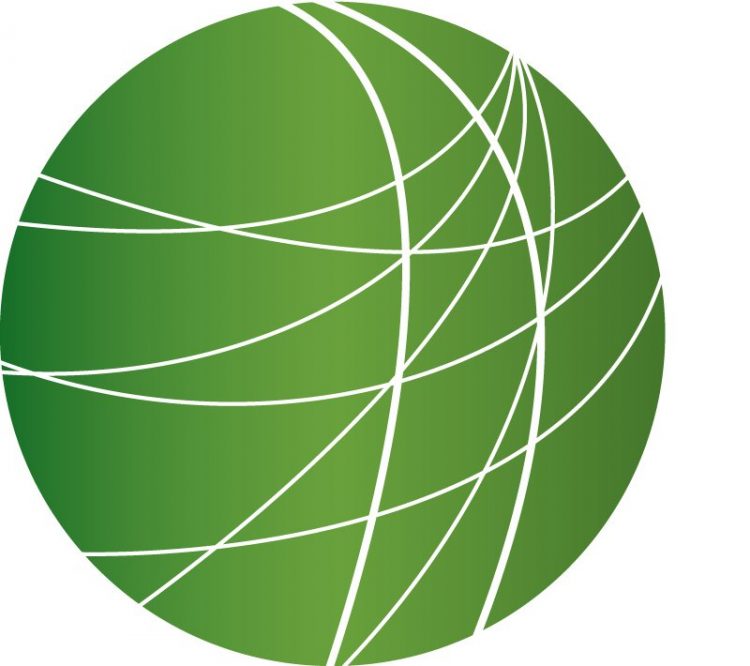 Headlines (5:00)
RUSSIAN MINE BLAST DEATH TOLL CLIMBS
The death toll from yesterday's methane explosion in a Siberian coal mine has risen to over 100. Rescue workers found one miner alive today. Four people remain missing. As many as 200 people were underground yesterday when an explosion caused the mine's main roof to collapse. Almost all of the mine's management team died in the accident.
SOMALI INSURGENTS ATTACK PORT IN MOGADISHU
African Union peacekeepers guarding the seaport and the Presidential Palace in the restive Somali capital of Mogadishu exchanged heavy artillery fire with unidentified assailants overnight, killing 5 civilians and wounding 6 others. Abdurrahman Warsameh reports.
A tense calm has returned to Mogadishu after last night's battle around the seaport. People wounded by the artillery fire were unable to reach hospitals, as movement in the capital during night time hours is restricted. The shelling came as AU forces secured the Mogadishu seaport and temporarily suspended civilian activities there in order to unload military equipment for peacekeeping operations in Somalia. AU spokesman Capt. Paddy Akunda told local radio Monday that the exercise would not take more than 24 hours. The Somali government has pledged to pacify the city in time for the scheduled April 16th National Reconciliation Congress. Three-hundred delegates from inside and outside Somalia are expected to attend. The Somali Parliament based in Baidoa, a town 250 kms south of Mogadishu, has voted unanimously to relocate the cabinet to Mogadishu early last week. Violence in the capital has intensified AND mortar attacks against Ethiopian and AU peacekeepers backing the Somali government have become routine. As with most urban warfare, civilians bear the brunt of the casualities. For FSRN, I am Abdurrahman Warsameh in Mogadishu.
CONSTITUTIONAL REFORMS IN EGYPT
Egyptian police sealed off a perimeter around the country's Parliament building today and prohibited demonstrations in the area, after parliament voted last night to approve a package of controversial constitutional reforms. Amnesty International calls the reform package the (quote) "greatest erosion of rights in 26 years." Egyptians will vote on the reforms in a referendum next week.
POSSIBLE VEIL BAN IN BRITISH SCHOOLS
Schools in England are to be given the powers to ban Muslims girls from wearing a full veil which covers most of the face. From London, Naomi Fowler reports:
These new guidelines follow a spate of court cases between schools and pupils wishing to wear full face covering in school. It doesn't appear to be allowing a ban on the use of a scarf covering just the hair but this too could become the focus of attention. The Education Minister has defended the new guidance to schools claiming that "safety, security and effective teaching must be paramount," above the religious and cultural beliefs of pupils. Many British Muslims worry that the wearing of the full veil or even just the covering of the head with a hijab is misunderstood because of media misrepresentation, portrayed only as a sign of subordination of women to men. While that can be the case, they say, most girls and women choose to wear a face or head covering of their own free will. The concern is that these uniform guidelines will prompt the movement of girls from culturally diverse state schools to private religious schools and encourage a more culturally segregated society. It's expected that there will be challenges under Article 9 of the European Convention on Human Rights, which protects religious and cultural freedoms. This is Naomi Fowler in London for Free Speech Radio News.
RSF URGES MEXICAN STATES TO REFORM MEDIA LAWS
Reporters Without Borders today called on the governments of Mexican states to reform their media laws to decriminalize the offenses of "defamation" and "insult". Mexico's Senate passed legislation to that effect earlier this month, but many states have laws on their books that can put journalists behind bars for publishing negative opinions deemed insulting or defamatory. In the state of Oaxaca, the maximum sentence for insult and defamation is five years in prison, while in the state of Chiapas, it's 9 years in prison plus a fine. Reporters Without Border is calling on the states to bring their laws into line with those at the federal level, making the offenses a civil, rather than criminal, matter.
PARAGUAY TO FUND REPARATIONS FOR VICTIMS OF THE DICTATORSHIP
The Attorney General of Paraguay has announced that a number of properties confiscated from top generals during the dictatorship of Alfredo Stroessner will be auctioned off in order to create a fund to pay reparations to victims of the military junta. Stroessner ruled Paraguay from 1954 to 1989, torturing, imprisoning, or exiling opponents of his regime. The government hopes to raise at least 10 million dollars with the auction.
Features
House and Senate Move Forward with Congressional Oversight (3:50)
Both the House and the Senate moved forward with Congressional oversight of the Bush Administration. The Senate passed a bill limiting the power of the Administration to appoint US attorneys; and the House heard testimony shedding a bit more light on the inappropriate use of National Security Letters. Washington Editor Leigh Ann Caldwell reports.
Congress Debates Katrina Housing Recovery Act (2:40)
Congress debated HR 1227, the Gulf Coast Hurricane Housing Recovery Act, which is expected to make available funds that have already been appropriated by Congress, and put legislation in place to facilitate the return of displaced residents. Naji Mujahid reports from the Capitol, where the bill is expected to be voted on this week.
Battle over "Special Economic Zone" Continues in Bengal (4:00)
A battle over land acquisition for a Special Economic Zone in the East Indian state of Bengal led to a bloody situation, when police opened fire on farmers and killed at least 20 people. The agitation that followed after the incident brought the government to a standstill. Today, for the fourth day, Indian opposition parties continue to paralyze parliamentary proceedings over the incident. The opposition parties called for the dismissal of the Left Front Government in West Bengal that ordered last week's shootings. Meanwhile, the State government ordered police camps to move out of the trouble-torn area. FSRN's Vinod K. Jose has the details.
Police Abuse Highlights Gay Rights in Indonesia (4:30)
Conservative Muslim groups have been pushing for a more fundamentalist interpretation of Islam in Indonesia, a largely moderate Islamic nation. The northern province of Aceh has become the first region to enforce Islamic law or Shariah law for perceived "moral crimes". The way the law is being interpreted and enforced is causing alarm among women's and other rights groups, and now a case of police abuse against a gay couple is highlighting the plight of homosexuals in the region. From Radio 68H Rebecca Henschke has more.
Demonstrators Arrested in Bay Area Opposing Pelosi's War Fund Support (3:11)
Police arrested more than 50 demonstrators in San Francisco Monday in response to a city-wide coordinated protest they hoped would push House Speaker Nancy Pelosi to refuse George Bush's $100 billion war funding request. The Speaker says she will support the request with conditions. Protesters said Pelosi, who represents the City, is out of line with a majority of her constituents. … Last November, city voters approved a measure calling for the impeachment of President Bush and Vice President Dick Cheney. Aaron Glantz reports.
Mumia Abu-Jamal Commentary: Anniversary of Disaster (2:30)