June 27, 2007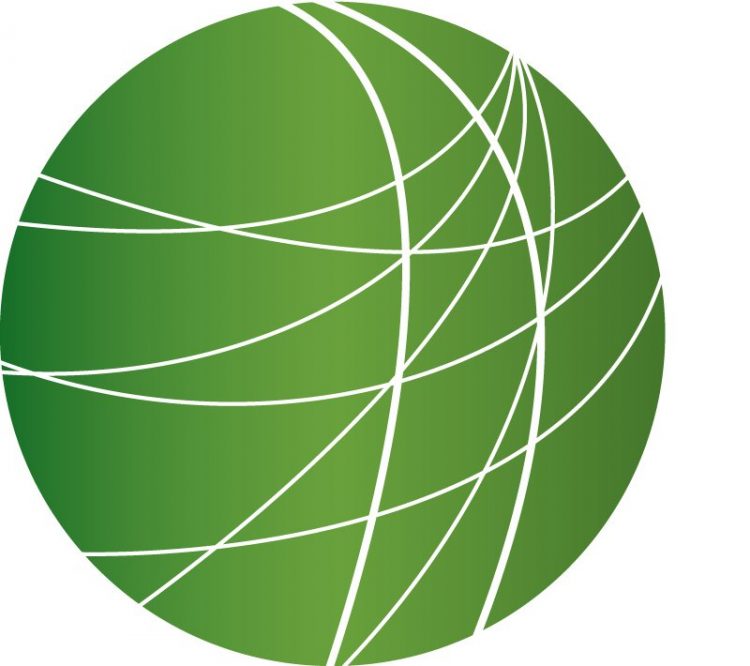 Headlines (5:00)
SUBPOENAS ISSUED IN DOMESTIC SURVEILLANCE INVESTIGATION
Attorney General Alberto Gonzales and key White House officials have been served with subpoenas as part of a Congressional investigation into the Bush Administration's warrantless wiretapping program. Senate Judiciary Committee Chairman Patrick Leahy and Ranking Member Arlen Specter are seeking documents relating to the authorization and legal justification for the controversial electronic surveillance program. The subpoenas come after no less than nine requests for information went unanswered for more than a year and a half. The custodians of records of the Office of the White House, the Office of the Vice President and the National Security Council have all been ordered to appear along with Attorney General Gonzales before the Senate Judiciary Committee on July 18th.
DE-CLASSIFIED CIA DOCUMENTS AVAILABLE ONLINE
The CIA has released hundreds of pages of previously classified documents known as the "family jewels". The records contain information on clandestine – and often illegal – activities conducted by the CIA from 1953 to 1973. They are available online at www.foia.cia.gov.
ISRAELI MILITARY OFFENSIVE IN GAZA
At least 13 Palestinians are dead after the Israeli army invaded the Gaza Strip today and attacked two neighborhoods. Ghassan Bannoura reports.
The Israeli Army attacks on the Gaza Strip come 2 days after the conclusion of a four-way summit in Egypt which included the participation of Palestinian President Mahmoud Abbas and Israeli Prime Minister Ehud Olmert. The outcome was a multilateral regional agreement to boost Abbas and further isolate the Hamas movement in Gaza. Israeli tanks moved into Gaza Wednesday afternoon, shelling residential areas in Gaza City and Khan Yunis. The Gaza Strip is one of the most densely populated areas on the planet and the Israeli attacks killed civilians and fighters alike. So far, the Israeli military offensive has claimed 13 lives – including that of a 12 year-old boy. Another 40 have been left injured, including seven in critical condition. For FSRN in occupied Bethlehem, this Ghassan Bannoura.
FUEL RATIONS SPARK UNREST IN IRAN
The Iranian government has announced measures to ration fuel in the oil rich nation. The new rules will limit drivers of private vehicles to approximately 27 gallons of gasoline a month. The announcement, made just two hours before the rules took effect, triggered panic buying and angry responses in Tehran. Protesters torched at least a dozen gas stations and vandalized many more. The unrest sparked by the edict has proven to be the greatest domestic challenge to Iran's President Mahmoud Ahmadinejad since he took power in 2005.
CONTRACT COPPER MINERS STRIKE IN CHILE
Contract miners at the world's largest copper producer, the Chilean State-owned Codelco conglomerate, began an indefinite strike on Monday to demand wage equality with non-contract employees. Jorge Garretón reports from Santiago.
The more than 30 thousand contract miners have tried to shut down all four Codelco operations in the country. The contract miners are demanding to be paid the same as Codelco workers for similar work. Last year the more than 14 thousand Codelco miners signed agreements for large pay increases and benefits, but workers employed by third party contracting companies continue to earn much less. The contract workers have held multiple work stoppages in the past few months demanding wages for work of equal value. But their frustration boiled over on Monday, when striking workers torched 10 buses carrying Codelco employees to a mine in central Chile, and later clashed with riot police. The strikers marched in mining towns Tuesday evening pushing for their demands. Codelco says it will not negotiate with striking workers. The Government has announced it will prosecute those who acted with violence. Striking workers who on average earn about one thousand dollars a month say they will not stop until their demands are met. Despite the strike all Codelco operations remain open. For FSRN this Jorge Garretón in Santiago.
UN AGENCY PREDICT MOST HUMANS WILL LIVE IN CITIES IN 2008
A United Nations report released today predicts that most humans will live in urban areas by next year. The study shows that increased birth rates contribute more to the urban population boom than migration from rural areas. The U.N. Population Fund warns that the concentration of most of humanity into cities could lead to a rise in poverty, insecurity, and religious extremism if governments to not give urgent attention to urban planning measures to meet the needs of growing populations.
Features
Immigrant Rights Advocates Hesitant to Support Immigration Bill (4:00)
The Senate is sculpting the content of the immigration bill by voting on a number of amendments. Republican opponents continue their attempts to derail the bill, saying they've been cut out of the process. Meanwhile, immigrant advocates who have major concerns with the bill are hesitant in their support. FSRN's Leigh Ann Caldwell reports.
Immigrants in the Military (4:00)
The wife of a US soldier missing in action remains in legal limbo this week, even after the Department of Homeland security dropped deportation proceedings against her. Army Specialist Alex Jimenez, who has been missing since his unit was attacked in Iraq on May 12, had petitioned for a green card for his wife. Unlike Specialist Jimenez, who was born in the United States, his wife Yaderlin is a Dominican national and an undocumented immigrant. And as Aaron Glantz reports, Yaderlin Jimenez illegally entered the United States from Mexico in 2001 – but that entry didn't stop her from falling in love with an American soldier, whom she married on a US military base in New York in 2004.
Gordon Brown Ascends as UK's Prime Minister (4:00)
It was the end of an era when Tony Blair handed over power today to his Chancellor Gordon Brown. Blair will move on to a new post as a special envoy for the Middle East. From London, Naomi Fowler reports on the next Prime Minister of the United Kingdom.
First US Social Forum Kicks off in Atlanta (2:45)
More than a social justice event – the US Social Forum began today in Atlanta with the goal of building a popular movement organized by grassroots groups, rooted in communities of color. Their message is another world is possible, another US is necessary. FSRN's Renee Feltz has more.
US Hands Back Polluted Korea Bases (4:00)
The US will hand over 23 military installations this year in South Korea. Some lawmakers are accusing the US of having polluted the sites, and environmental groups have called for the US to do a better job of cleaning up. But some critics suggest that this row may have more to do with anti-US sentiment than pollution. From Seoul, FSRN's Jason Strother has more.
Mumia Addresses US Social Forum (2:00)
Now, from his cell in Pennsylvania, commentator Mumia Abu Jamal address the US Social Forum.