June 15, 2007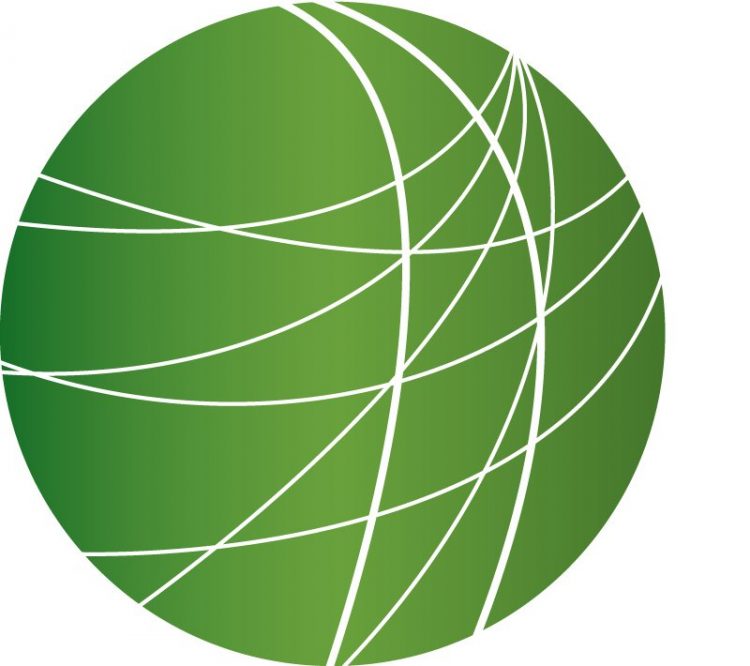 Headlines
LARGE SLAVE OPERATION DISCOVERED IN CHINA
A scandal involving the discovery of children forced into slavery in China is expanding. More than 450 children have so far been found held against their will in brick making factories in two provinces in Central China. Many of the children had been reported as missing by their parents. Thousands of police have been ordered to search area kilns and some close observers of the scandal speculate that the numbers of enslaved children could be over 1000.
NORTH KOREAN BANK STANDOFF
A breakthrough in the North Korean nuclear standoff could be in the works. Despite an agreement made earlier this year to halt enrichment activities, the North has so far refused to take steps to dismantle its atomic weapons program unless a banking dispute with Washington is settled. FSRN's Jason Strother has more from Seoul.
GERMAN POLITICIAN WANTS ACTIVIST DATABASE
Following last week's demonstrations at the G8 summit in Germany, a conservative politician has proposed the creation of a database of radical left activists. Cinnamon Nippard reports from Berlin.
CONVICTION IN CIVIL RIGHTS-ERA COLD CASE
Former Mississippi policeman and reputed Ku Klux Klan member James Ford Seale has been convicted on federal charges of conspiracy and kidnapping for his role in the deaths of two 19 year olds in 1964. Witness testimony from a fellow Klansman described how Seale stuffed Charles Moore and Henry Hezekiah Dee into a his trunk, drove them across the river to Louisiana where they tied up, weighted down and thrown alive into the Mississippi River. Seale escaped prosecution when the original murder charge against him was dropped more than 40 years ago. His trial is one of a series of Civil Rights era cases re-opened by federal prosecutors. Seale faces life in prison at his sentencing hearing in August.
AUDUBON SOCIETY DOCUMENTS DECLINE IN BIRD NUMBERS
A report released yesterday by the National Audubon Society has found rapid declines in common bird populations over the last 40 years. Rebecca Myles has the story.
OAXACANS MARK POPULAR UPRISING WITH MEGAMARCH AND BARRICADES (2:30 – Mini Feature Ran in Headlines)
Mexico's Supreme Court is discussing the possibility of creating a special commission to investigate the 2006 social conflict in Oaxaca, which several high court judges say could once again explode at any time. The announcement came as local public school teachers and members of the Popular Assembly of the People of Oaxaca yesterday commemorated the first anniversary of the start of the uprising. Vladimir Flores reports from Oaxaca City.
Features
Hamas Takes Over Gaza (3:30)
Palestinian President Mahmoud Abbas appointed a new Prime Minister today, a day after sacking the elected government which was lead by the Islamist group Hamas. Abbas' decision came after weeks of inter-Palestinian fighting in Gaza which culminated this week in Hamas militiamen taking full control of the Gaza Strip while taking numerous senior Fatah officials prisoner. Meantime, the Arab satellite network Al-Jazeera reports civilians poured into the presidential compound in Gaza City on Friday, hauling away fridges, satellite dishes, and doors, as Hamas fighters fired shots into the air in an attempt to disperse them. For more on the fight for Palestine, we turn to FSRN's Irris Makler in Ramallah.
Washington Sides with Fatah (3:30)
The White House took sides in the Palestinian civil war today – coming down on the side of Fatah and  Palestinian President Mahmoud Abbas. The decision did not come as a surprise since the US imposed sanctions on the Palestinian Authority after Hamas won elections last year ….From Washington, FSRN's Leigh Ann Caldwell reports.
Weekly Political Round-Up (2:00)
In time for the election, a Democratic Presidential candidate has stopped investing in corporations like Walmart, and Fox News, while another candidate is frustrated that he must speak English to a Spanish language audience. Ingrid Drake has this week's political news round up from Washington DC.
Massive Strike Hits South Africa (5:00)
Tensions continue to rise in South Africa two weeks into a strike by an estimated one million teachers, nurses, clerks and other public sector workers. Police and prison staff unions also have threatened to join the strike in a show of solidarity. … Workers are demanding a 12 percent pay hike. The government offered them six percent. .. Terry Bell is an economic analyst and syndicated columnist based in Cape Town. He says what started as a simple pay dispute has mushroomed into a confrontation over the growing wealth gap in post-apartheid South Africa.
"Atlantica" Trade Agreement on tap for Canada and New England (3:30)
Business leaders in Northeast Canada and and New England are proposing an economic free trade zone that would link the Canada's Maritime provinces – Nova Scotia, Prince Edward Island, New Brunswick, and Newfoundland – with Maine, Vermont, New Hampshire, and upstate New York. Proponents argue that the so-called Atlantica proposal would be a boost to the economies of both regions, but as Stuart Neaby reports, the "Atlantica" trade corridor has drawn fierce criticism throughout the region.