May 17, 2007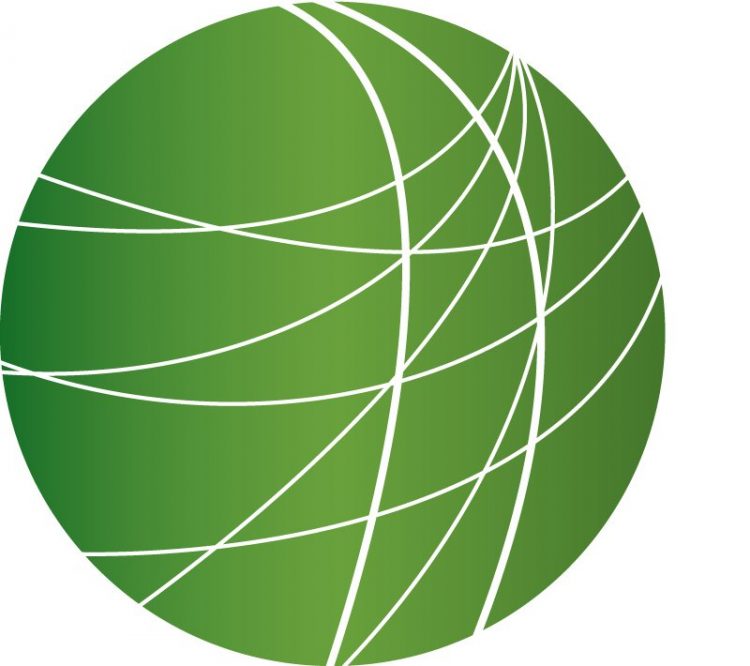 Headlines (5:00)
ISRAEL ATTACKS GAZA
The Israeli military struck numerous sights in Gaza today after it vowed a severe response to rocket attacks on its soil. The attacks came as efforts to end five days of fighting between rivals Hamas and Fatah again appeared to fail. At least 40 people have now died. We're joined by FSRN correspondent Rami Almeghari.
IMMIGRATION DEAL
The White House and Senate leaders struck a deal today on immigration, setting the stage for Congress to move forward in passing some type of overhaul this year. The measure includes a path to allow undocumented immigrants to apply for status, a guest-worker program, border crackdown measures and the Dream Act. Republican Senator Saxby Chamblis of Georgia. Lawmakers from both sides of the aisle say details of the compromise still must be worked out.
DOMESTIC WORKERS ENSLAVED IN NY
In New York this morning a coalition of domestic workers gathered for an emergency meeting after news broke yesterday that two Indonesian domestic workers had been held captive in the home of their wealthy employer in Long Island. Christine Lewis of the Community News production Institute reports.
NEW PM FOR BRITAIN
The British Finance Minister Gordon Brown has been declared the Prime Minister-elect today without a contest; he'll take over from Tony Blair on June 27th. From London, Naomi Fowler reports:
Features
Judges Hear New Mumia Abu-Jamal Testimony (2:30)
Hundreds of people gathered outside of a Philadelphia courthouse today, rallying in support of Mumia Abu-Jamal and the decades-old fight to overturn his death sentence. In 2001, a federal judge threw out Abu-Jamal's death sentence after finding that the original judge gave the jury improper instructions. But both sides appealed. The results of this hearing could lead Judges to grant a new trial, affirm the life sentence, or re-instate the death sentence.
WBAI reporter Sally O'Brien was in the courtroom at the Third Circuit Court of Appeals. She told FSRN that one of the main issues discussed was the Batson Violation – or the exclusion of black jurors during the case.
Journalist and author of Killing Time Dave Lindorff was also at the trial. He told host Catherine Komp that the outcome of this hearing could set a precedent.
Attorneys expect the 3-judge panel to issue their decision within the next several months.
Transportation Workers Rally in DC (2:40)
Thousands of transportation workers marched on the national mall today to protest what they say are the Bush Administration's "all talk but no action" policies that place profits ahead of safety, and corporate needs ahead of workers. FSRN's Karen Miller has more.
Trade Deals Fall Short of Worker Protections (3:00)
Some US Congress members have reached a deal with the Bush administration to add labor and environmental protection in the pending free trade agreements. But as Yanmei Xie reports from Capitol Hill, several lawmakers say the deal doesn't go far enough in protecting workers.
Symbol of Unity on Korean Railways (4:00)
The capitals of both North and South Korea were once connected by rail, but that link was severed during the Korean War in the 1950s. In recent years, relations between the two nations have improved and today trains from both sides of the 38th parallel passed through the demilitarized zone. But as FSRN's Jason Strother reports from Seoul, the connection was more symbolic than a step toward reunification.
Indonesian Residents Resist Poultry Policy (4:40)
The Indonesian government bowed to international pressure last February and announced a ban on backyard poultry in residential areas in nine provinces, including the capital Jakarta. New regulations for the breeding, slaughter and sale of poultry are also being developed – behind closed doors – between industry, government and UN agencies. Critics say that fowl raised in big poultry farms are more vulnerable to bird flu. Jakarta has already designated sites for the relocation of small slaughterhouses, storage facilities and bird markets. But as Rebecca Henschke reports, backyard birds are an integrated part of Indonesian life, and residents are resisting.
Gulf Coast Wetlands in Peril (4:00)
Between Hurricanes Katrina and Rita in 2005, some 200 square miles of wetlands were destroyed along the Gulf Coast. This area already is home to the fastest shrinking wetlands anywhere on earth – losing the equivalent of a football field every 45 minutes. The bayous sustain a unique way of life that is now under serious threat. This ecosystem provides a large percentage of the country's seafood, as well as oil and natural gas. State, federal and local government agencies, non-profits and the oil and gas industry are scrambling to preserve and restore the wetlands at what will likely be a steep economic cost – in an effort prevent the total destruction of the wetlands over the next decade. Melinda Tuhus reports from Port Fourchon, Louisiana.