November 26, 2007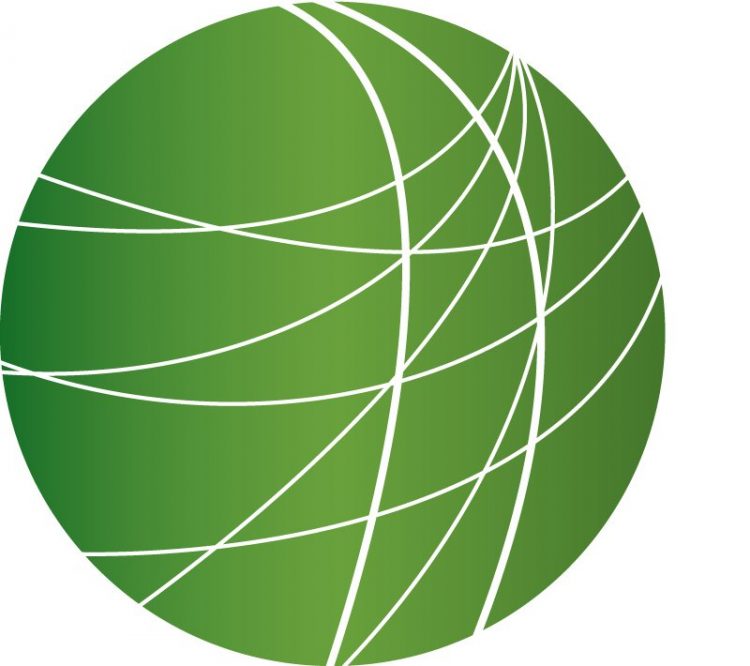 Terms for Middle East Conference In Annapolis Hits Snag
African American Women in DC Disproportionately Affected by HIV
Lebanon's De Facto State of Emergency
Australian Labor Party's Kevin Rudd Elected New Prime Minister
Commonwealth Summit Wraps Up in Uganda
Italians Organize to Stop Domestic Violence
HEADLINES
TRENT LOTT ANNOUNCES RESIGNATION
Speaking from his hometown of Pascagoula today, Mississippi's pro-business conservative Republican Senator Trent Lott made public his intent to resign. ROLL TAPE Lott, who was forced to step down as Republican Senate leader in 2002 after making a remark that seemed to support segregation was re-elected in 2006 to his fourth Senate term and had rebounded to become the Number two Republican this year after his party had lost its majority in the Senate.
SRI LANKANS FLEE IN DROVES
In Sri Lanka this morning, four civilians were allegedly shot dead by the Tamil Tiger rebels as 22,000 flee their homes in fresh fighting between the rebels and the government troops. FSRN's Ponniah Manikavasagam reports.
US JOINS BANGLADESH AID EFFORT
A military-led relief effort to deliver aid to thousands of cyclone survivors in southern Bangladesh moved into higher gear today with a fleet of US helicopters joining the aid operation. At least 3,400 people died in the November 15 cyclone. Some 1,700 are still missing and more than 360,000 are homeless and in desperate need of supplies. Shakil Ahmed is in Bangladesh.
THOUSANDS OF YOUNG KENYAN MEN DEAD OR MISSING
A group of Kenyan lawyers has released a report implicating the police in arbitrary execution of more than 8000 Kenyans in a 5 year crackdown on a banned, politically-linked sect known as the Mungiki. FSRN's Emmanuel Okella reports from neighboring Kampala, Uganda.
PROTEST IN BOLIVIA TURN VIOLENT
Four people died over the weekend during clashes between Bolivia's police and opponents of a new constitution that's backed by president Evo Morales. About 130 people were injured. Riots and looting broke out in the southeastern city of Sucre, the country's colonial and judicial capital, after about 150 delegates ended a months-long deadlock and approved the framework for the constitution. The riots began November 24 when opposition assembly delegates boycotted the meeting to draft the new constitution. Morales has nationalized the nation's oil and gas industry and pushed forward plans to rewrite the constitution to favor more indigenous participation in politics and boost the state's control over natural resources. Delegates have until December 14 to finalize the draft constitution, which will then be placed on the ballot for final referendum.
FEATURES
Terms for Middle East Conference In Annapolis Hits Snag
President Bush held separate meetings with Israeli Prime Minister Ehud Olmert and Palestinian President Mahmoud Abbas on the peace process ahead of tomorrow's Middle East Conference in Annapolis, Maryland. Both sides say they hope this meeting will mark the beginning of a new round of negotiations, but in the hours before the conference is to start the two sides are unable to agree on the specific terms and issues of the meeting. FSRN's Leigh Ann Caldwell reports.
African American Women in DC Disproportionately Affected by HIV
A newly released report indicates that HIV cases are at epidemic levels in the nation's capital. DC has long been the nation's leader in HIV cases, but the new report highlights the growing infection rates in the African American community –especially among women. FSRN Correspondent Matt Laslo reports from Washington.
Lebanon's De Facto State of Emergency
Lebanon sent its acting Foreign Minister Tarek Miti to the US-sponsored Israeli-Palestinian peace talks in Annapolis today, despite the fact that Lebanon is currently under a de facto state of emergency. Emile Lahoud, Lebanon's president for the last 10-years stepped down at midnight on Friday, when his term expired, putting the Lebanese Army in charge of security. Since the end of the 34-day Israeli-Lebanon war in 2006, supporters of the current US-backed government have been facing off against Lebanon's political opposition, led by the Hizbullah party. The two political camps have postponed five presidential votes in parliament over the last two months unable to reach a consensus and leaving the country without a president. The next presidential vote in parliament is scheduled for November 30. Any further delays could through the country into chaos. Jackson Allers reports from Beirut.
Australian Labor Party's Kevin Rudd Elected New Prime Minister
That's the sound of wild cheers from thousands of supporters of Australian Labor Party leader Kevin Rudd – who has just been elected the nation's new Prime Minister in Australia's first change of government in 11 years. In his victory speech, Rudd said he believed that the country is turning a new page in history.
Commonwealth Summit Wraps Up in Uganda
A summit of leaders from the Commonwealth Association, made up of nations that are former British colonies, concluded their meeting in Kampala, Uganda. The 53 nation group is defending its decision to suspend Pakistan, after General Pervez Musharraf failed to meet a deadline to quit as army chief and restore democracy. But some critics say the Commonwealth should have continued exerting pressure on Musharaf – and add that the suspension is a betrayal of the Pakistani people. FSRN's Joshua Kyalimpa attended the summit and files this report.
Italians Organize to Stop Domestic Violence
Violence against women by their partners and family members is the leading cause of death for women in Italy. A national rally in Rome this weekend marked the beginning of a campaign to pressure the government to adopt a law that better protects women from violence. FSRN's Diletta Varlese reports.